The latest issue of Port is out now, featuring our interview with the inimitable Steve Buscemi, a focus on the Royal Gold medal winning architect Neave Brown, and much more…
"He kicks ass, man. His range is incredible", so remarked Jeff Bridges to Port recently. And it's true: Steve Buscemi does kick ass. But he also knows how to walk the line between multiple different guises. He's an industry grandee, with cult status; an arthouse movie darling, and a blockbuster powerhouse. When Port met one of the most nuanced actors of his generation in a quiet bar in Brooklyn, we received a masterclass in maintaining a successful yet steady life.
Hollywood action hero, TV mobster and art-house loser Steve Buscemi sits down with award-winning author Charles Bock to discuss playing Nikita Khrushchev in the upcoming The Death of Stalin, his addiction to watching classic movies on TCM, the vanity of the movie business, and his newfound passion for yoga.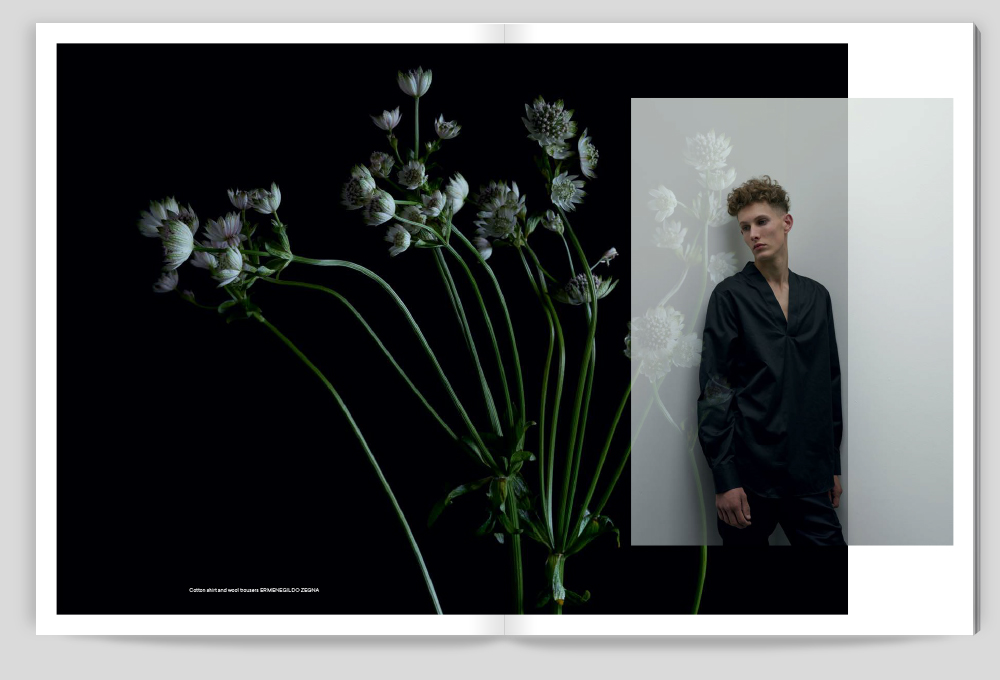 Over in the Style section, our Miami Noir editorial – styled by Dan May and shot by Greg Lotus – features a sharp selection of menswear from Emporio Armani, while a series styled by Will Johns features a range of Hermès accessories elegantly interspersed with scenes from a Sussex village. Elsewhere, we offer our take on the hottest men's outerwear of the season, and mingle casual menswear with dramatic botanical images.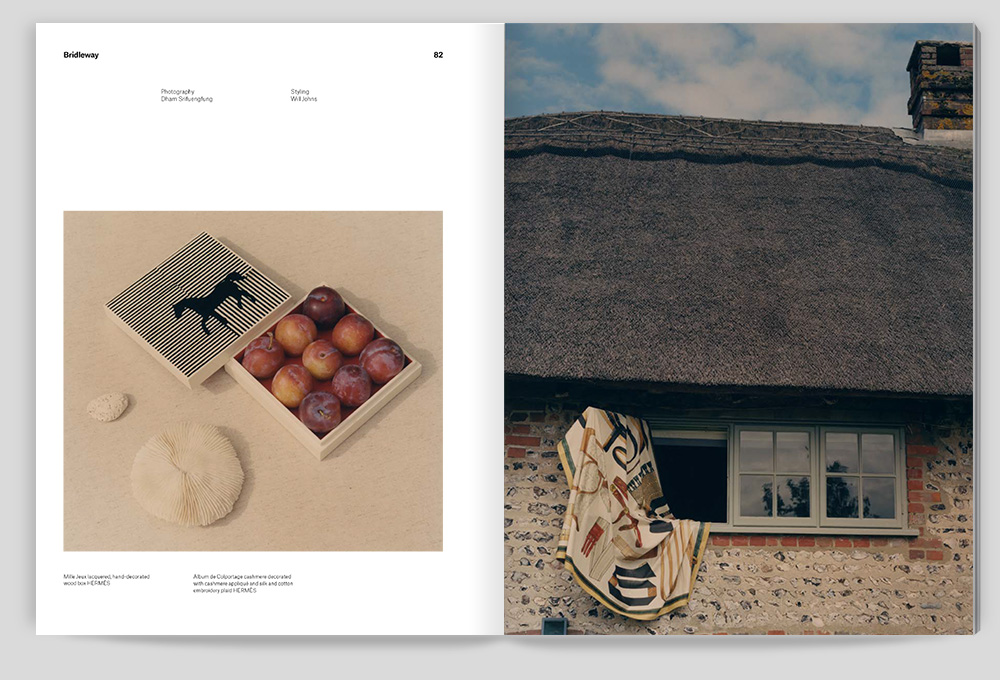 In the features section, sailor Alex Thomson reflects on his experience of the Vendée Globe, a grueling, round-the-world solo yacht race, and the most demanding of its kind on the planet. Will Wiles reflects on the career of one of the last surviving proponents of brutalist architecture, Neave Brown, who was recently awarded the highly coveted Royal Gold Medal; and photographer Elliott Verdier travels to the remote central Asian republic of Kyrgyzstan to capture an ex-Soviet state struggling to find a national identity in a globalised world.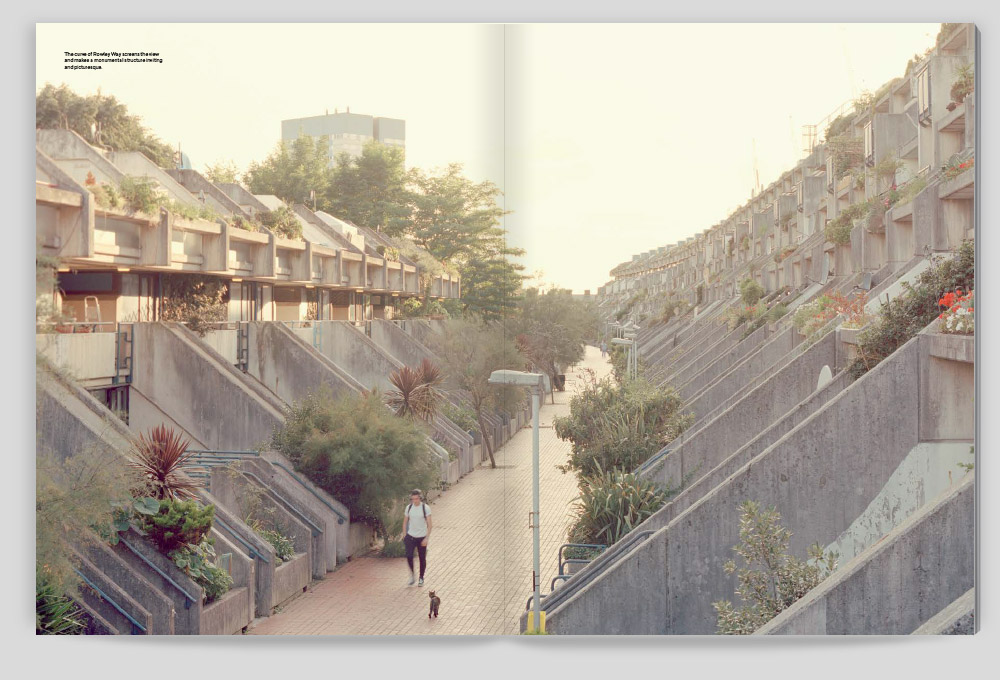 Acclaimed novelist and playwright Hanif Kureishi explores the connection between drugs and countercultural movements, while Alain de Botton muses on that million dollar-question: what is the relationship between capital and contentment, and what can banks tell us about the psychology of money? Conflict photographer Giles Duley unravels the ethics of photography in documenting a violent world, while Steven Johnson considers the ramifications of communication with life beyond Earth.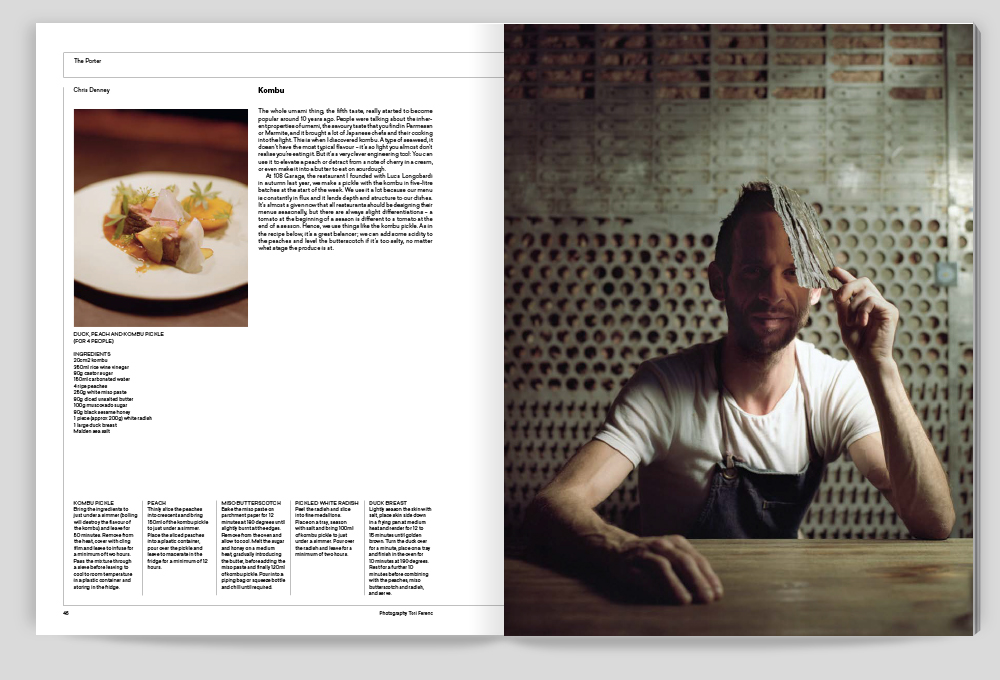 Highlights from the Porter include 108 Garage chef Chris Denney's celebration of the versatile Japanese seaweed kombu; a focus on the life and work of Soviet Constructivist Vavara Stepanova; and a conversation between Mozambican author Mia Couto and his protégé, Brazilian author and translator Julián Fuks.
To buy a single issue or to subscribe, click here