The normal hallmarks of haute horlogerie just aren't good enough for Patek Philippe – it has its own standards of hand-craftsmanship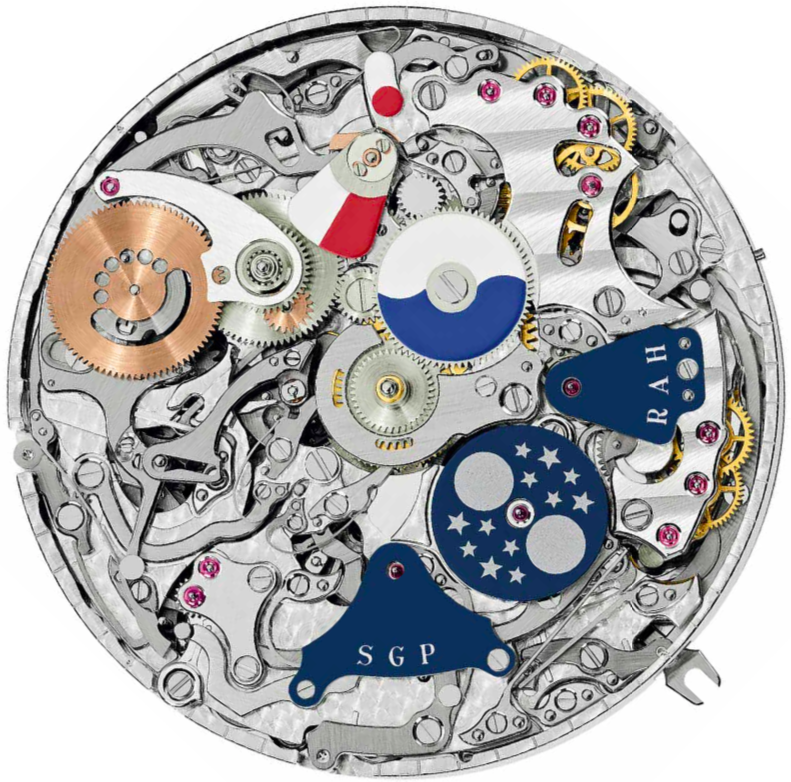 When Patek Philippe launched its 'Patek Philippe Seal' – its own in-house standard mark – in 2009, the universal reaction to this renewed vow of precision and quality was little more than a slow, sage nod. After all, weren't Patek and Philippe already bywords – the last words, even – for Swiss watchmaking at its finest? Auction record after smashed auction record, and escalating demand in the face of global recession, both seemed to indicate as much.
While neighbouring manufactures, such as Roger Dubuis and Vacheron Constantin, do well by the stringent guidelines set out by the 'Poinçon de Genève' – not to mention the many brands who fine-tune their movements to chronometer standard precision (still only three per cent of Swiss production) – Patek, typically, consider both hallmarks far too lenient, taking it upon themselves to set the horological bar even higher.
Turning things up to the proverbial 11, every Patek Philippe watch meets an ever-more demanding set of rules governing variance in precision, the painstaking hand-polish of its mechanical components' edges, the angle of said polish, how the chamfering itself is executed, the decoration of surfaces, the use of precious metals…