From our special watch innovation report in issue 30, Alex Doak examines six beautifully exposed case backs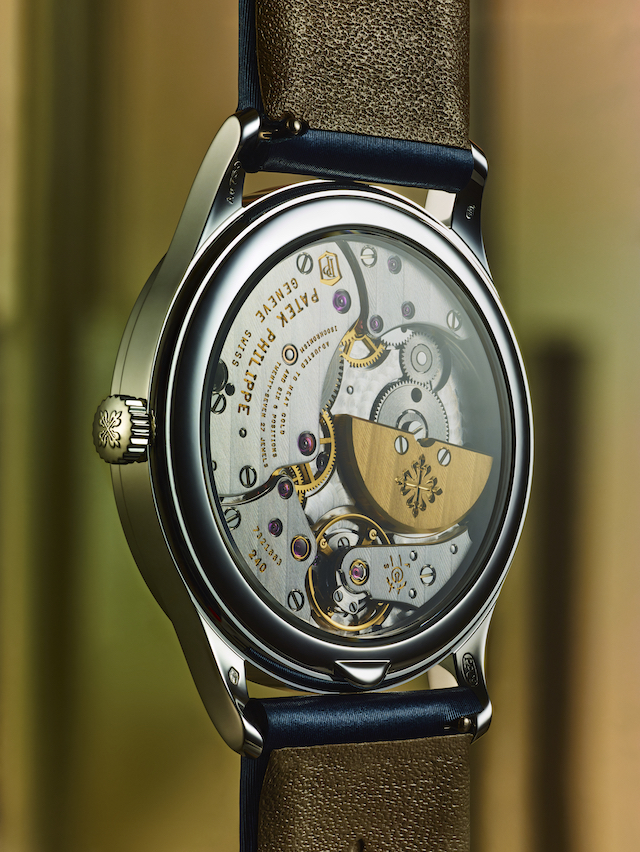 Calibre: 240
Watchmaker: Patek Philippe
Year of origin: 1977
Vital statistics: 161 parts; 48-hour self-wound power; 3Hz balance oscillation
Housing: Calatrava 4997/200G-001
Created when electronic quartz technology was slimming down wristwatches to diaphanous extents, Patek Philippe's micro-mechanical engineers proved it could be done with moving parts too, 'embedding' the self-winding gold rotor into the height of the base movement where it would normally spin on top. So perfect, the calibre geometry has barely changed since.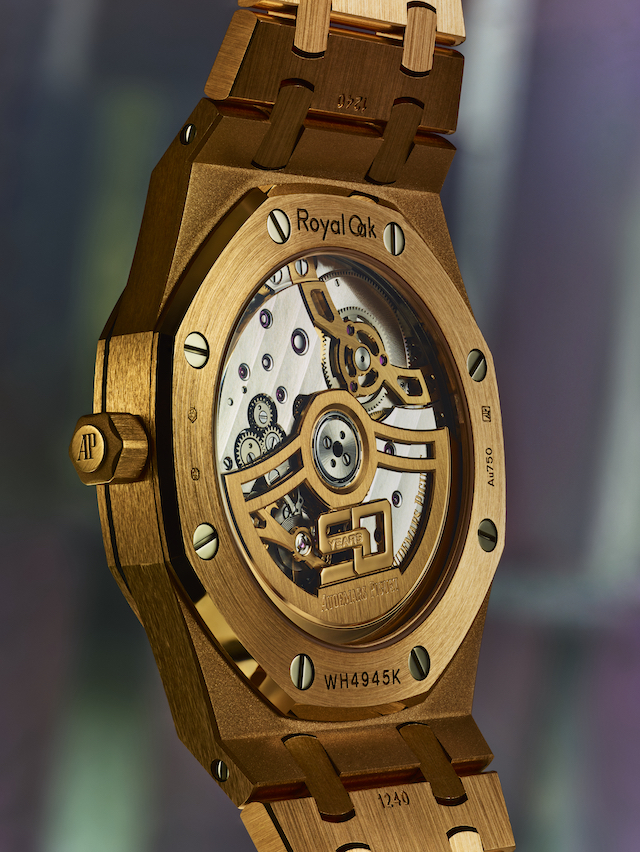 Calibre: 7121
Watchmaker: Audemars Piguet
Year of origin: 2022
Vital statistics: 268 parts; 55-hour self-wound power; 4Hz balance oscillation
Housing: Royal Oak 'Jumbo' Extra-Thin 50th Anniversary
For the first time in 50 years, since AP's iconic steel sports watch took the Riviera jet set by storm with its octagonal boldness, the mechanics inside – traditionally based on Jaeger-LeCoultre's 2120 of 1967 – have been upgraded for this golden anniversary with the all-new, in-house 7121. Its energy reserves are up, among many things, charged by a rotor stencilled out all too appropriately.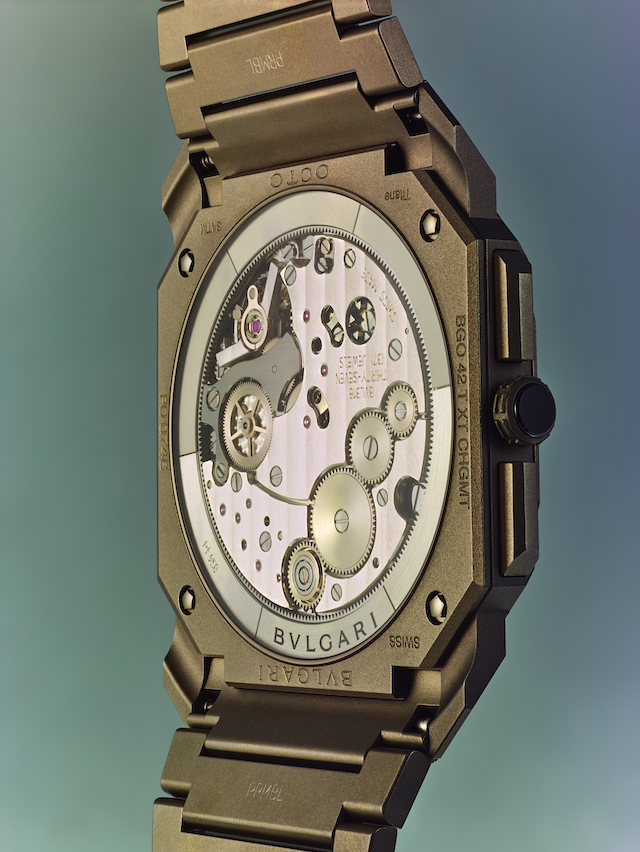 Calibre: BVL 318
Watchmaker: Bulgari
Year of origin: 2019
Vital statistics: 433 parts; 55-hour self-wound power; 4Hz balance oscillation
Housing: Octo Finissimo Chronograph
Intricate 'integration' of the stopwatch mechanism into the already-wafer-thin base movement, along with a platinum weight rotating about its circumference, Bulgari scored its fifth slimmest-ever record in 2019, cementing Octo as so much more than a sculptural design classic.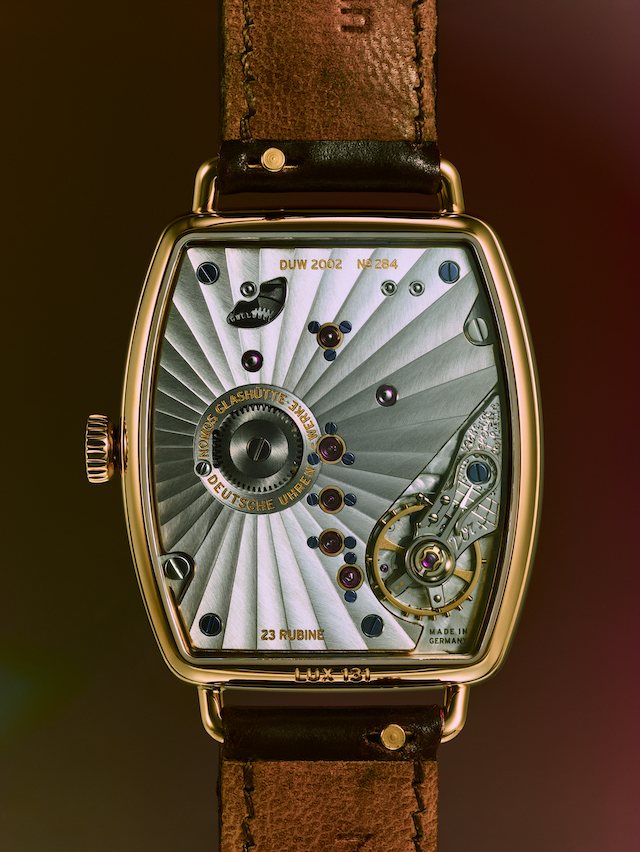 Calibre: DUW 2002
Watchmaker: Nomos Glashütte
Year of origin: 2013
Vital statistics: 84-hour manually wound power; 3Hz balance oscillation
Housing: Lux Zikade
Since reviving interest in East Germany's former Mecca of watchmaking, the village of Glashütte, Nomos has spent the last 30 years building a Bauhaus-designed horological tribe, with concomitant Bauhaus accessibility. Just occasionally though, its watchmakers like to dabble in the higher end, celebrating their indigenous Saxon traditions in the process: three-quarter baseplate (with glorious sunray polish), engraved balance cock and blued steel screws.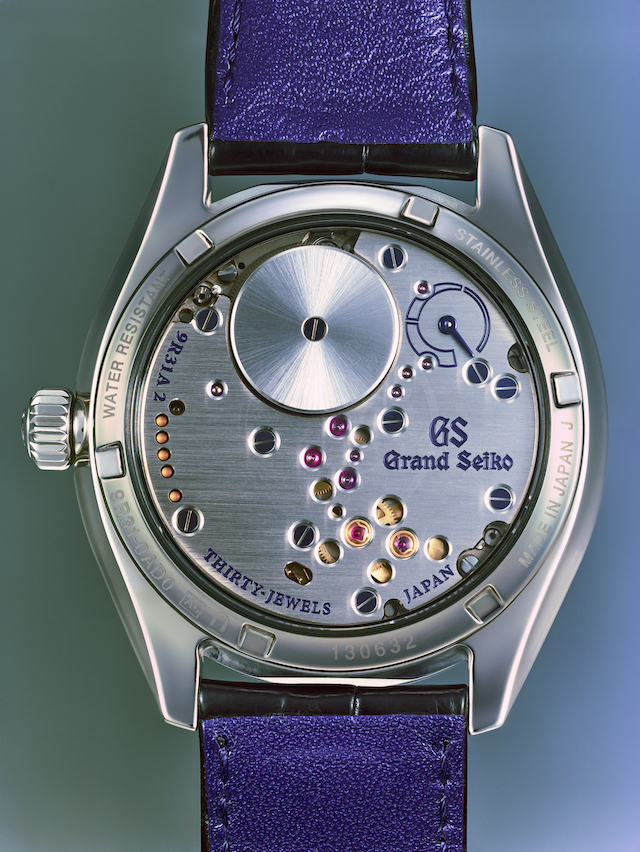 Calibre: 9R31
Watchmaker: Grand Seiko
Year of origin: 2019
Vital statistics: 72-hour manually wound power; 32,768Hz quartz-crystal oscillation
Housing: Spring Drive Omiwatari
A concept doggedly pursued from 1977 by Seiko's ambitious young engineer Yoshikazu Akahane: an 'everlasting' watch powered by a traditional mainspring, yet delivering the one-second-a-day quartz precision that had made the Japanese giant's name, with hands gliding smoothly via an electronic brake system. A mere 28 years and 600 prototypes later, Spring Drive was born.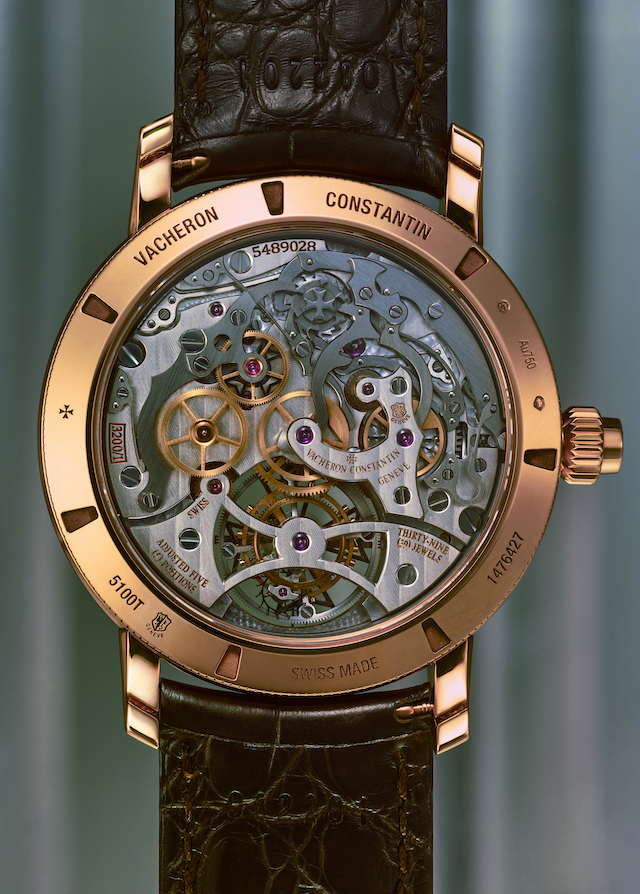 Calibre: 3200
Watchmaker: Vacheron Constantin
Year of origin: 2015
Vital statistics: 292 parts; 65-hour manually wound power; 2.5Hz balance oscillation
Housing: Traditionnelle Tourbillon Chronograph
The apogee of modern haute horlogerie, steeped in brand heritage stretching back an unbroken 260-plus years, yet benefitting from all of today's computer-facilitated CAD design and CNC machining. Note the 360-degrees-per-minute tourbillon, or 'whirlwind' cage, shaped as a Maltese cross, the emblem of Geneva's oldest maison.
Photography Leandro Farina at East Photographic
Set design Alice Whittick
Production assistant Hermione Russell at artProduction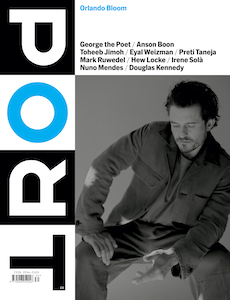 This article is taken from Port issue 30. To continue reading, buy the issue or subscribe here