Switzerland's venerable haute horloger, Vacheron Constantin, is winning over millennials and gen-zedders with just the right balance of new-age fun and vintage feel: Say hello to FiftySix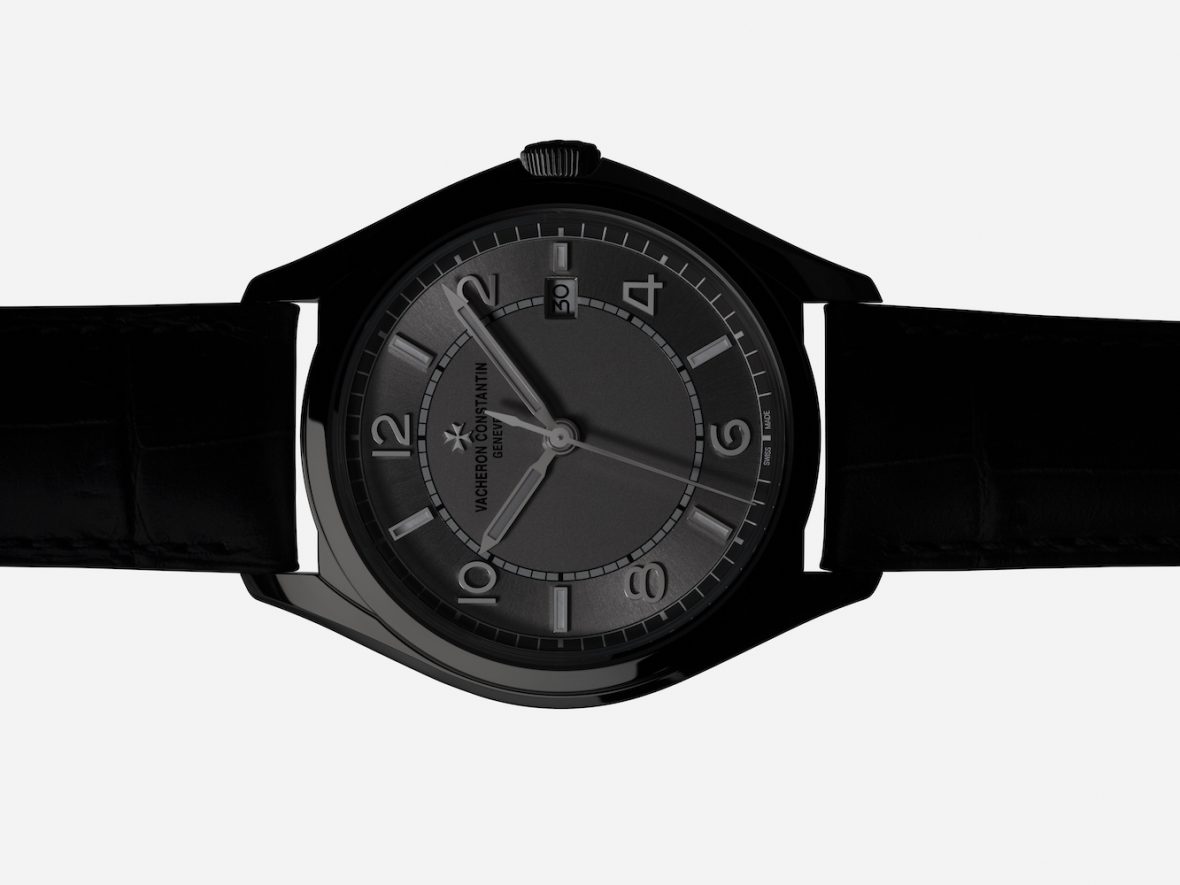 Out of the blue, storied Swiss names who previously erred on the side of tradition have started launching sporty, entry-level collections squarely aimed at younger customers. There's the Ryan Reynolds approved Piaget Polo S, Jaeger-LeCoultre's reboot of its rakish Polaris diver and, leading the charge, Vacheron Constantin, and its brand new FiftySix.
Vacheron is not a brand known for having its finger on the pulse of the young and cool. This is a name that prides itself, not only on its exacting craft, but the fact that it's a craft that has continued for 263 years – the longest continuously run watchmaker in history. Its collections have names such as Patrimony and Traditionnelle. Napoleon Bonaparte owned one. The most modern it usually gets is the Overseas, and that was launched in the 1990s, inspired by something from the 1970s.
Then, this year, along comes FiftySix. Still, admittedly, inspired by a watch from (you've guessed it) 1956, it launched as a slice of vintage styling, in either steel or rose gold, that is relatively reasonably priced. At 10,500 pounds the steel automatic model lowers the brand's entry level by a few thousand, while retaining all the hand-finished mechanical loveliness you'd expect from VC, ticking through a sapphire caseback beneath a solid-gold winding rotor.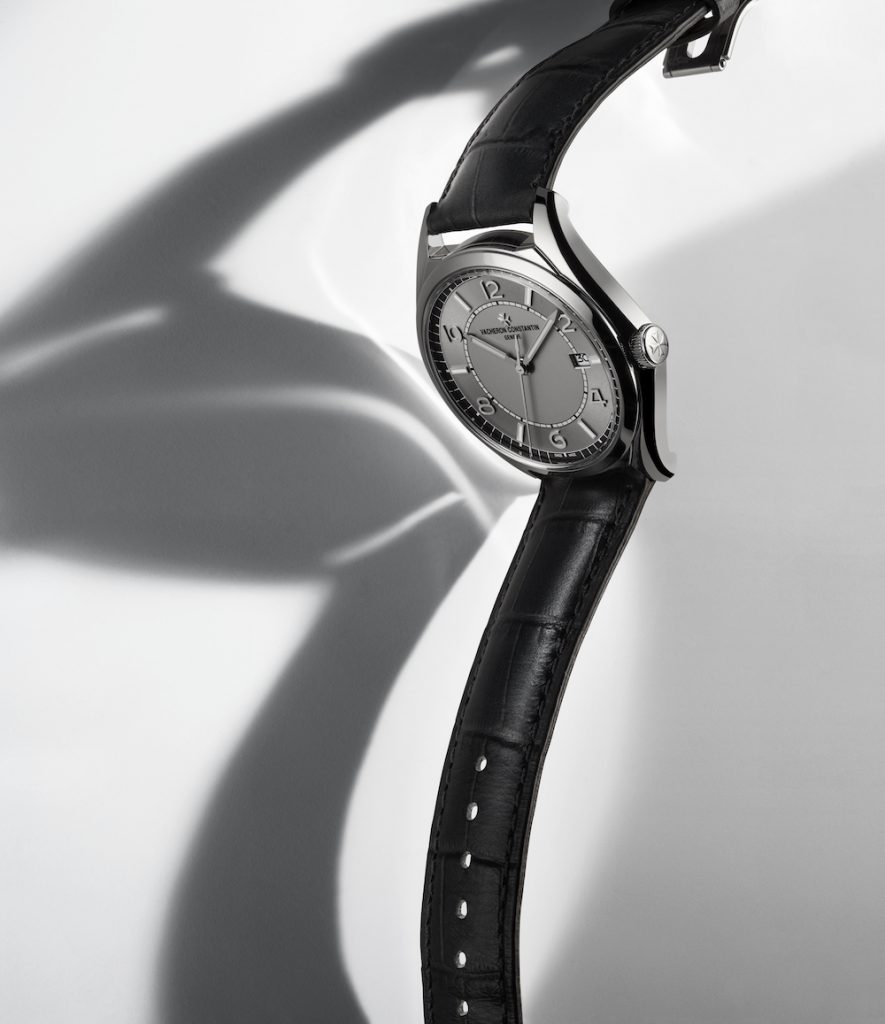 "We wanted the FiftySix collection to incorporate a retro-contemporary style – to be an elegant watch, which can be worn in any circumstance," explains Christian Selmoni, style and heritage director for Vacheron Constantin. "The fact that the whole collection has a diameter of 40mm – even the styles with the moonphase, day-date or power-reserve complications – makes it quite easy for both men and women to wear."
Alongside the sculpted Maltese Cross features of FiftySix's case design, one of the collection's distinguishing characteristics lies in its sector-type dial. While the circumferential chapter ring, punctuated by alternating Arabic numerals and baton-type hour markers, channels its 1950s inspiration, the presence of two subtle surface tones adds a beguiling play of light across the whole ensemble, lending depth and brilliance.
And this isn't an ancient brand, wildly looking around for the latest demographic to attract; stats prove that millennials are coming back to mechanically driven watches.
A recent survey from Deloitte found that this sector wants to invest in high-end Swiss watch brands. The research showed that, in the UK alone, if given 4,000 pounds as a cash gift to spend on a watch, 70 per cent would spend it on one mechanical watch, as opposed to spending 400 pounds a year on a smartwatch, for the next 10 years. China and Italy also showed a majority thinking the same way; only the US favoured the smart sector over the mechanical.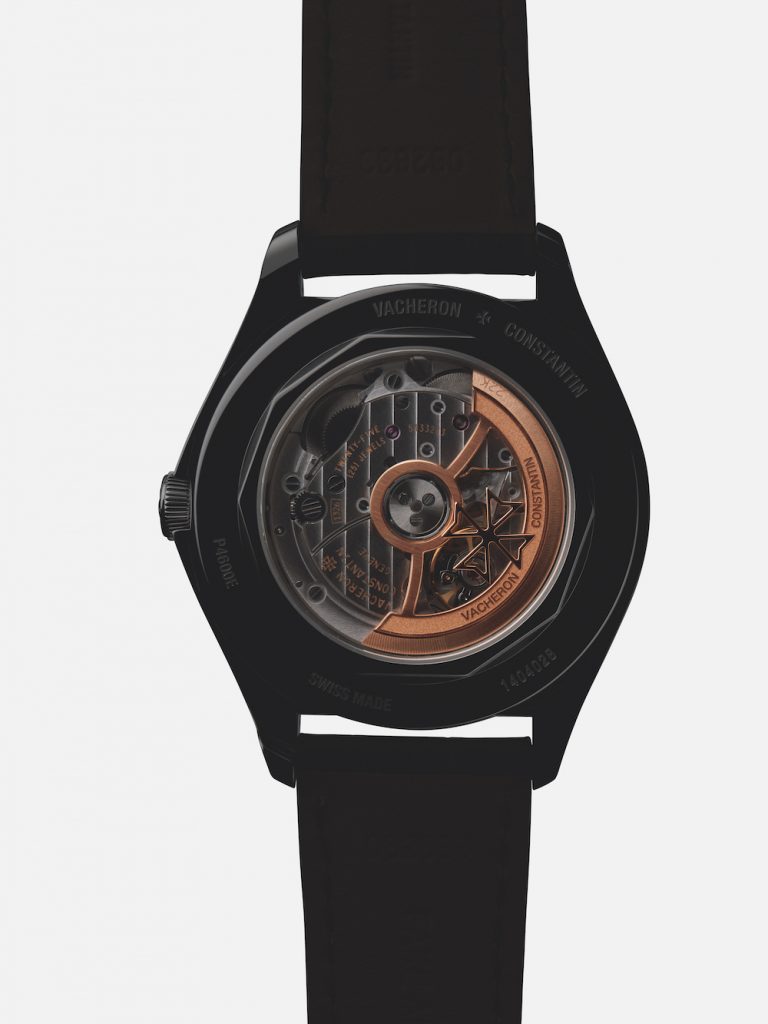 And there's a very good reason for this. While Generation Z – those born from the mid-1990s to the early 2000s – have grown up with the Internet, millennials still remember wearing watches. "This shift in the balance of buying power cannot be ignored," says Sky Sit, founder of new online platform, Skolorr, which champions independent luxury watchmakers with the younger generation specifically in mind. "I witnessed firsthand the emergence of the affluent millennials' new buying behaviour, and felt the shift in my bones, even back in 2013 and '14," she adds, referring to her past as communications director of rebellious sports brand, Linde Werdelin.
"Yes, the kids are certainly spending money in more of an interesting way with Skolorr-type indie brands. But this demographic is also the key to remaining relevant for the bigger luxury players over the next 10 to 15 years."
And it is exactly this customer Vacheron has in mind with FiftySix – which has all the components that matter: The look is reassuringly vintage, the styling is simple and, at 40mm, it isn't flashy. Vacheron also has appeal because it isn't one of the more obvious names. Research by Luxury Society found that millennials are eschewing brands such as Rolex because they come with a certain set of expectations about the person wearing them. They prefer brands that feel personal to them over those that are signifiers of wealth or luxury. Vacheron Constantin couldn't be more 'in the know'.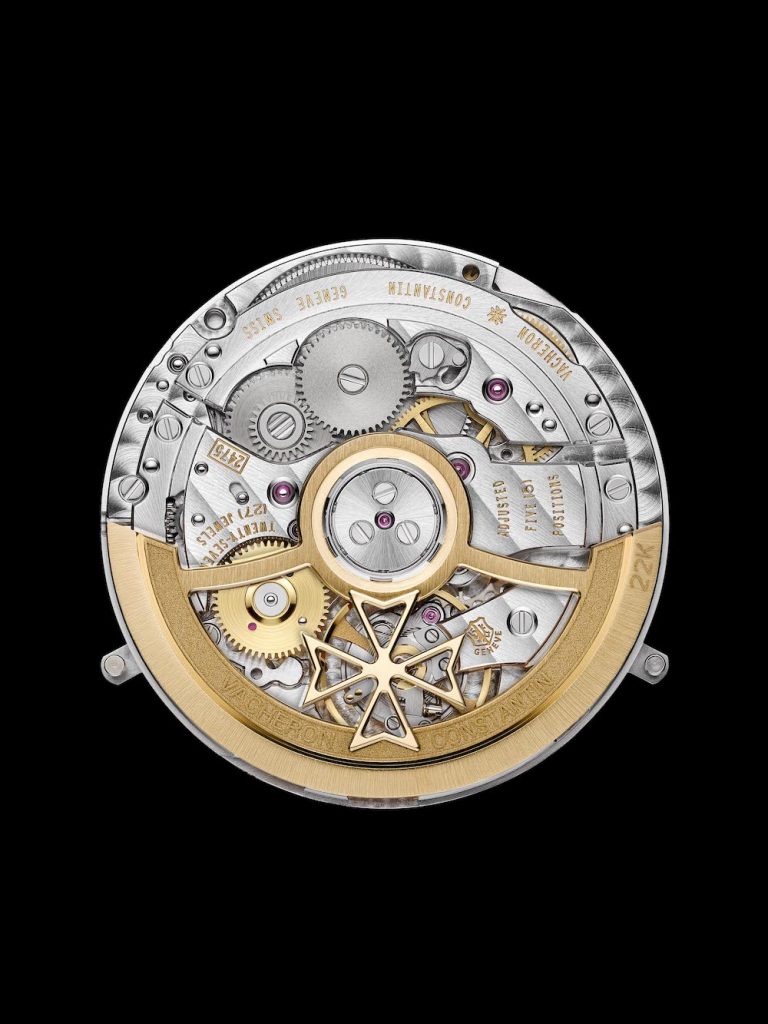 That said, Vacheron is still using the FiftySix collection to showcase its watchmaking prowess. Alongside a complete calendar there is now a whirring, whirlwind tourbillon variant: an addition that might seem at odds with the quiet composure of the collection, but is a canny move when you consider the inevitable thirst for more connoisseur-like features when those nascent watch enthusiasts move up to the corner office and collector status.
While the millennial generation might not be the saviours of the Swiss industry – an industry never likely to need saving by anyone – in appealing to them, long-overdue invigoration has certainly been brought to the landscape. Unlikely launches from the likes of Vacheron Constantin that feel as fresh as FiftySix surely benefit everyone.
Photography Robin Broadbent