TenTen travels to Bulgari's light-drenched watchmaking atelier in the village of Saignelégier to discover how the quintessentially Roman brand is making waves in Swiss horology
An hour's drive up into the Jura hills from the lakeside city of Neuchâtel, the village of Saignelégier is as sleepy a Swiss locale as you're likely to find. The main business appears to be horses, with a sign welcoming you to "the cradle of the Franches-Montagnes" – Switzerland's most celebrated breed, examples of which loaf about in the surrounding pastures. Near the sign, a side road runs past a rusting barn and piles of old farm machinery to a small factory building. This is the unheralded outpost of one of the most august names in global luxury, from where Bulgari – opulent, grandiose, LVMH-owned and magisterially Roman – has wrought a quiet revolution in Swiss watchmaking.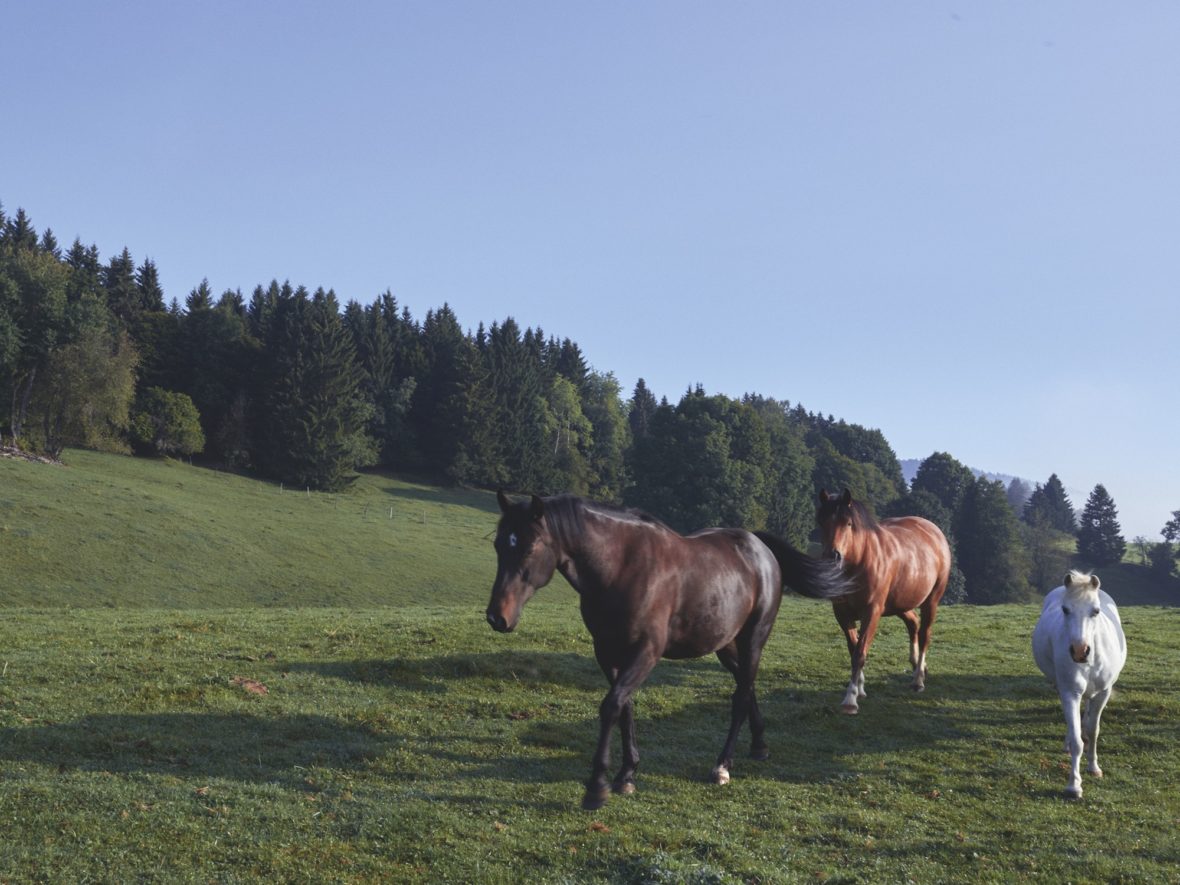 Six years ago, when Bulgari was bought by LVMH, such a revolution didn't seem on the cards. It was exactly those qualities of Italian immoderation and decadence that were seeing Bulgari turn out watches that, while good fun, were so overcooked in concept and design as to be headache inducing. There was no shortage of ingenuity, ensured by the brand's early-noughties acquisition of two microbrands, Gérald Genta and Daniel Roth – along with the haute horlogerie manufacture and skilled workforce the companies shared in the watchmaking town of Le Sentier. But how to channel such elements – Italian flair, Swiss skills – into something coherent and contemporary was proving a head-scratcher.
There was no better illustration of this than the Octo, a multi-faceted megalith of a watch that expressed marvellously the geometric obsessions of Gérald Genta, the legendary watch designer whose business Bulgari now owned. And Bulgari had made it particularly hard for itself: The case of the Octo – a symphony of 45-degree angles, overlapping surfaces and faceted layers – had 110 different plains, each of which had to be cut, milled and polished from a single lump of metal.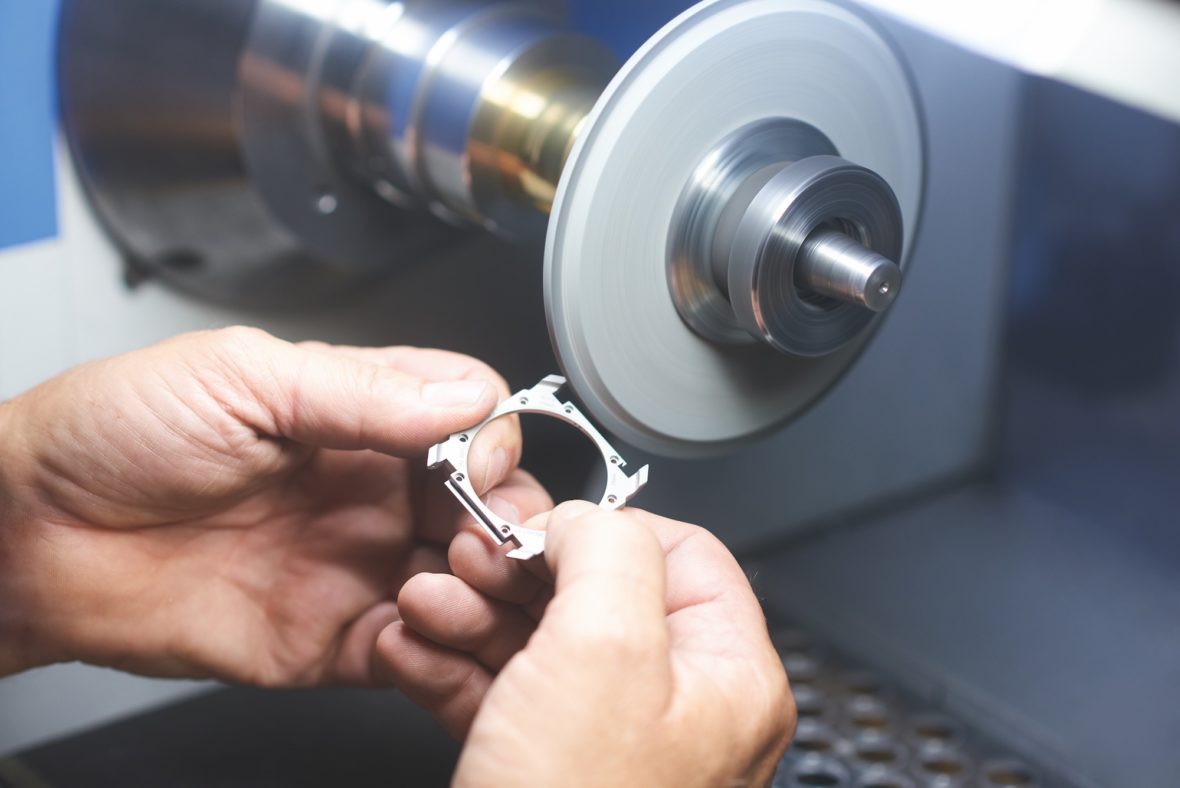 It's not watch movements that are made at the Saignelégier factory, but cases, including that of the Octo in its various guises. The profound expertise herein has enabled Bulgari, since its acquisition, to transition the Octo from complex behemoth to suave, streamlined brand icon. The watch is now produced in volume as an automatic with the superb in-house workhorse movement, Calibre 191 Solotempo, designed specifically for the task, while in its Finissimo versions, the Octo has become a platform for a series of masterpieces in the genre to which its design would seem least suited: watches that are spectacularly slim. Over the past three years, Bulgari has notched up the world's thinnest tourbillon watch, the thinnest minute repeater and this year the thinnest automatic, all in cases that reduced the once-unwieldy Octo to a mere 5mm or so.
"When they first proposed the Finissimo I thought we may as well just go home," says Mario Cancellara, an unassuming Swiss-Italian who oversees the case-making operation. He points out that 18 operations go into the milling of the Octo's bezel alone – the sole round bit of the watch. For the rest of it there are scores of processes enacted by bespoke, hugely expensive CNC milling machines.These turn raw blanks into mini sculptures that are then attacked by a platoon of skilled hand-polishers. With multitudes of facets and angles to approach separately the cases are coated in red lacquer, meaning any facet that's still red has yet to be worked on. When you're working with mere millimetres of surface and microns of tolerances, this is deeply artful stuff.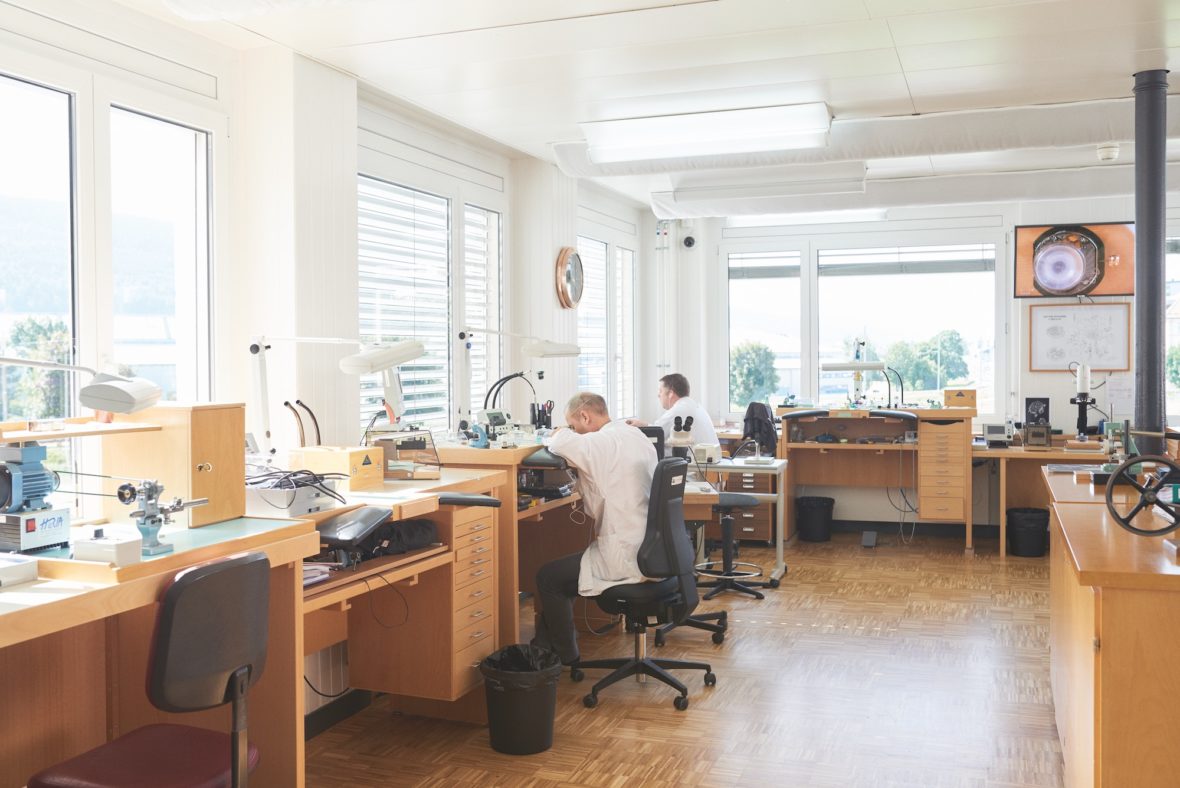 Of course, the cases are mere housing for movements that, in the example of Bulgari's Finissimo series, are modern horological wonders, and so flat you'd be forgiven for thinking someone had driven over them. In the Le Sentier movement factory, they're created with the kind of dexterity and creativity that's deeply rooted in a firm still producing (in the same building) the dizzyingly complex chiming watches and bespoke complications that go right back to the Roth-Genta days. And a few miles away, in La Chaux-de-Fonds, the exquisite dials that sit above the movements are also made in Bulgari's own specialist factory.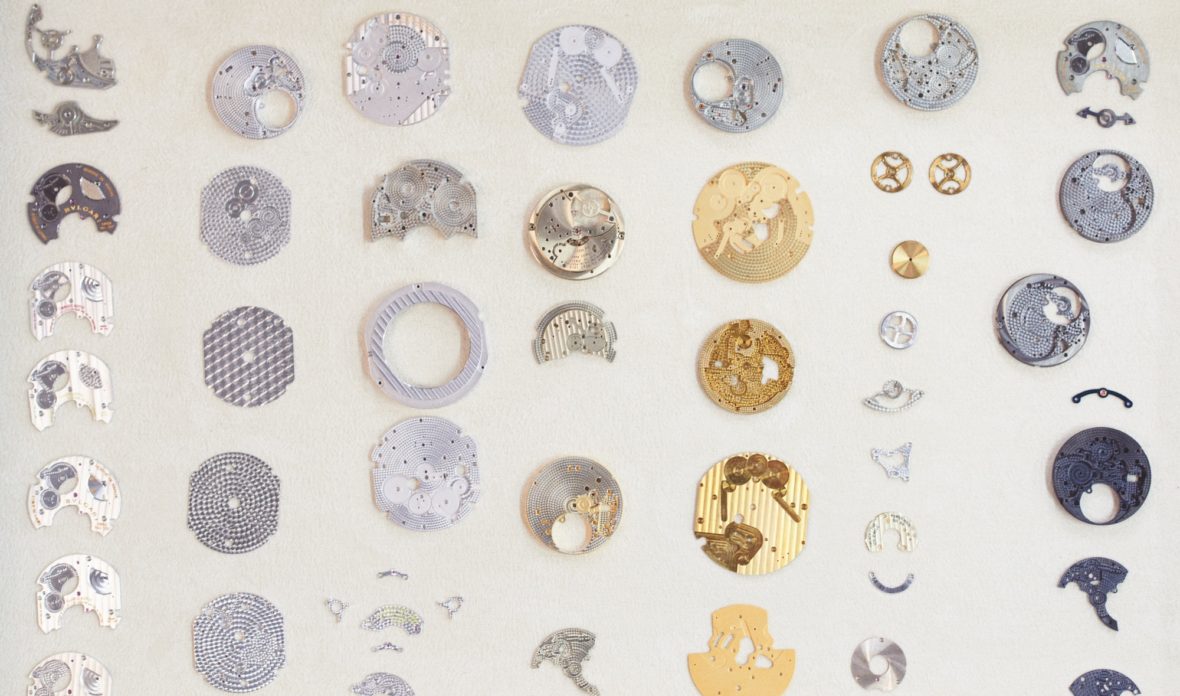 It's not normal, this. Among Swiss watchmakers, those who make their own dials and cases are vanishingly few – fewer even than those who make their own movements. Much fewer, in fact. Even Patek Philippe relies upon suppliers for most of its cases. But Bulgari, the Italian jeweller, does the lot. It's a level of integration that has allowed it to be astonishingly nimble and to perform a perfect volte-face on the watch world. What was once a bloated and unfocussed collection, is now finely honed around a quartet of streamlined designs: the Serpenti and Lucea women's lines, the old favourite Bulgari Bulgari (which includes its own Finissimo versions) and, leading the way, the unlikely and brilliant Octo.
The latest editions of the Octo Finissimo – the minute repeater and the automatic – are not even cased in precious metals or steel but in lightweight, beadblasted titanium, giving them a grey, matte texture that's matched by a grey dial, for an ambience that's breezy and effortless and wholly contemporary. It's as unlikely a fit with the great maestros of Roman bling as it is with the skilled case polishers of Saignelégier, but it's a perfect synthesis of both.
Photography Gabby Laurent
This is an extract from TenTen, the annual watch supplement of Port. To buy or subscribe the latest issue, click here.