Modern watchmaking's frontier is rock-hard carbon, in more cutting-edge guises than ever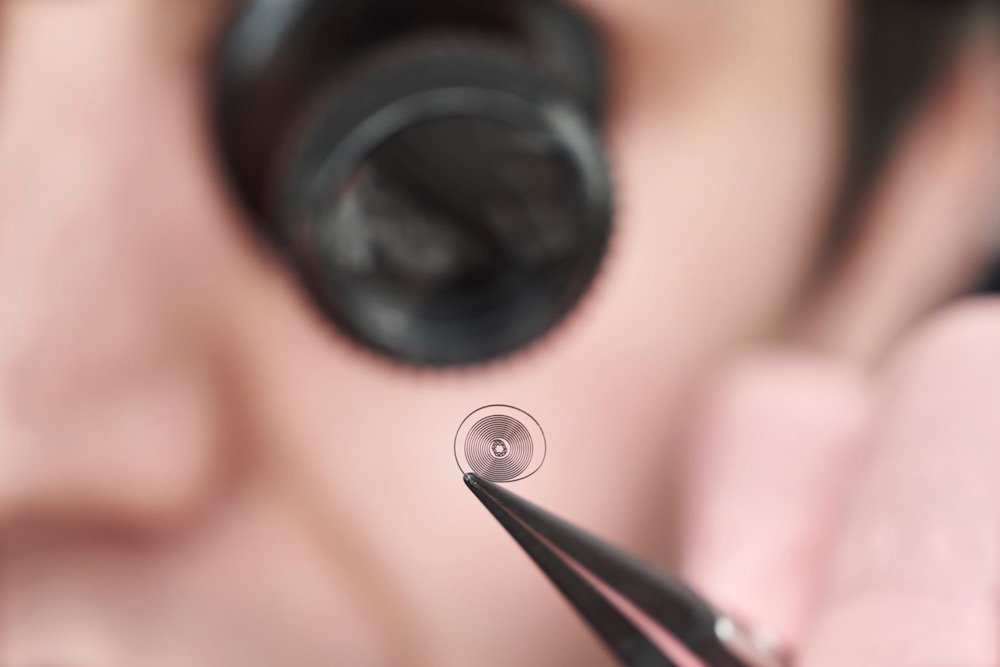 Switzerland's watchmakers have been striving to keep their potentially anachronistic craft fit for the 21st century by harnessing carbon in all its forms: fibre sheet, forged fibre, even its 'bucky ball' nanotube and graphene allotropes.
In 2019 we saw carbon now being combined with other lightweight, tough materials (titanium, ceramic), and even machined into microscopically intricate working parts, rather than just the surrounding case or dial.
Supplied to Ulysse Nardin by new French start-up Lavoisier Composites, Carbonium is a spectacular new take on carbon fibre, and between 40 and 50 per cent more eco-friendly, as Lavoisier sources 95 per cent of its raw materials from aeronautical offcuts. Fusing two- thirds carbon fibre and one-third epoxy glue under high pressure yields a marbled substrate with a beguiling, almost iridescent sheen. In scarlet 'Magma' – the open-worked movement itself spiked with high-tech silicon components – Ulysse Nardin's Skeleton X couldn't look more dramatic.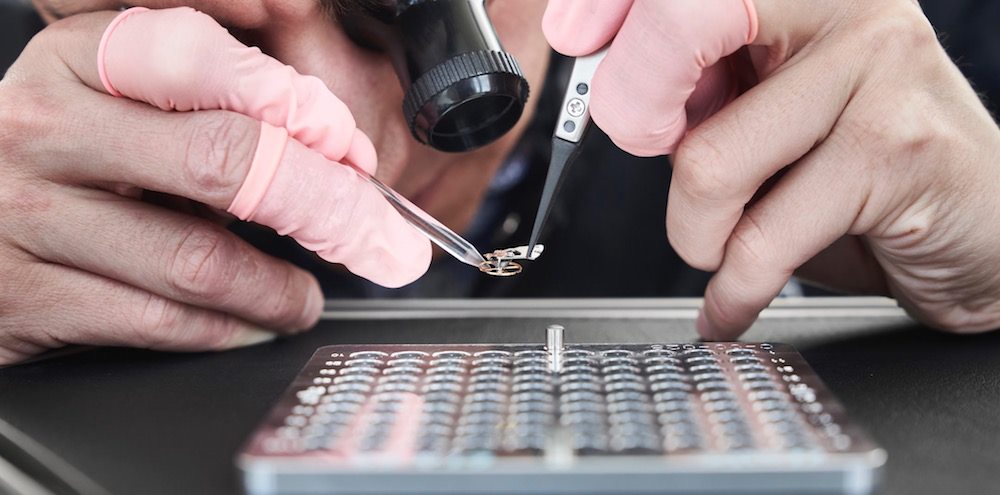 Meanwhile, TAG Heuer stunned everyone earlier this year with a carbon balance spring, ticking inside its new Autavia driver's watches. Stunning because, in a single blow, it dismisses the previously held belief that the hair's-width spiral oscillating at the heart of every mechanical watch could only be made in alloy or, as with Ulysse Nardin, silicon. At its factory in La Chaux-de-Fonds, the TAG Heuer Institute is cooking up wafers of hairsprings – 300 at a time – using a pair of chemical reactors that fuse clusters of nanotubes with amorphous carbon. The result is totally antimagnetic (unlike metal alloy) and shock resistant (unlike brittle silicon).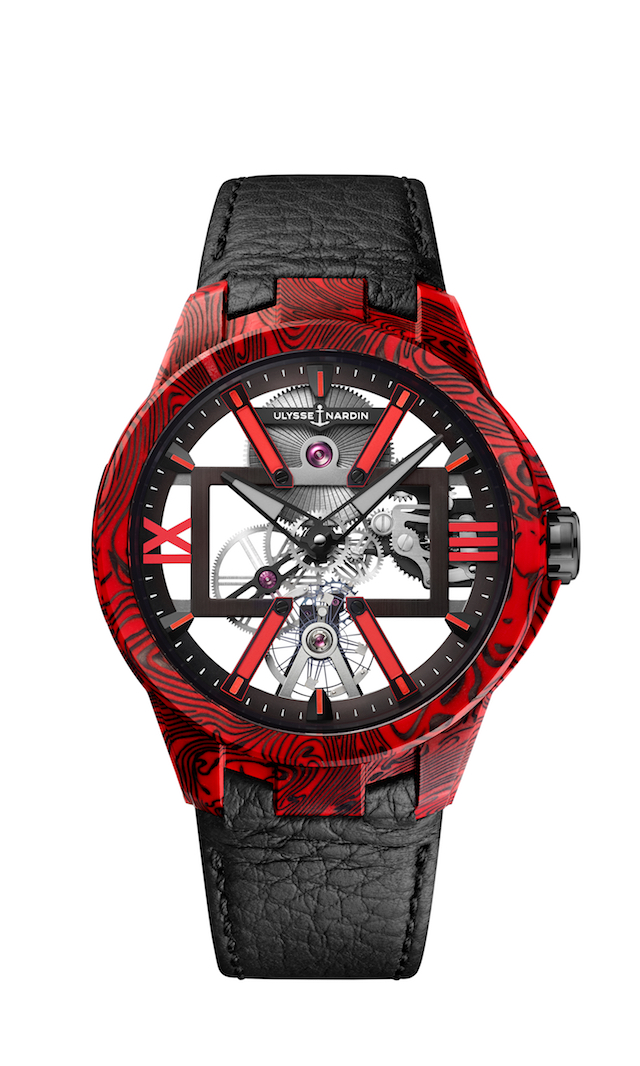 According to TAG's resident genius, Guy Sémon, "less than 10 per cent" of what is possible in watchmaking has been tapped over the past few centuries. What arises from his self-titled "combination of mathematics and cooking", over the next decade alone, looks to be mind-boggling.