Port discovers the incredible legacy of winemaker Gaston Huet, who returned from a prisoner-of-war camp in 1945 to create one of the finest vintages of the twentieth century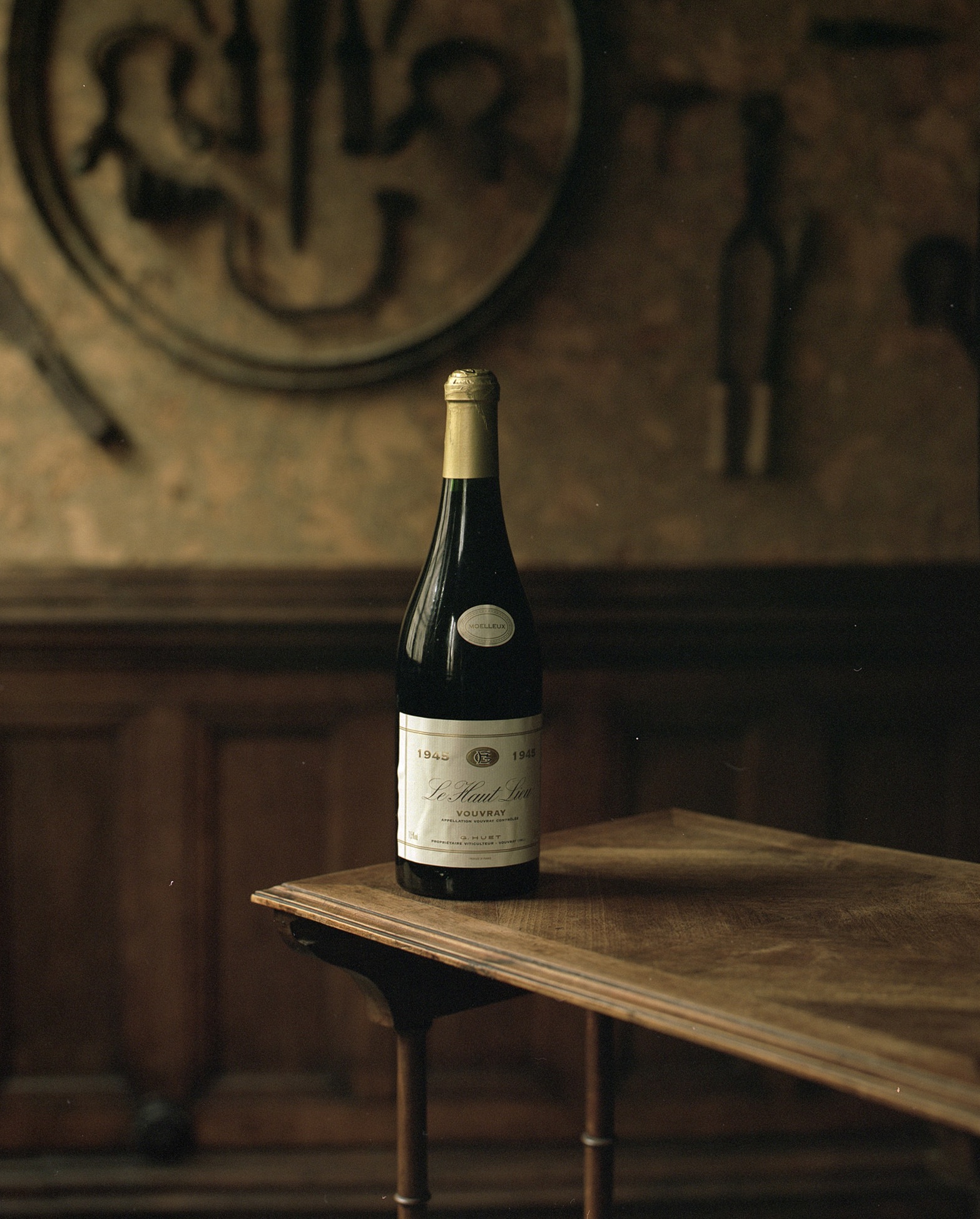 As was the case for many of France's iconic wine regions during the Second World War, the Domaine Huet in Vouvray – considered one of the finest vineyards in the Loire Valley – fell inside the German-controlled zone. With domain owner Gaston Huet, who had enlisted as an officer in the French army, interred in a prisoner-of- war camp in Germany, the estate's production was erratic and the vines fell into disrepair.
Huet's passion for wine, however, would endure life in the Stalag. Discovering that many of his fellow POWs were also producers, Huet organised tasting sessions in the barracks, smuggling samples past the guards. "It saved our sanity," he said once. "Talking about wine and sharing it made all of us feel closer to home. It was only a thimbleful but it was glorious – the best wine I ever drank."
Released following the German surrender in 1945, Huet walked back to Vouvray and produced his first vintage since the war began. While he would go on to establish himself as one of the greatest winemakers in the country, pioneering a biodynamic approach to viticulture and becoming one of the first in the field to ban pesticides and herbicides (as well as embarking on a career as a politician – successfully opposing the construction of a TGV line through Vouvray), the 1945 vintage remains the holy grail of the domaine. Poignantly, it represents not only Huet's triumphant return but is symbolic of normal life returning to France after the war.
Photography Joseph Reddy
Francis Huicq is manager of Berry Bros and Rudd's London store