This Easter, it won't be chocolate eggs Nick's indulging in…
Easter is soon upon us which, aside from chocolate, means a four day weekend, three delightful words when strung together. Traditionally a time of celebration, the holiday naturally goes in hand in hand with alcohol. It's a weekend in which homes and pubs alike will be full of friends and family having a bit of a jolly. The Easter roast is somewhat of a tradition for my family, and to go with my leg of lamb this year, I'll be partaking in Penfolds 2012 Bin 128 Shiraz.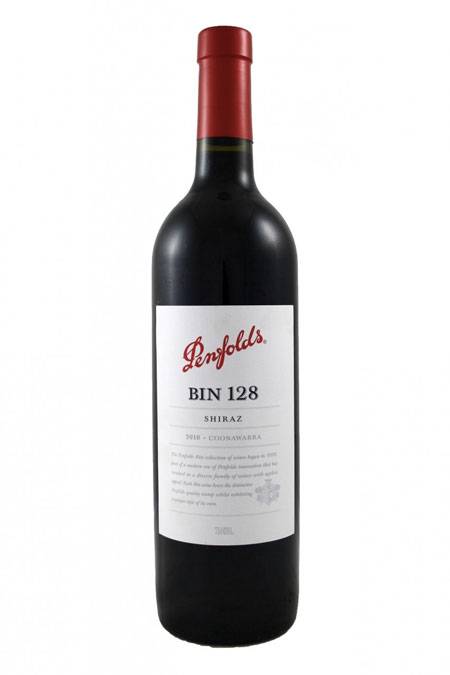 The Bin 128 range was created back in 1962, though Penfolds themselves have been making wine since the 1800s, and is a wine that demonstrates the best of the cool climate in Coonawarra region, located within the Limestone Coast of South Australia. Coonawarra is an Aboriginal word meaning 'Honeysuckle', and its "terra rossa" soil is an ideal for wine production. Penfolds was originally started by Dr Christopher Rawson Penfold: born in 1811, the youngest of 11 children, Penfold graduated from St. Barts in 1838 and emigrated to the colonies sometime later. Purchasing the winery in 1844, it seems it was Mrs Mary Penfold who was responsible for managing and making the wine which was advertised as tonics for anaemic patients, certainly a piece of health advice I will be taking on going forward.
The wine is aged exclusively in French Oak, assisting the wine to highlight the subtle nuances of the region. Compared aromatically to a Shiraz from Barossa, there is peppery rather than sweet spice, red rather than black fruit, and fennel over aniseed. Think white pepper, red plums and cherries, and a floral note which has echoes of the region's namesake. The wine has pronounced acidity, but the savoury tannins strikes a perfect balance on mouth feel, and once the spice comes through with cedar, leather and the red fruit it is a joy. This wine and my lamb will be good friends.
Happy bank holiday.