George Upton reflects on the bistro, the humble eatery that has spawned revolution, some of the most important artistic movements of the 20th century, and a uniquely Parisian way of life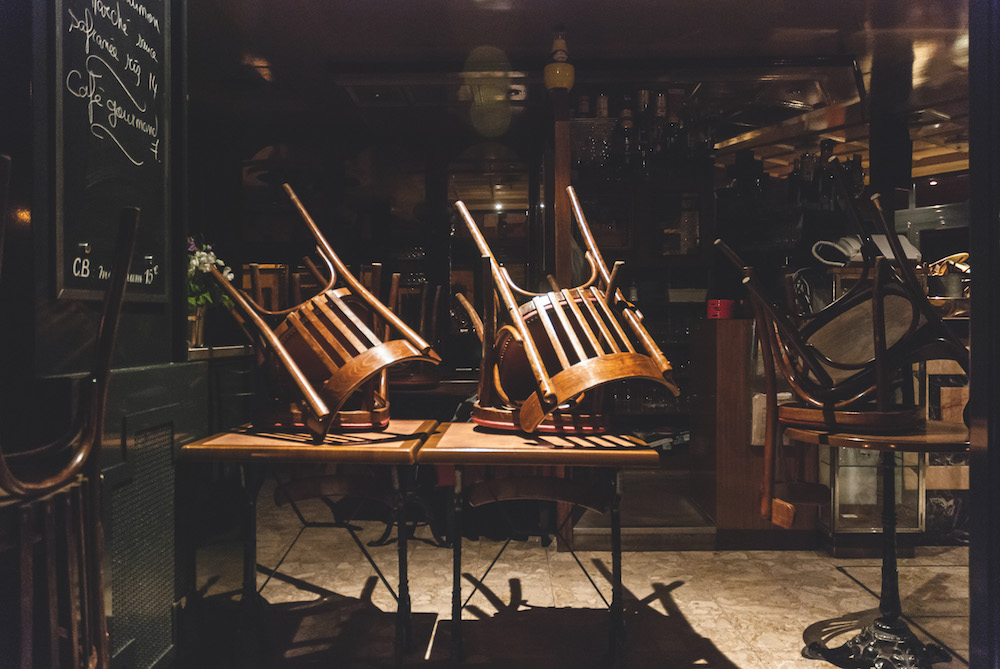 Bystro! Bystro!
It's 30th March 1814 and the streets of Paris are ringing with the cries of Cossack troops. For almost two years, following Napoleon's failed invasion of Russia, the soldiers have been chasing the French army back across the continent, and now they are in the capital, victorious and hungry. "Quickly! Quickly! Bystro! Bystro!" they shout impatiently, quite possibly becoming the first foreigners to complain about Parisian customer service, as well as inadvertently coining the name of one of the most important social, cultural and, of course, culinary institutions in French history.
At least that's one theory; the ranks of France's gastronomic historians are yet to agree on the etymological heritage of the humble bistro, though there is a consensus that these cheap, informal eateries – part bar, part café, part restaurant – have been central in shaping French culture. After all, not long before the impatient Cossacks, it was in these simple Parisian dining rooms that – fuelled by inexpensive, traditional fare – debate and discord would boil over into the revolution of 1789.
Later the bistro would help foster some of the most important artistic movements of the 20th century. Still cheap and unassuming, it was at this time that the bistro would come of age: jacketed, white-aproned waiters floating through tables of solitary readers and rowdy drunks, carrying casserole and carafes of wine, the bustle of the street half muted by curtains pinned just above eye level. It was here, amidst the pimps and anarchists of the Lapin Agile in Montmartre, that Picasso would talk and drink and define the course of modern art with Modigliani and Maurice Utrillo, as Satie and Debussy sat at the piano. Or where, across the Seine at the Polidor, Hemingway would write – recording the trials of his lost generation and fellow literary expats, James Joyce and Henry Miller – and drink, and fight.
Today, the number of bistros has dwindled – 8,000 in Paris, down from 50,000 at the turn of the century – and many of those that remain have moved away from their uncomplicated culinary origins, but the tradition of the bistro remains strong. Immortalised in the ideas they fostered, still populated by thinkers and drinkers, the bistros are a living museum to a uniquely Parisian attitude to life, art and eating.
This is an extract from issue 21 of Port, out now. To buy or subscribe, click here.