The Kyrö Distillery Company discuss their award-winning Finnish rye gin and whisky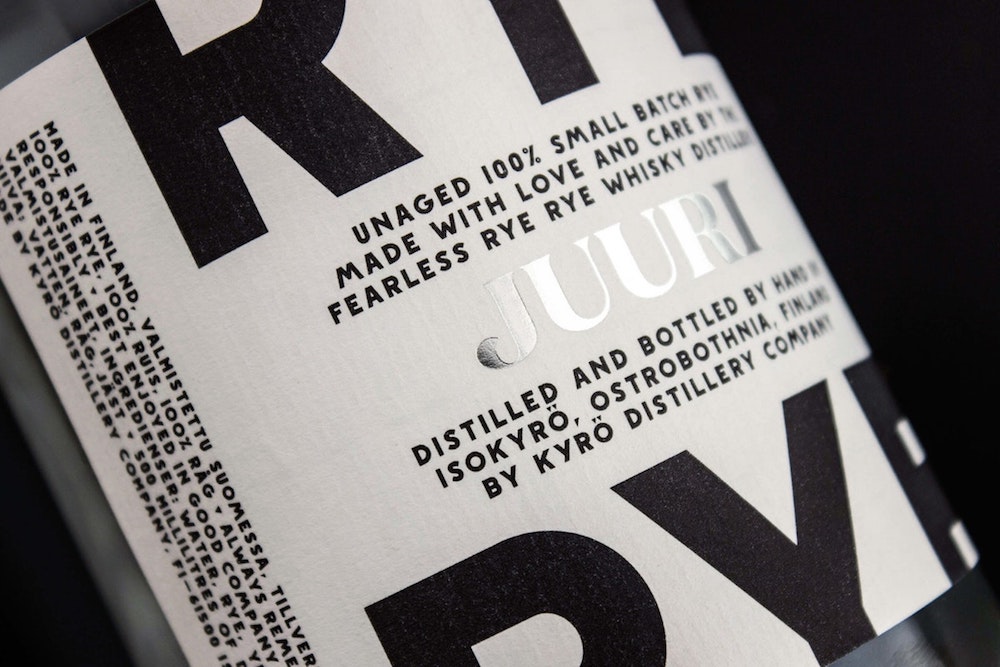 Like all good ideas, it started in a sauna. A group of Finnish friends mused aloud why their country hadn't yet produced a rye whiskey, despite the fact that rye bread is the official national dish and has kept their resilient population alive for centuries (Finns consume six times more rye than the world average and the crop flourishes in the harshest of soil conditions). Although they possessed no experience in the distillery industry, they built enough momentum to eventually settle next to the idyllic River Kyrö in a century-old dairy. Three years later, their revenue was €3.6m.  
Distilling the world's northernmost rye gin and single malt rye whisky, the Kyrö Distillery Company has won hearts and tongues since its inception because of its technical quality (winning gold at the International Spirit Awards), locally sourced botanicals (foraged meadowsweet, cranberries, birch and sea buckthorn feature in their flagship Napue rye gin) and attention to detail (their custom typeface was designed off the back of memorial engravings from the 1714 Battle of Napue, which took place near the distillery). Port caught up with CEO and joint founder Miika Lipiäinen to discuss how it all began, Finnish humour and taking a breather after meteoric success.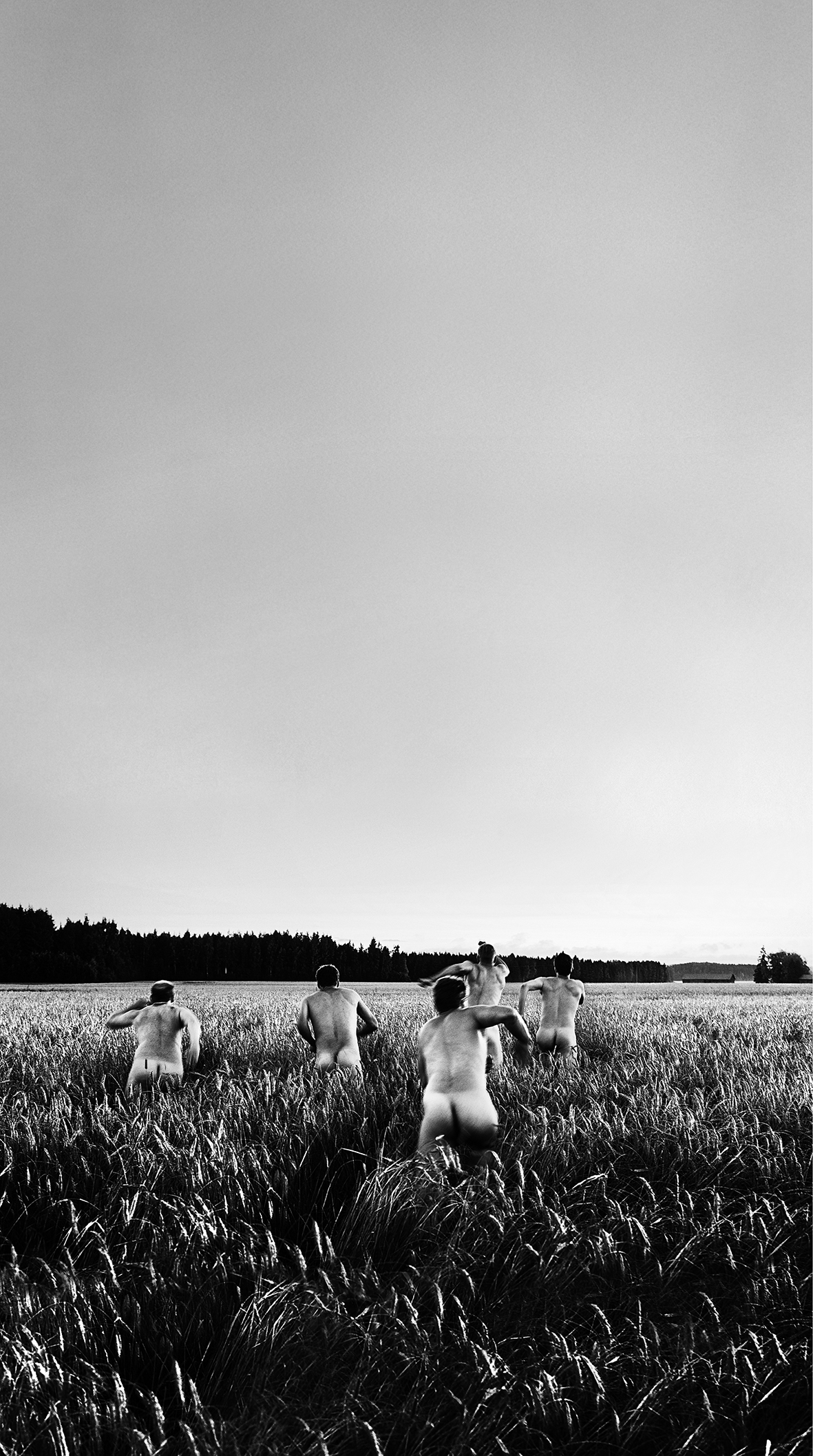 How did Kyrö begin?
Our friend rented a remote cabin with a sauna and my contribution was some whiskey, which I'd been crazy about since the early 2000s. I brought a very respectable bottle of hundred proof rye whiskey. We were tasting it, passing it around in the sauna – it's probably not what the general medic would recommend – discussing the fact that Finland really is the nation of rye. Why hasn't anybody made a whiskey out of rye in Finland yet and why shouldn't we be the ones to do it? Everybody was really enthusiastic, but what really cleared the bar for us was the fact that usually on the next morning, most of the ideas you've made drunk in a sauna are things you should absolutely steer clear of. But it still felt good for everyone. Then we started emailing everybody we knew who might be in any way connected or know anything about making, selling, marketing alcohol, since we had no background at all.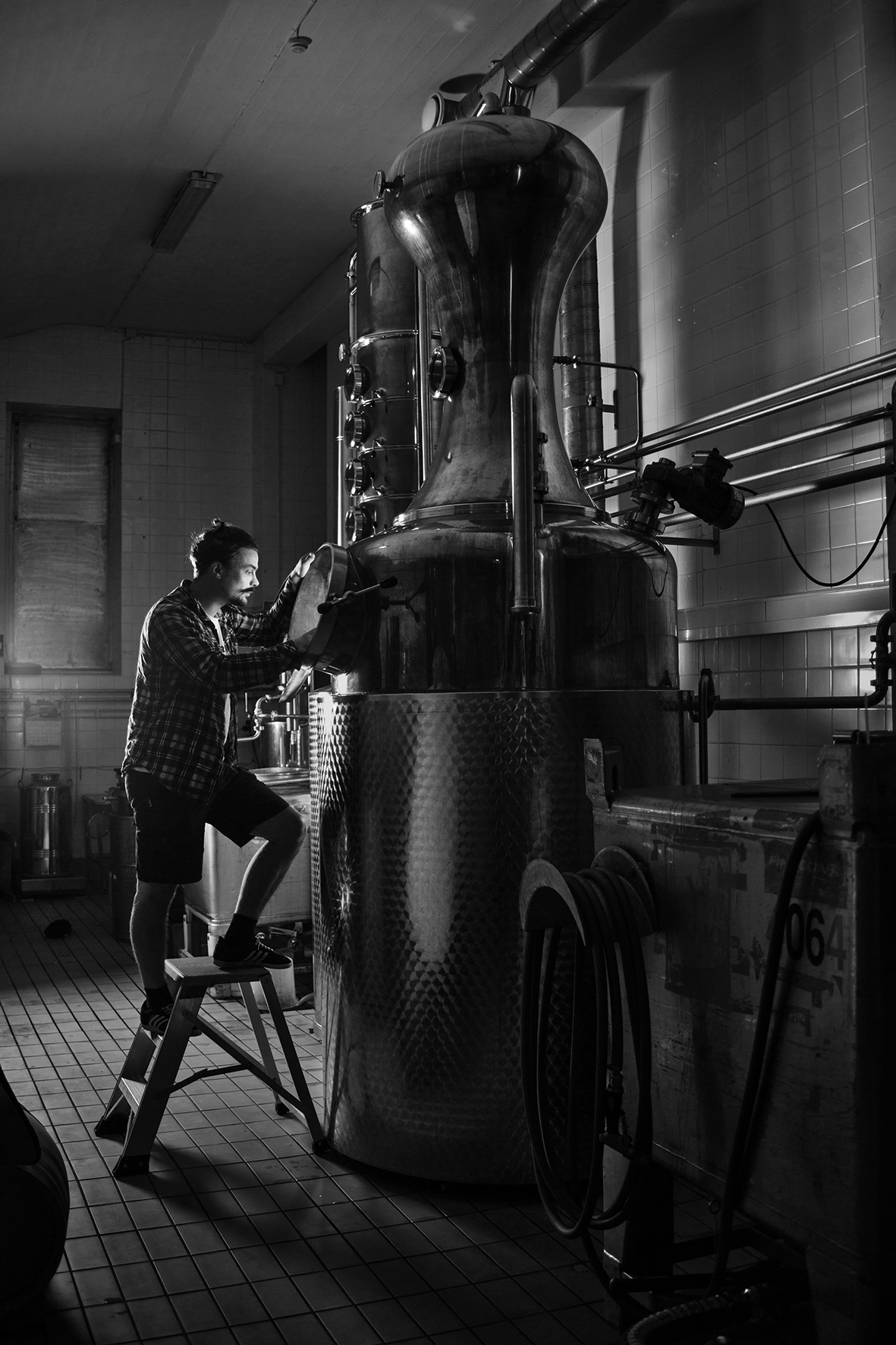 You jumped straight into it?
We were all professionals, in once sense or another, but none of us had any FMCG experience. I remember one of us looked at everyone and declared, 'this is like a really crappy A team'. So we went on this epic Rocky-esque training spree across Europe where we flew to all the distilleries we could get a hold of in Sweden, Denmark, Netherlands, UK, working for free on the weekends. In 2013 we had gotten enough expertise and money together to start properly building our dream.
Just from looking at the brand and the main site online, there is a lot of humour and character, why do you think it is important for companies to have human faces? Is humour a particular facet of Finnish culture? 
When you come here for the first time, I'd say you wouldn't find the country particularly humorous! But when you scratch a bit deeper, spend some time with people and respect their personal space, there's a lot of great humour here. This comes from a complete sense of openness and honesty, we can be as crazy and silly as we want. When any personality is forced, it appears contrived. But for us, we decided from day one that we wanted to be us, be real. We're here to learn, experiment and break rules. We were amateurs to begin with and now we're amateur plus!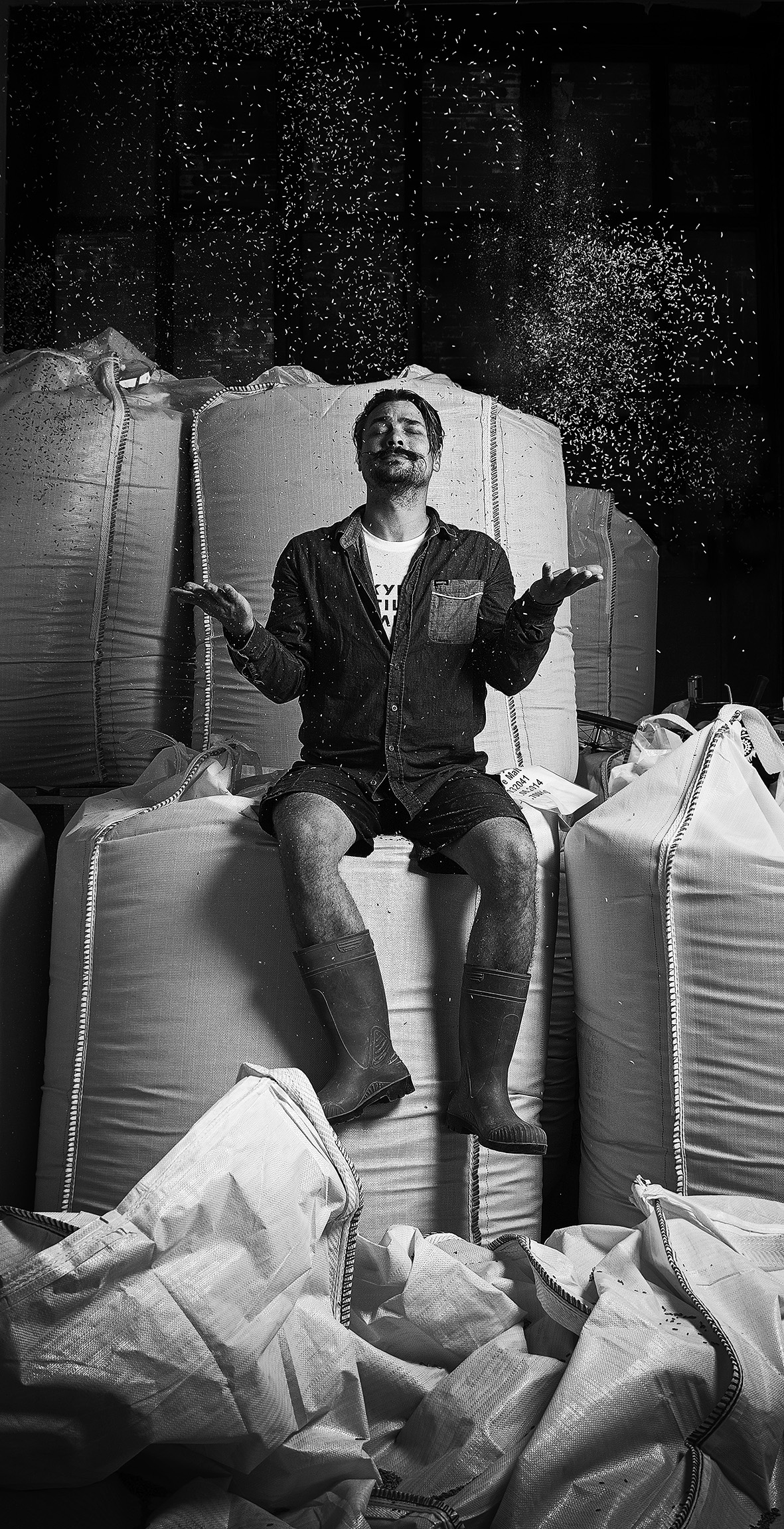 What sets you apart?
It's easy to call out technical factors like the fact that we only use Finnish whole grain rye for everything, or that we get most of it from max 30 kilometres away. Finland is a big country, there's just nobody here – we're the size of Germany but there's only 5.3 million people. There's also our philosophy – when we start product development, we first figure out its soul. For example, our gin was to encapsulate the quintessential Finnish summer day in a bottle. We make our liquids for when you want to dream or dare, or both at the same time.
Has it been full on, growing from a handful of people to over 30, in the space of a couple of years?
It's been fantastic, wonderful, incredible privilege, but it's also been stressful. When you grow fast, you start building up all kinds of debt – management debt, communication debt, investment debt. We're trying to form a great community here, where people are happy to stay for half a year or the rest of their lives. It's not like we're trying to whip something along like a venture capital driven start up. We're trying to build a multifamily, multigenerational business. That can mean looking for local people who have been long term unemployed, who are now working in our packaging and logistics, or it can mean really young, career driven guys and girls in our Helsinki office, creating a global consumer brand out of Finland. We do everything from buying the raw material to crafting and making it, to all the way to presenting ourselves in the global market place – it's a long value chain. Luckily, we have a fantastic set of people who remind each other to stop and have a breather regularly.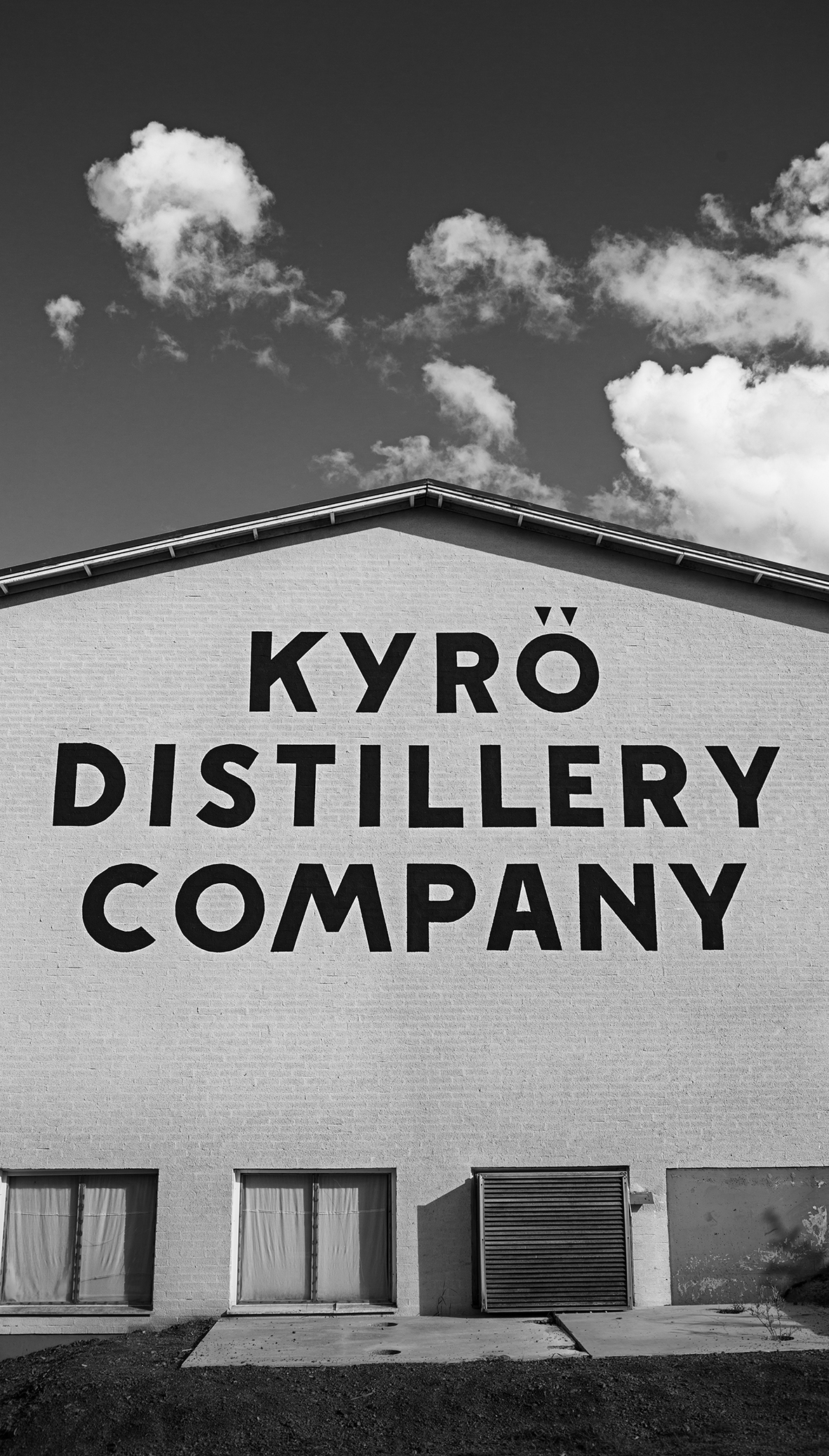 Do you have a favourite gin or whiskey blend, or cocktail?
Cloudy apple juice with our dark gin heated up is a fantastic combination. We also go to the sauna all year long, so I also like a gin and tonic afterwards.
What's next?
We've only recently got our expanded whiskey distillery going, so this year we'll release our first batch of whiskey that will look, feel and taste like our mainstay product for years to come.
You're listed on site as a CEO who "gives the beat…but plays real drums, too". What song has one of your favourite drum tracks on it?
In any pursuit, it's good to be humble in front of greatness and as an amateur drummer, I can only admire Rush's YYZ from afar. Sadly, their drummer Neil Peart just passed away – he was a legend and that song is something else.