Now based permanently in West London, innovative dry bar Redemption shares a delicious alcohol-free recipe, perfect for a pious January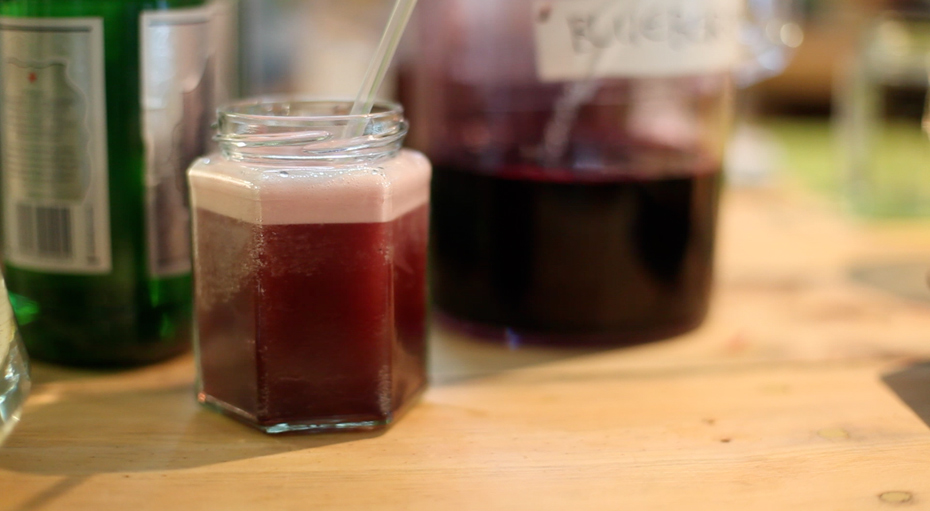 Spiced Cranberry Sour
4-6 cubes of ice
3 parts cranberry juice
½ part lemon juice
½ teaspoon of freshly grated ginger
A pinch of ground cinnamon
A pinch of cracked black pepper
1-2 drops of vanilla extract
A splash of soda water
A twist of lemon peel to garnish
Method
1. Put the ice cubes in a cocktail shaker and add the cranberry juice, lemon juice, grated ginger, cinnamon, black pepper and vanilla.
2. Shake vigorously until chilled and frothy.
3. Strain into a martini glass and top with a splash of soda.
4. Garnish with a twist of lemon.