Restaurateur and Hawksmoor executive chef Richard Turner discusses his passion for ethical butchery, what he learned from Fergus Henderson, and his new London restaurant Blacklock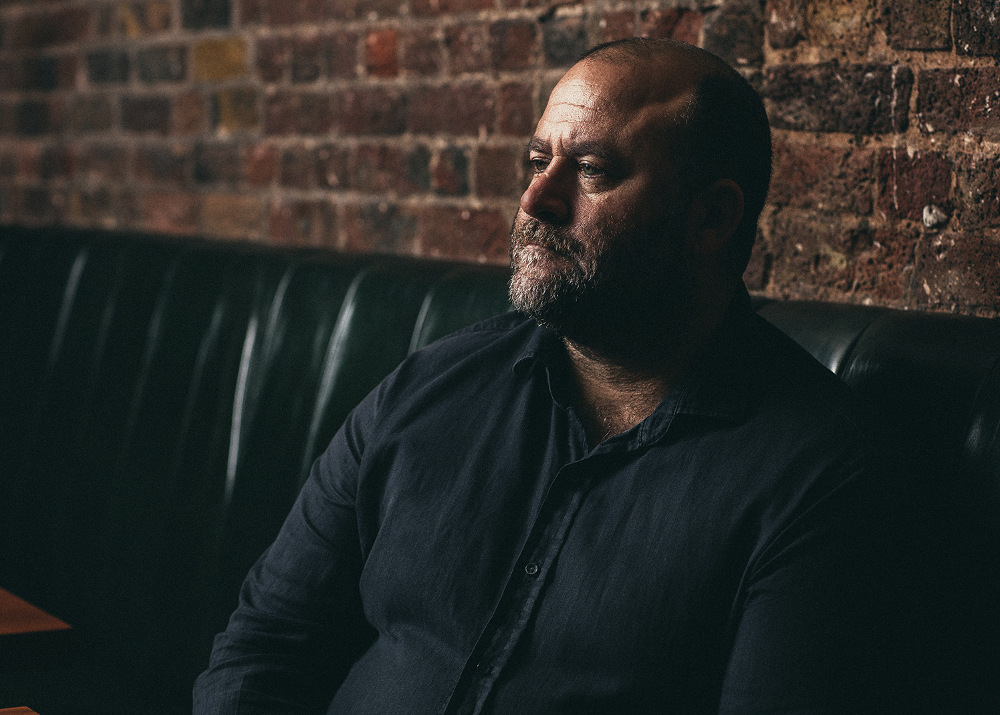 Richard Turner is a chef with an all-encompassing passion: meat. But, unlike many flesh-obsessed chefs, it's not just about the cooking.
Turner's first fascination is followed closely by a second – where this meat comes from – which begins to become apparent as you learn of his commitment to ethical farming, and his plan to fight for the return of independent butchers over the monopolies of the supermarkets.
After leaving the British Army, Turner chose to enter the culinary world and worked under Michelin-starred chefs including Michel Roux Jr. and Marco Pierre White. Rather than following the fine dining path after his training, he struck out on his own, opting for a simpler approach, with small menus and dishes dictated by whatever produce was freshest at the time.
This simple, understated approach to cooking stayed with Turner as he helped to develop the popular steakhouse chain Hawksmoor; it has also become the main philosophy behind his new endeavour, Blacklock, which can be found behind an easily missed side-street door near the thriving heart of Soho. Not content with his successes in the traditional restaurant business, Turner also went on to found his own butchers, Turner & George, and a food festival called Meatopia, described as 'a call to arms for all you judicious lovers of meat'.
Here, PORT talks to Turner about his route into cheffing, his interest in butchery and what he's learned from Fergus Henderson and Marco Pierre White.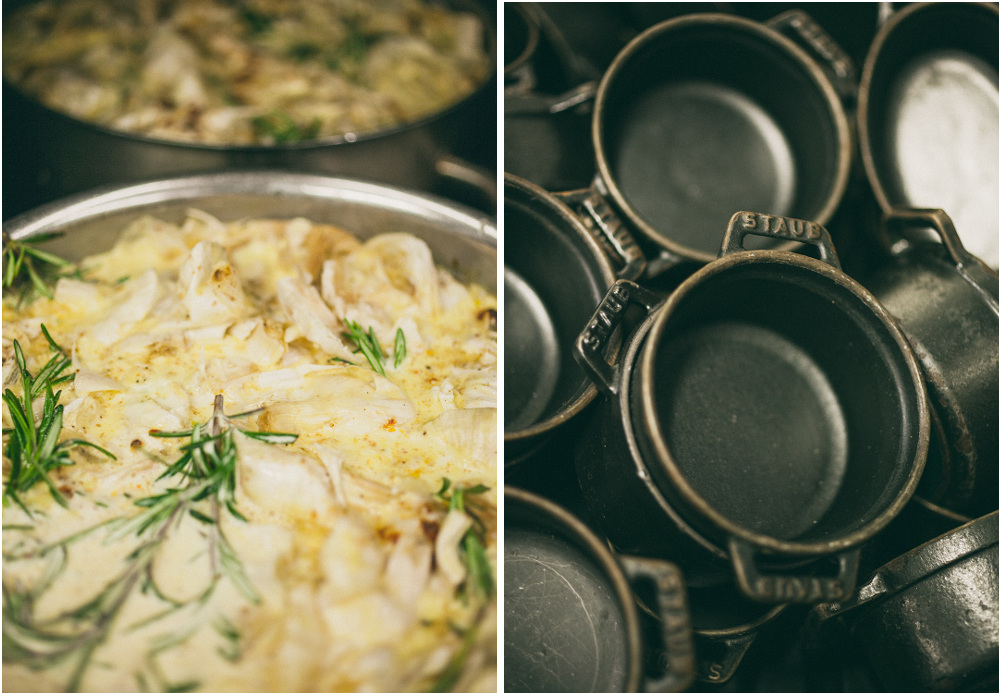 When did you first start cooking?
I didn't start cooking until after I left the army. I joined the army at 16, and was there until my mid-20s. I started cooking at Le Gavroche, asked them for a job, got turned down several times, and kept on asking before they eventually let me in the kitchen.
How did the army influence your discovery of cooking?
You travel a lot so on your time off, R&R, you get to taste different countries' foods. I served in Hong Kong, I served in the Middle East, I served in America, so I saw a lot of different styles of food.
Some of your mentors included Michel Roux Jr. and Marco Pierre White. How long were you working under them, and what did you learn that's stuck with you?
Michel Roux Jr. was just one year and Marco was about five years. It was pretty much about respecting ingredients, hard work, efficiency and keeping organised… but mostly hard work.
With Marco, I started at Harveys in Wandsworth, which received two Michelin stars. It was very complicated food at the time, and it was reckoned to be the best food in the country. Later on, I worked for him at the restaurant Marco Pierre White in Knightsbridge at Hyde Park Hotel – we got three Michelin stars there. That was the pinnacle of Marco's achievements, I think; I was part of the team that won those. That was not such complex food but it was done to a very, very high standard… every day was bang on the money.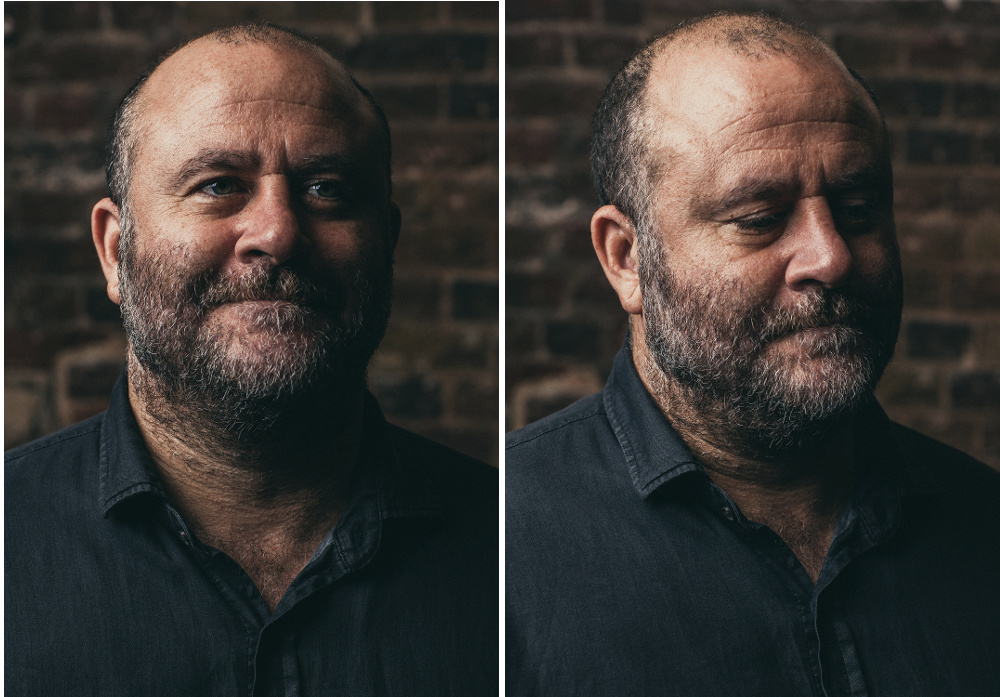 When did you first break out on your own?
I started eating in St. Johns, London – Fergus Henderson's restaurant (Read Fergus Henderson's exclusive recipe for PORT here). I had a bit of an epiphany where I realised I wasn't really a fan of eating fine dining or three-Michelin star food. What I really wanted to eat was more like the food that Fergus cooked. So I bought my own pub in Islington and started cooking proper English pub food.
How did that develop into the offering you have on at Hawksmoor and now at Blacklock?
I gained a name for meat while I had my pub, The Albion, and I had this idea that I wanted to do a steakhouse. When it came round to me looking for a site, I realised that Hawksmoor had already started to do a lot of the stuff that I wanted to do: produce-led, English, simple food. So I got in contact with the owners and asked if I could throw my lot in and they said yes, which was very good of them. Then I started working at Hawksmoor in Commercial Street and now we have six sites.
Somewhere along the line, I started getting interested in other things – I started Pitt Cue Co., I started Blacklock, started my own butcher, Turner & George, and my festival, Meatopia. Next year we move the festival to New York. I'm looking in various other places like Brazil and Australia and Spain as well, so it's all there to be done in the next few years.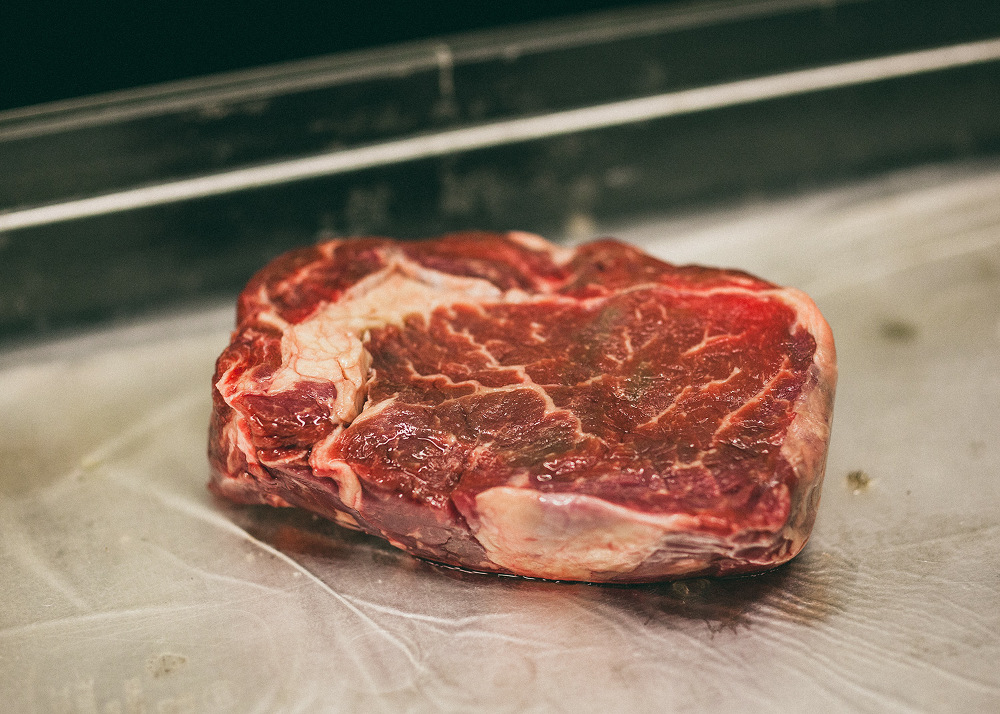 What is the message behind Meatopia?
Ethical farming and ethical butchery. Not intensive farming and not mass farming of animals. It's the antithesis of everything that supermarkets stand for. We believe in rare breeds being looked after, farmed properly, slaughtered humanely, and we believe in good quality meat.
How does your butcher Turner & George work? Does it supply a lot of the food to your restaurants?
We supply some of the food to some of our restaurants. We try not to get too heavily reliant on Turner & George because they each have a varied supply chain. We also use a lot of Ginger Pig up in Yorkshire.
As long as they're good butchers, I'm happy to work with any of them – I'm not precious about that sort of thing. There aren't that many good butchers to go around, that's the thing.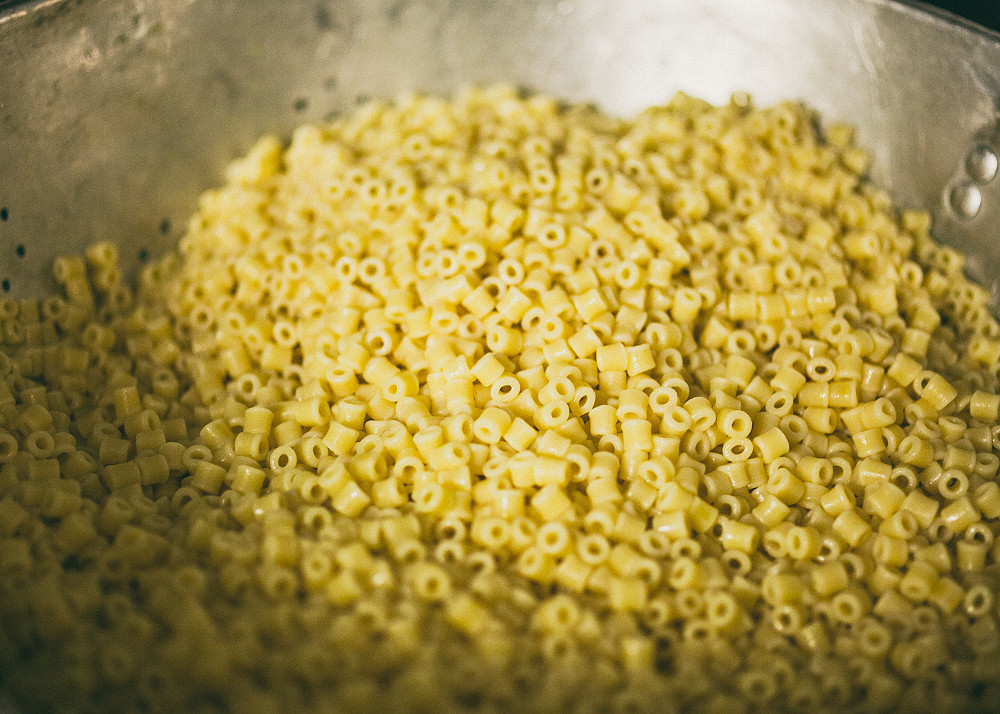 How do you go about creating your cookbooks?
It's almost impossible to make a cookbook stand out, you've got to be quite lucky. I tend to write about what I believe in and what I'm passionate about, and if people get on board with that then all the better.
A lot of work goes into it and it's very collaborative, it's not about one person. I try to surround myself with good people and I work well with people who believe in the same thing I do.
How is your new venture, Blacklock, different from Hawksmoor?
It's less reliant on steak. It's a much simpler offering, but still charcoal grilled meat served on garlic trenchers – we call them the plates. There's lots of chops. Simple starters. One dessert. Cocktails and wine by the glass.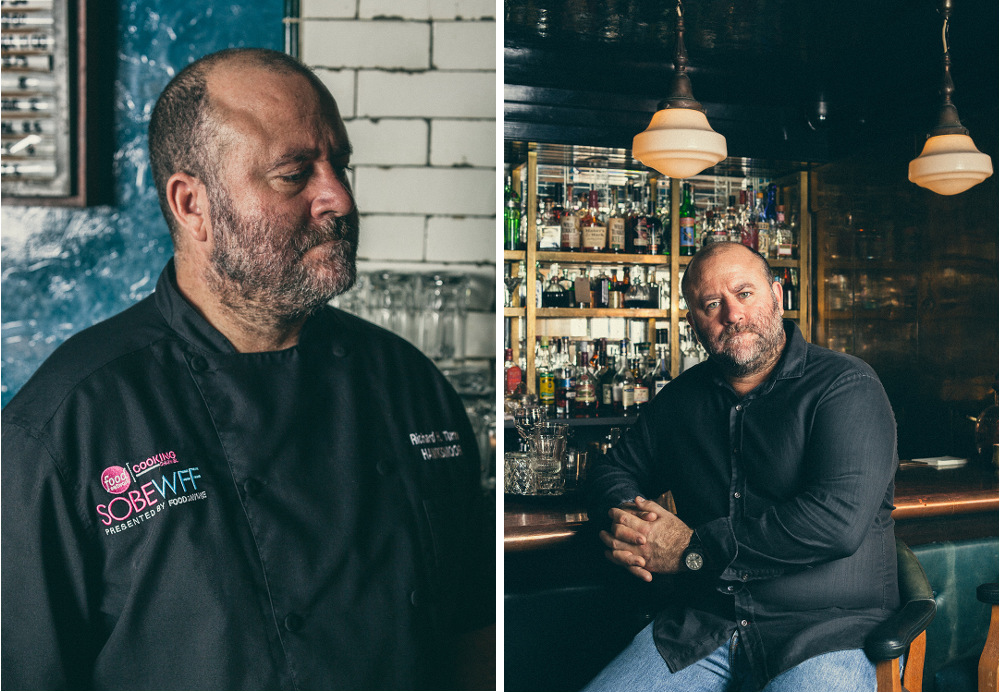 What's next for you?
I'm doing international Meatopias. I'm also looking at a television series and writing a book about beef – farming, cookbook, butchery… It's a whole thing. All about beef.
Richard's latest book, Hog: Proper pork recipes from the snout to the squeak, is published by Mitchell Beazley (with photography by Paul Winch-Furness). www.octopusbooks.co.uk
Photography Aldo Filiberto