As P.F. Chang's opens its first London restaurant, chef and co-founder Philip Chiang speaks about 24 years of success, the relationship between art and food, and the legacy of his mother's cooking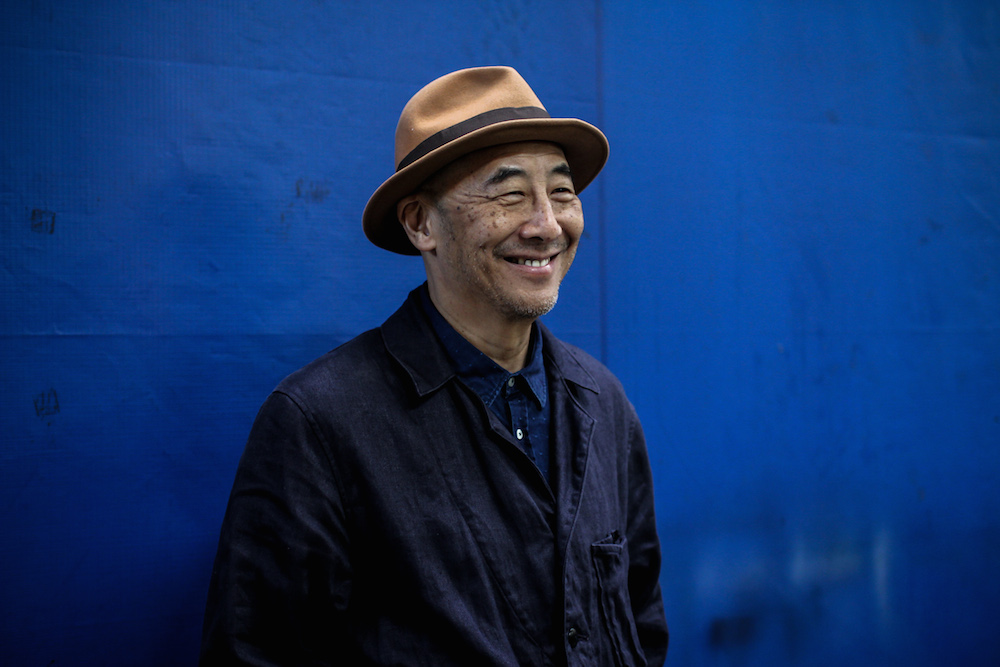 My mother Cecilia started introducing non-Cantonese Chinese food to the US in San Francisco in 1961, and I've carried on that legacy. Her food was very aristocratic and her restaurants were high-end. I love simpler, more immediate dishes like street food. I also love neighbourhood family restaurants, or what we call hole-in-the-wall restaurants in America. That's my preference. I wanted a less formal restaurant, more of a café – a place for my artist friends.
The food that we do at P.F. Chang's follows in my mother's footsteps, but many of the dishes that my mother did were very complex, and Chinese food is very labour-intensive to begin with. I tried to simplify some of that. At the same time, everything is made from scratch. Everything is cut and prepared the traditional way and everything is wok-cooked. Our food is really detail orientated because it's so simple. We may just have a single ingredient or just a few ingredients so the food is  crafted, it's not just prepped.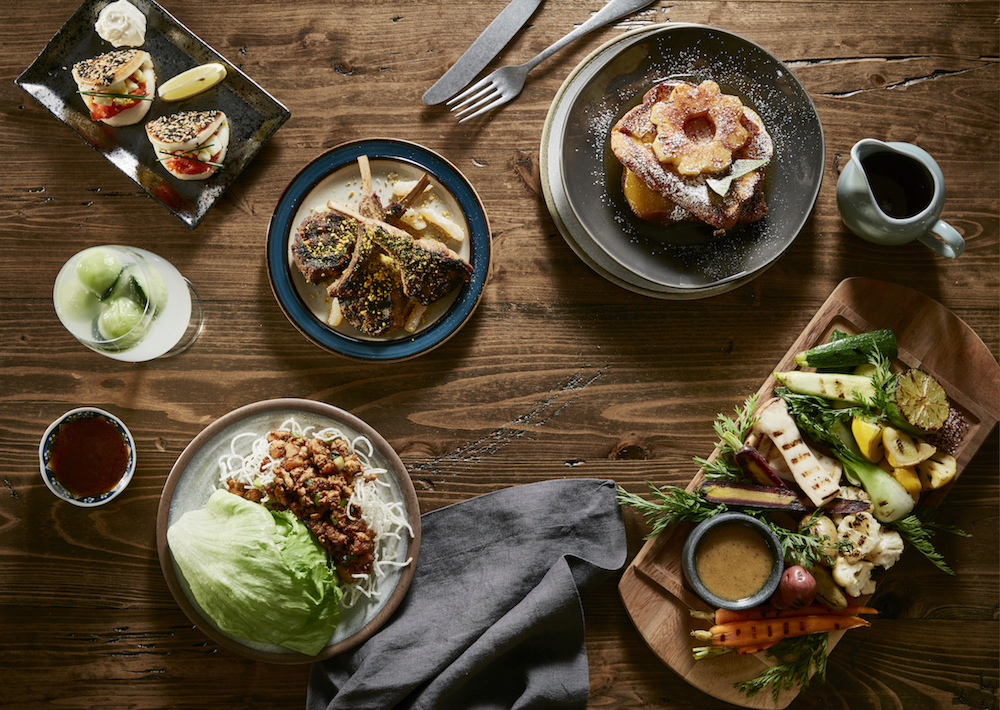 I went into the art world before I came into the food business. I've actually come full circle and gone back to being more of a full-time artist, and I work on the restaurants part-time now. I never really made the association between food and art, especially the kind of art that I made, but more and more I get asked about the relationship between the two, and when I do, it makes me think a lot about my tastes. I grew up in Japan, so there's a lot of Japanese influence in what I do. The food at P.F. Chang's is simple just like my art is simple. 
The core menu has always been about Chinese food that is simple and clean and healthy. We're taking it a little bit further our first restaurant in London, which has smaller plates, cocktails, an in-house bakery and serves brunch. When we originated the P.F. Chang's concept in 1993, our menu was almost 100 per cent Chinese. Now I'd say that the majority is probably Chinese, but we also have Japanese, Korean and also a lot of South East Asian influences. That's why the name of our new restaurant is P.F. Chang's Asian Table.
P.F. Chang's Asian Table is now open at 10 Great Newport Street in Covent Garden, London