Executive Sous Chef for Clement at The Peninsula Hotel New York speaks to Port about his unconventional journey from business to cuisine, the art of pickling and his observational approach and style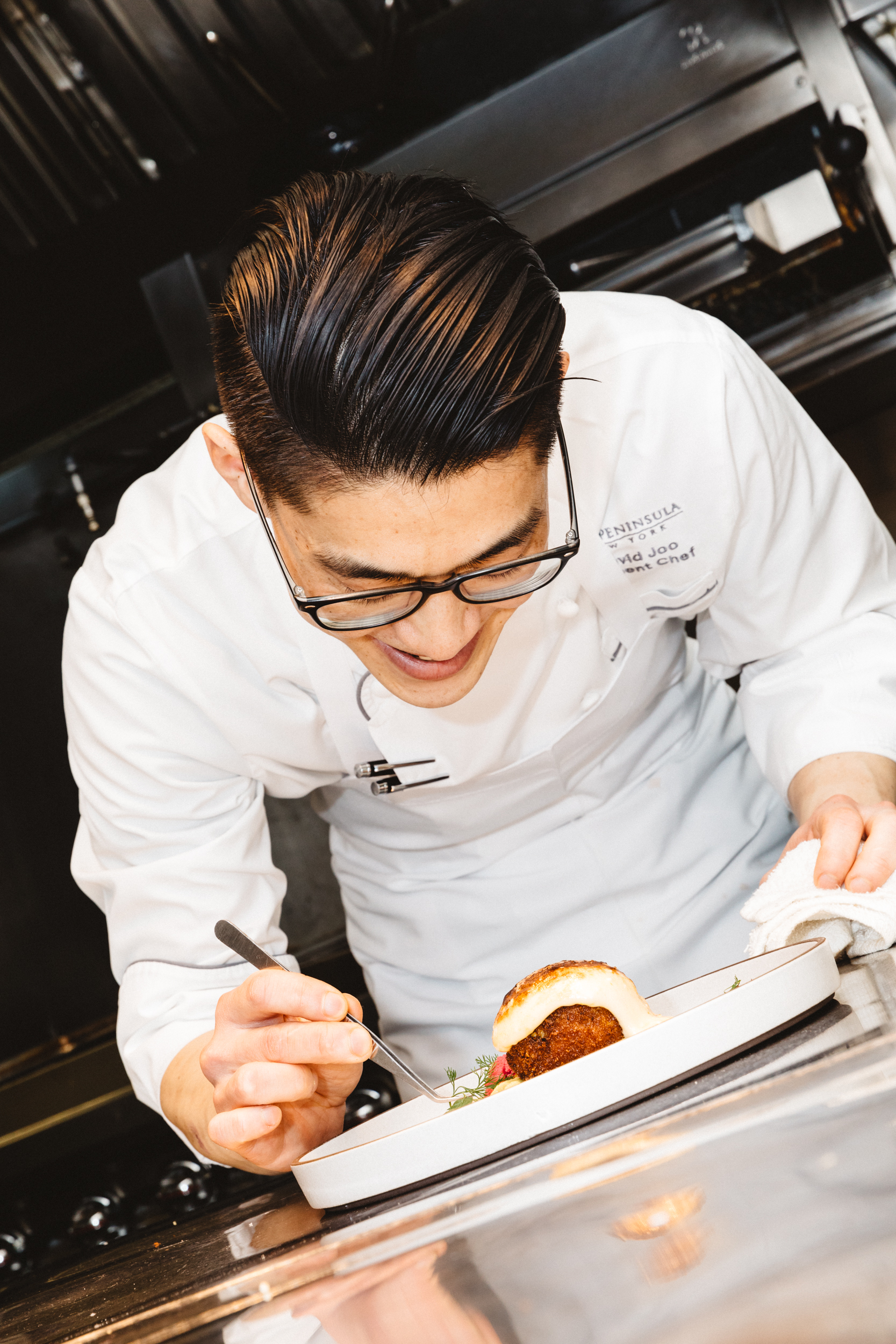 The Peninsula Hotel New York sits on the corner of 55th and 5th, a mere distance from Central Park and the Museum of Modern Art . Once named the Gotham Hotel as well as the set for The Hotel Berkley in John Slesinger's "Midnight Cowboy", this luxury 23 story hotel boasts a five star rating from Forbes as well as holding the AAA Five Diamond Awards. 
Alongside the hotel's Salon De Ning and Gotham Lounge, the Clement Restaurant provides an exceptional dining experience to every guest and visitor. Named after Clement King Man Kwok, the CEO of the Hongkong and Shanghai Hotels, the restaurant provides contemporary American cuisine, centring on sustainability and locally sourced ingredients from New York and neighbouring areas, providing both a Weekend Market Brunch and Pre-theatre Dinner menu. 
Port spoke to Executive Sous-chef David Joo about his unconventional move to cooking, driven by an emotional connection to the trade, his favourite thing on the menu at Clement and his observational approach to learning.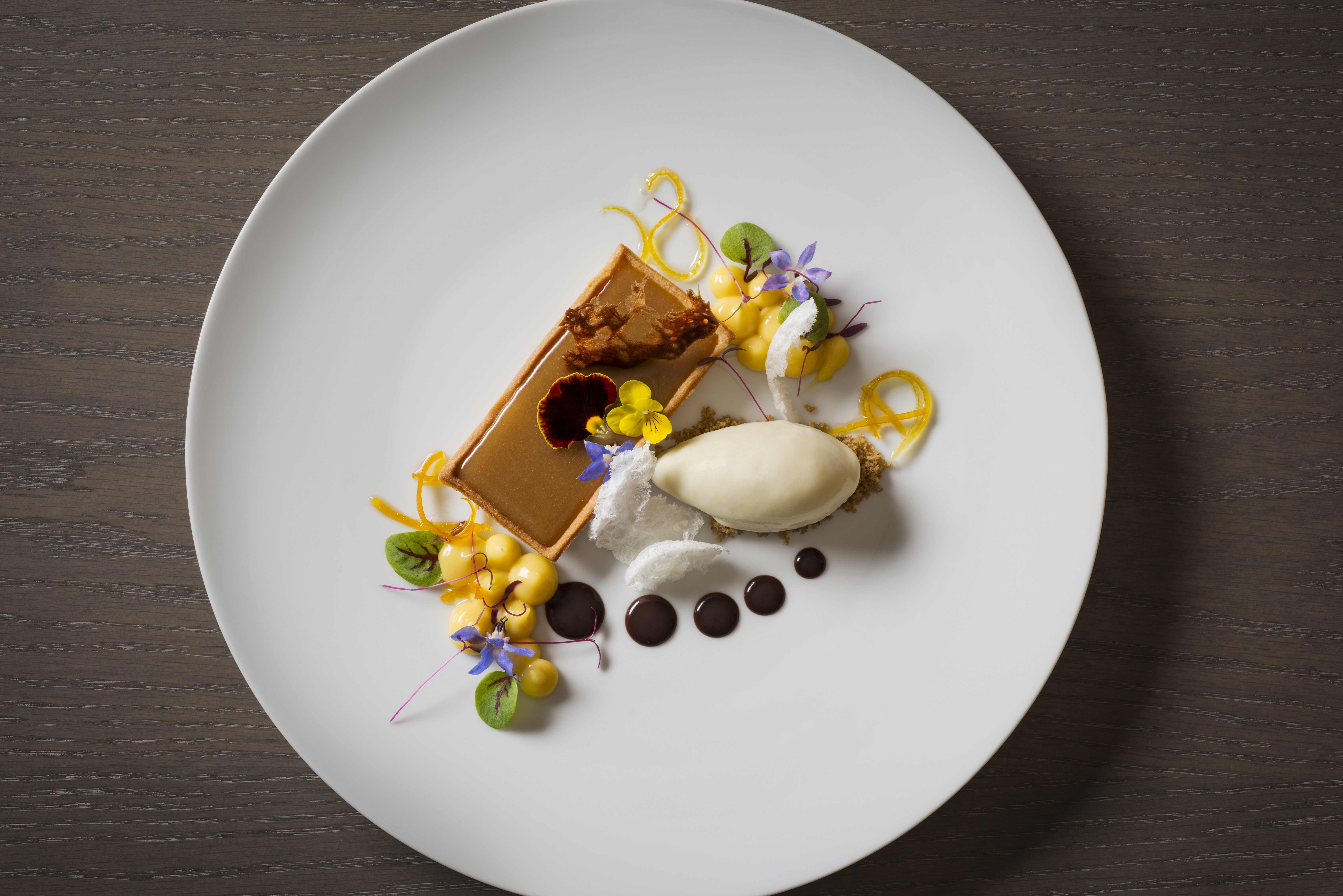 You have worked under some of the best names in the business, and studied at the ICC and the culinary Institute of America. I'm interested in where this passion for food began. Can you talk a little on your journey to becoming a chef? When did it all begin?
I always had an interest in cooking since I was a child, however, cooking as a profession was never a choice for me growing up. It was either go to business school or become an engineer. My passion for food comes from my mother, she was always in the kitchen cooking for us and introducing different foods to my little sister and I, from a young age. Before pursuing a career in cooking, I was a business major in Korea which I liked but didn't feel a passion for. I was always reading cook books, reading about different chefs during my free time and I decided to take a semester off college to get my mind ready before going into my Junior year of college. My parents recommended that I go to cooking school abroad either in Europe or the US during my time off. I agreed and enrolled at the French Culinary Institute (now known as ICC). I fell in love right away with the discipline, the dedication and the emotional connection to food that I felt when I was cooking. After graduating, I told my parents that I wanted to become a chef and I've been on this journey ever since.
Sustainable cuisine is definitely the culinary trend of the moment – and so it should be. You have talked about your own sustainable approach, sourcing fresh and seasonal ingredients. Can you expand a little on how Clement remains a sustainable restaurant? Can you also give us an example of something seasonal on the menu at the moment?
 We try to be a sustainable restaurant by supporting local farmers, ranches, artisans that share the same vision of being socially responsible. We source fish that is wild, caught using correct methods or farmed using correct aquaculture practices. We source meat that is certified humane and pasteur raised. We source microgreens from a local farm and we grow a lot of our herbs as well on our rooftop garden. Most of our vegetables come from a large array of different farms in and around NY. An example of a seasonal dish currently on the menu is the Spring Pea Shoot Garganelli Pasta with Maine Lobster, Peas and Morels.
Clement sources its ingredients from surrounding areas of New York in order to cater to its contemporary American menu. What kinds of places, markets, areas do you look to in creating your menu? 
When creating the menu, I always visit the farmer's markets and look at old cookbooks. It allows for us to create a menu that makes sense for the season. The more seasonally focused the menu becomes, the easier it gets to source our food more locally. Our mission at Clement is to use ingredients that are at its peak and by having conversations with farmers, purveyors, and different chefs, we are able to focus on that mission when creating the menu.
Having worked with some incredible chefs, is there anything in particular, any piece of advice, approach that has shaped your career and cooking? 
For me, the most important mindset to have is to keep your head down, say "oui chef", and keep learning. Each chef has their own way of doing things to achieve different results both in cooking and managing; it's important to observe, remember, and build upon those different techniques. You pick up different techniques and management styles along the way. What you learn throughout your career becomes the foundation of how you mold your cooking and management style.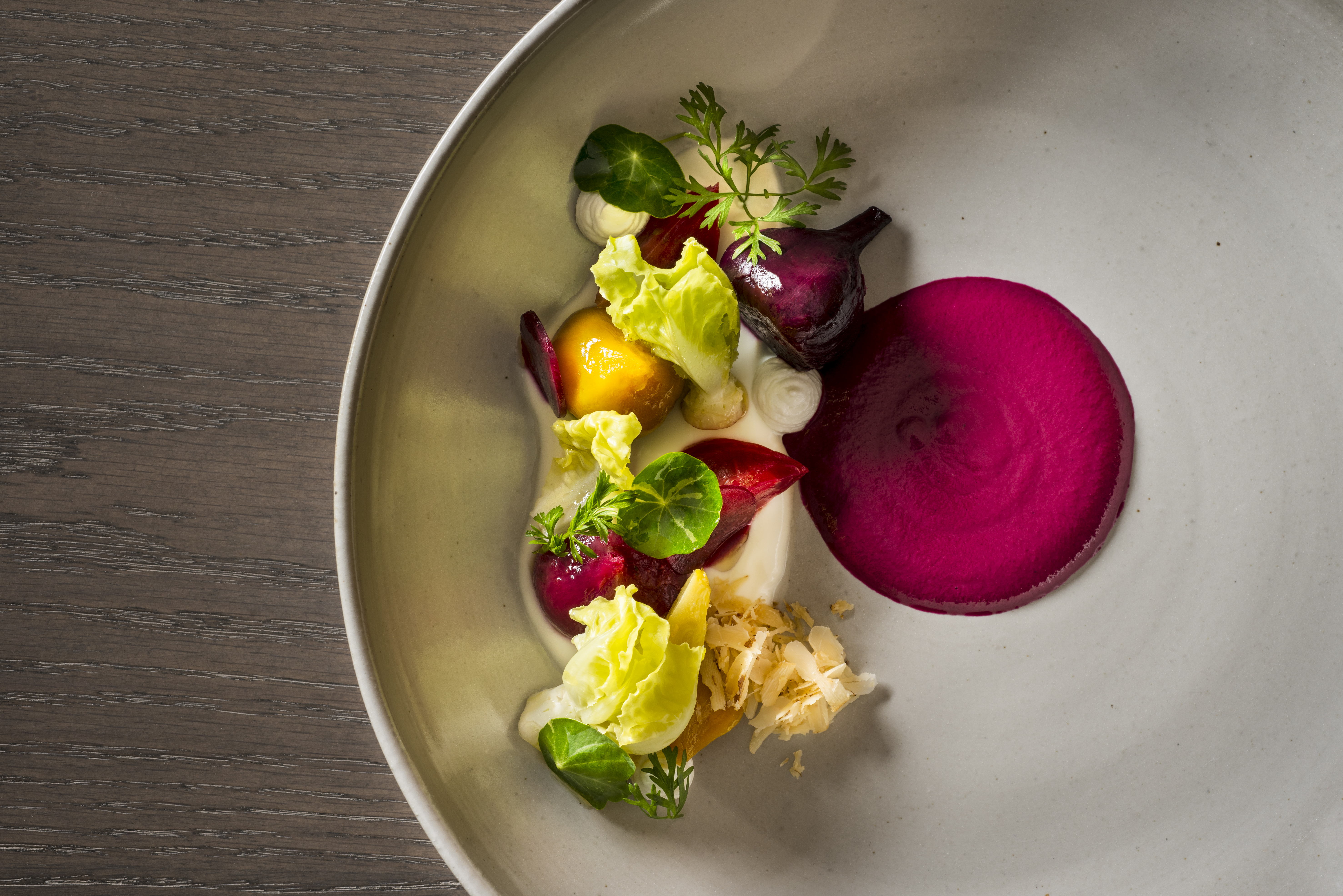 How do you differentiate yourself from other restaurants?
During the Spring and Summer season, we bring in a lot of different vegetables and fruits from local farms during peak season so that we can pickle, ferment, and preserve them to use during Fall and Winter. We have a pretty extensive pickling/preservation program for the restaurant which allows us to use a diverse arrangement of ingredients on our menu at different seasons.
What is your favourite thing on the menu at the moment? 
Currently, my favorite dish on the menu is the Strube Ranch Wagyu Tomahawk for two. It is the most simply presented dish on our menu however, it is a dish that is time consuming and goes through a beautiful process for us to be able to put it on a plate as a finished product for our guests. We receive the whole long bone-in ribeye that undergoes a dry-age process in house for at least 21 days. Per order, we portion the steaks to 38-46oz, and baste it with a brown butter that is cooked down with the caramelized trimmings. The bordelaise sauce that accompanies it takes us three days to make. We make the veal stock, strain it, let it sit, and remove the fat. Then we reinforce the stock with more trimmings and a red wine reduction infused with shallot, rosemary, garlic, thyme, and peppercorns and let it simmer until we get the desired consistency.
The Peninsula New York has rooms from $695 (542) per night, based on two sharing a Superior Room on a B&B basis. \For bookings please visit www.peninsula.com. The menu at Clement can be found here