David Bizet leads The Peninsula Paris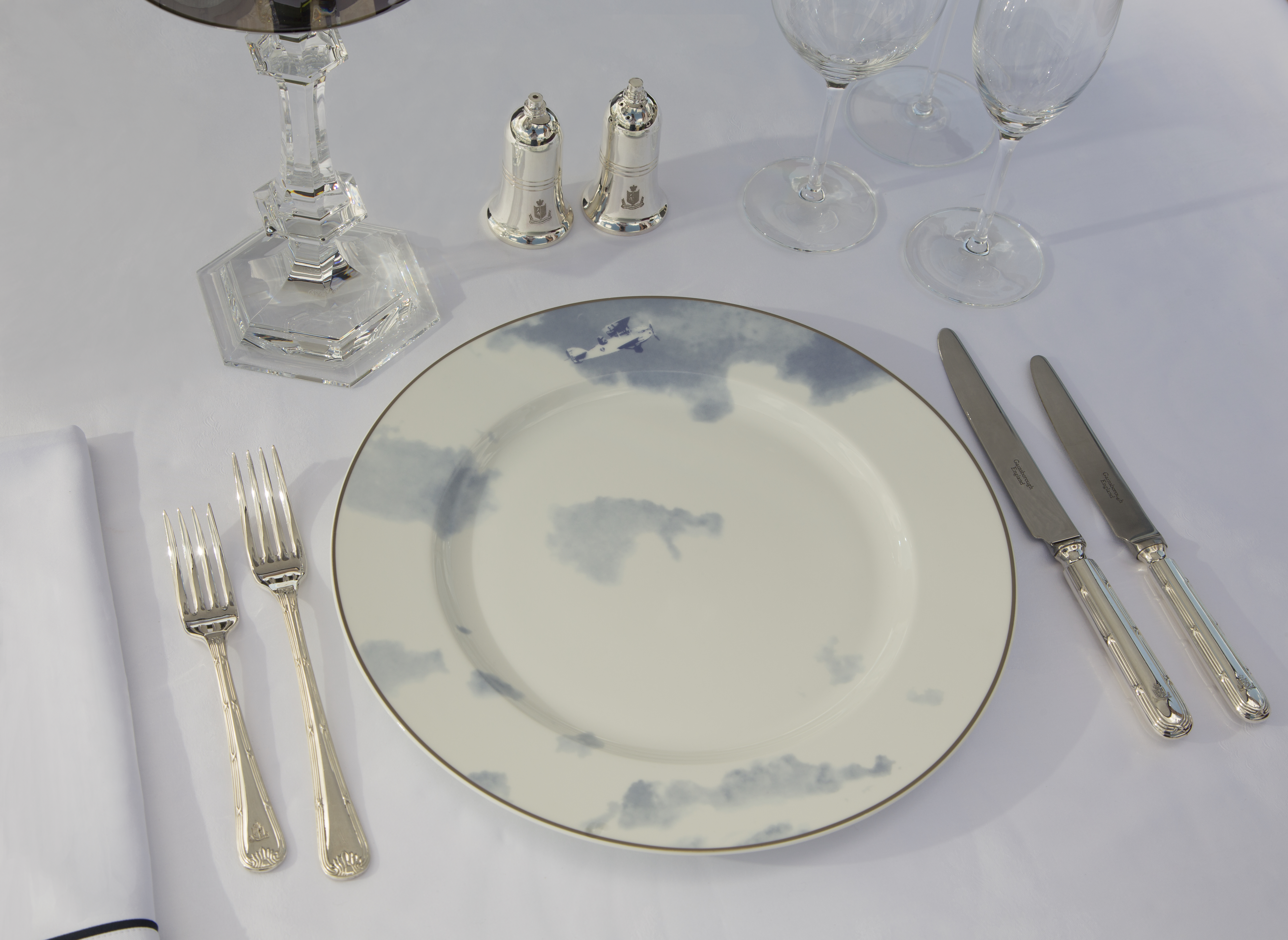 David Bizet has gone from working as a charcuterie-maker in his uncle's butchery in a small town in Normandy, to a two Michelin star chef and the executive chef of one of the most iconic palaces in Paris. Bizet's settings might have changed during the years, but his love for real, soulful and lip-smacking delicious food hasn't.
Joining The Peninsula Paris at the beginning of 2020 as the executive chef of their restaurants Le Lobby, L'Oiseau Blanc and LiLi, the Norman chef found himself in the difficult situation of facing a global pandemic during the first months in the job. The challenge gave him the time to refine his goals, that firmly involved making the palace a food destination in itself – independent from the hotel's other offerings. A second Michelin star for the Oiseau Blanc is also on the list but, for now, what's essential for Chef Bizet is to put his stamp on this Parisian dining institution.
The direction is clear: respect for nature, its course and seasons, is paramount for this chef that grew up in the countryside and can fish, hunt and grow vegetables. What he learned during the time spent in the kitchen growing up was to respect animals and the world we live in – principles that he goes by to this day.
Port met him at the fantastic Oiseau Blanc – The Peninsula Paris' crown jewel, overlooking the Eiffel Tower – to chat about ecosystems, food and why we need to respect both of them more.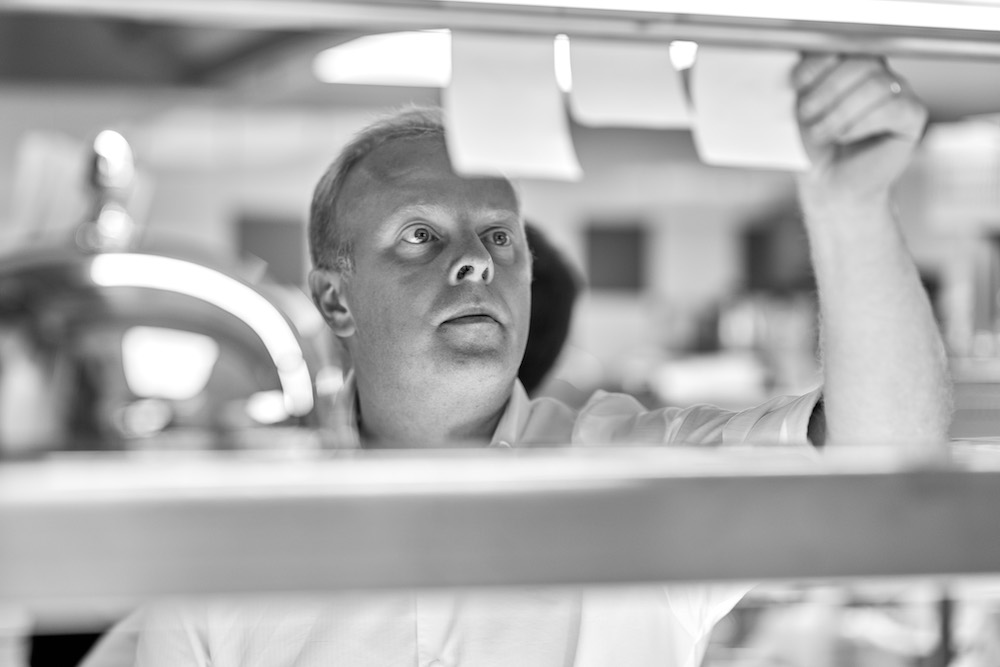 Considering the problematic situation the hospitality business is facing, how do you keep a positive attitude?
We are fortunate to have something so special like the Oiseau Blanc at The Peninsula Paris. Even in these difficult times, we are mostly always full, and this fills us with positivity. It's not easy, but we take health and safety protocols very seriously, and our clients know that and feel safe and comfortable here. For the time of a meal, we try to create a gourmet experience that will make them forget what's outside the door.
What are your plans for the months to come for the Oiseau Blanc?
Keep the Michelin star we already have, of course, but also put my stamp on it and bring my vision of the culinary arts to the restaurant. I would like for Oiseau Blanc to be recognised for its use and respect of our local produce. For lunch, we offer a menu that is a two or three step gastronomic journey, representative of what cooking is for me: authentic, natural and consistent. For dinner, we create a six courses menu that is a complete vision of how I see gastronomy.
Are your Norman roots important to you and are they very present in your cooking?
I am originally from Orne, in the department of Perche in Normandy. My grandparents were farmers, and I have a close relationship with the earth and what it produces. This connection that I have with nature is significant and present in my cooking: I hunt, I fish, and I grow vegetables. I know where everything comes from and the effort it takes to have it on our plates.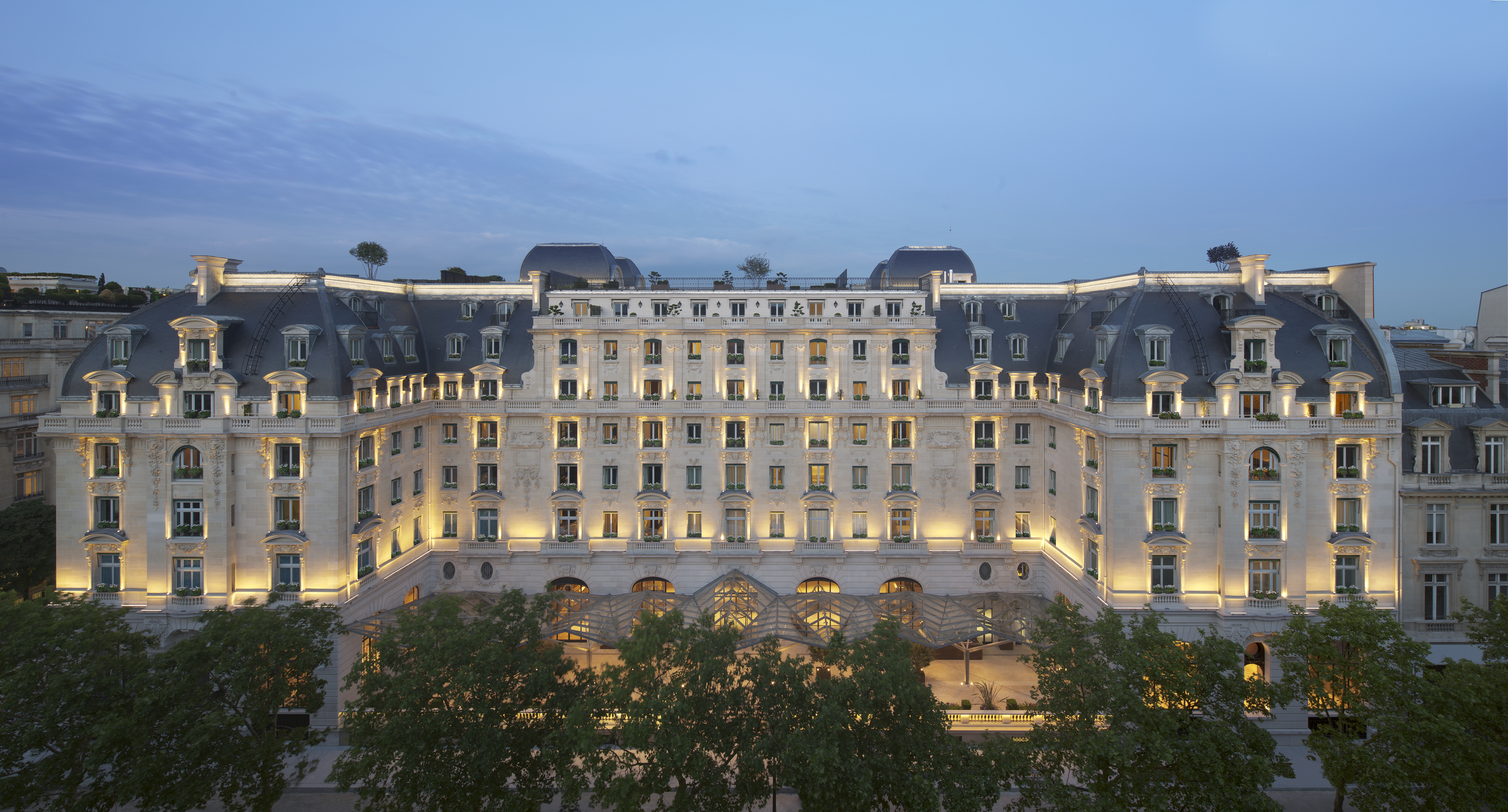 Has growing up in close contact with nature influenced your cooking?
I have a deep respect for nature and its ecosystems, and I think it shows in my cooking. I go back to Normandy every weekend, and I go out into nature with my older daughter. From year to year, we can see how the same trees produce incredibly different fruits; we observe the ecosystem changing – it's fascinating.
What was the first experience you remember in the kitchen?
My grandmother and my mother used to spend hours in the kitchen, and they passed their love of cooking to me, but my very first 'work experience' in a food environment was in my uncle's butchery. At eight or nine, I was already preparing charcuterie with him. My family's passion for food had a big part in my decision to join a cookery school to become a chef when I was fifteen.
You got your second Michelin star in January. Do you feel the pressure that comes with the recognition?
I would be lying if I said I don't, but pressure can be positive and constructive. My main concern is to create a pleasurable gourmet experience for our clients. I want Oiseau Blanc to be a recognised gastronomic address, independent from the hotel.
You have said you have a deep respect for seasonality of products. Is it always possible to follow the seasons when you are in charge of a Michelin starred restaurant?
For me, the respect of products and seasonality is critical in the kitchen. The idea is to keep what we use as local as possible and to work directly with producers as much as we can. I know the producers, I have worked with them for years, and that's how I like to work. It's important to follow the change in our local ecosystem and adapt our offering at the restaurant. I don't think we can talk about seasons anymore, because global warming has changed what our soil produces. We now have to identify specific regions – for example; we could still find amazingly juicy tomatoes in Normandy at the end of September. That wouldn't have been the case ten years ago.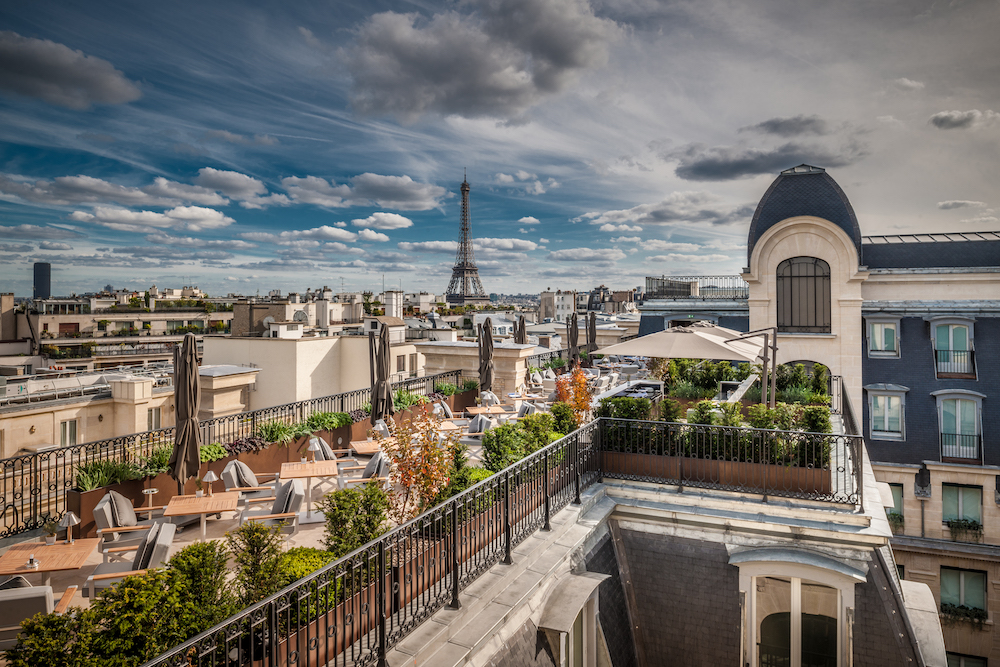 How do you incorporate sustainability in your kitchens?
We are cautious to produce a balanced menu that creates as little food waste from our finished dishes as possible. For everything that is kitchen waste, we work with a company that takes our waste and transforms it into natural fertilisers that we then use to take care of our little vegetable garden on the hotel's rooftop. My goal is to live as my grandparents did, but in a modern way. We don't create anything new anymore, we just take what used to be done, and we adapt it to the contemporary world.
What is the one dish you imagined that you think encapsulates your ideal food experience?
I'll have to say a classic  French dish, the lièvre à la royale – or the fish equivalent of the dish that I created using striped red mullet instead of the hare. It's an iconic, traditional French dish, quite complicated to execute correctly but worth the effort.
What are the three things you always have in your pantry?
I am from Normandy, so salted butter is always in my fridge. Then I would say the vegetables that I get from my garden and potatoes. At home, we make almost everything we consume, and I think that's what strengthens our connection with nature.