The culinary director of 1 Hotel Nashville reflects on how sustainable practice shapes his kitchen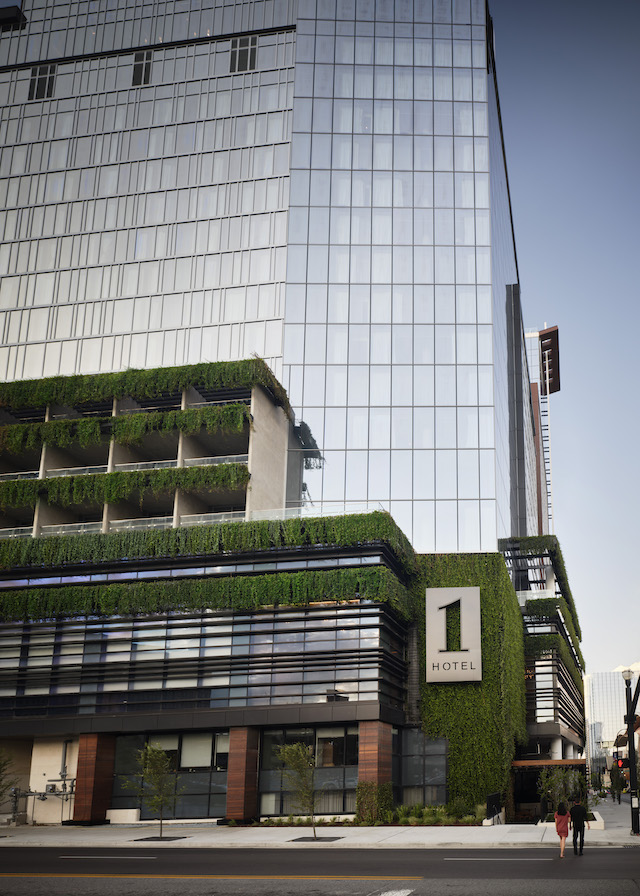 A huge body of twisting ivy climbs and envelops the exterior of 1 Hotel Nashville, whilst verdant plants populate every room inside. The green façade not only looks beautiful, but its 56,000 individual plants capture CO2, migrates heat from the pavement, and generates fresh oxygen – allowing the carbon neutral hotel to avoid the use of fertilisers and insecticides. With interiors nodding to everything from the Smokey Mountains to log cabins, natural materials such as reclaimed wood and tobacco leaves root the downtown luxury space in the surrounding landscape and infamous musical city. Its sleek design is in service to its sustainable ethos, which also extends to its 215 rooms, three distinct gastronomy spaces, and daily market stand stocked with fresh seasonal fruit. Led by culinary director Chris Crary, the dining, bar and rooftop venues all offer sumptuous farm-to-table cooking that celebrates Nashville's heritage and nearby purveyors. Dishes are down-to-earth and delicious, with Crary balancing the menu with home comforts such as maple syrup oat cakes and arguably unsung heroes like brussels sprouts, elevated with almonds, dates, sherry and honey.
Port caught up with the Crary to discuss how sustainability shapes his kitchens, typical Nashville flavours, and what he looks forward to working with in the winter months ahead.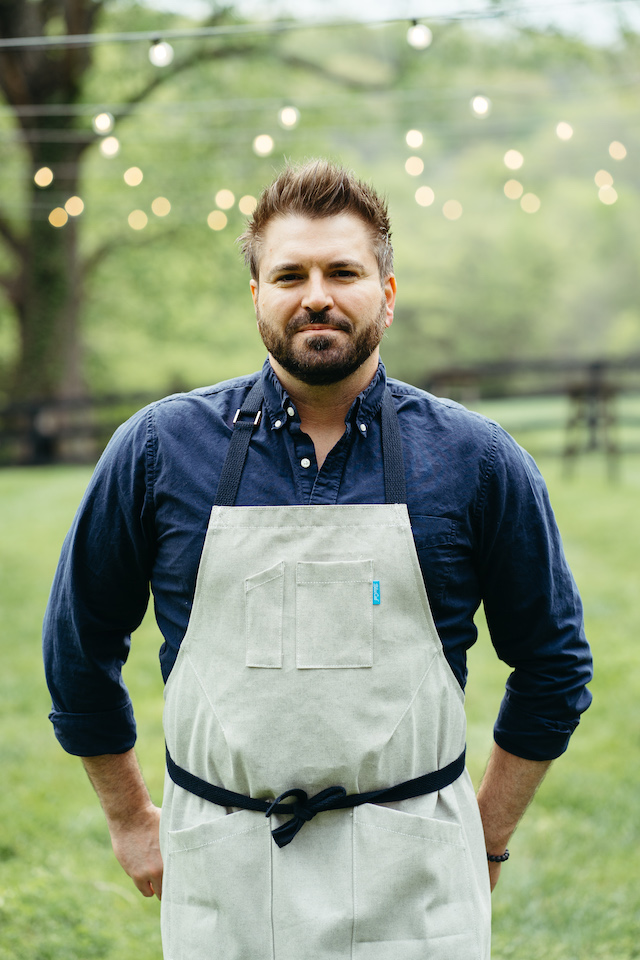 What are some of your earliest or most cherished memories when it comes to food? I read that your grandmother was a treasured influence growing up.
As a small child I used to spend a lot of my summers and weekends with my grandmother, who was originally from Tennessee. I spent countless hours with her in the kitchen, which is where my affinity for southern food and cooking came from. She made the best biscuits and gravy I've ever had and I constantly try to replicate them, but just can't seem to be able to.
How does 1 Hotel Nashville's culinary offering reflect the hotel's sustainability ethos?
When producing new dishes we take a lot of things into account like, how local is it, how does it come packaged, can we use all of the item, how can we divert parts of the item from going to the landfill, is it in season… Lots of factors come into play with the menu. We also have a variety of zero waste dishes where none of the products involved in the making of the dish end up in the landfill.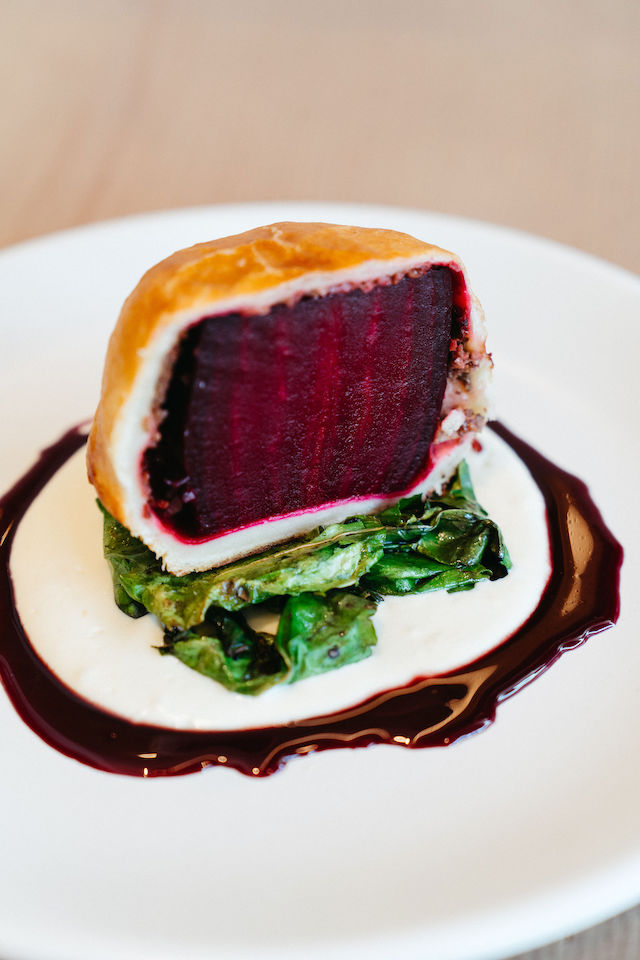 What are some typical Nashville flavours or dishes?
We have a few Nashville inspired dishes on the menu, obviously on the lunch and bar menu we have our version of the Nashville hot chicken sandwich. We lighten our version up a little bit with a yogurt cabbage slaw. We also have cheddar hush puppies with a sweet and sour bacon sauce. When I first moved here, I spent time developing my own Nashville spice blend with the spice company Le Sanctuaire. We use that spice blend in a few different dishes as an accent, most notably on our avocado toast.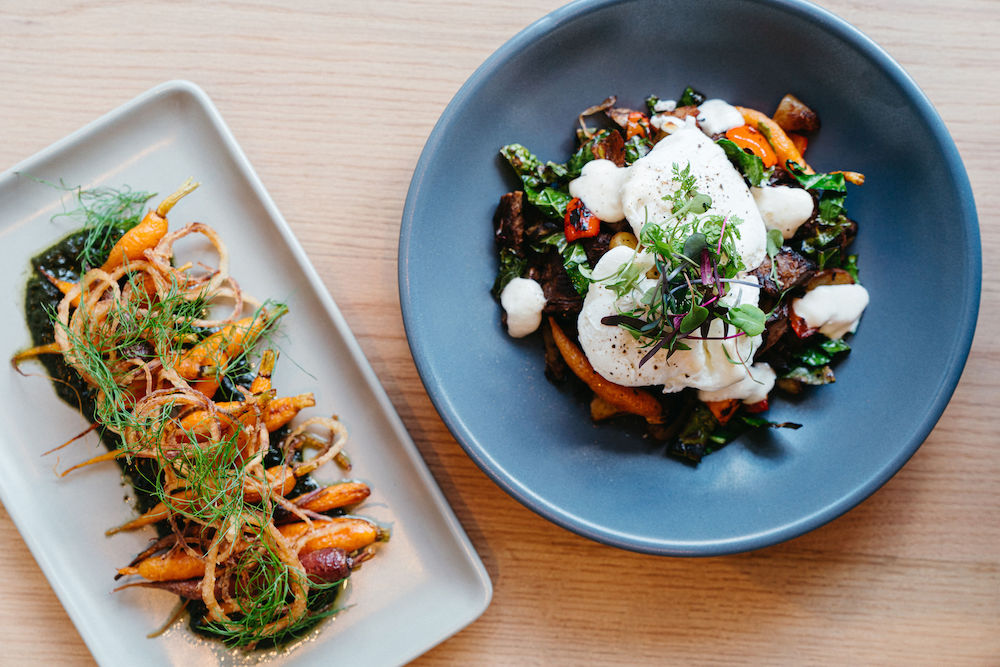 How do you honour the area's heritage, whilst placing your own take or perspective on it?
When creating the menu I looked at recipes from the late 1800's and early 1900's from the area. I wanted to keep with foods that were indigenous to the region during that time in history. I wanted to keep the food simple, a little lighter and modernise it a bit. The most important part for me was to use the best product available and it be as local as possible.
What are the benefits and challenges when working with local and seasonal ingredients?
There are so many benefits of using seasonal and local ingredients that it's hard to list them all. A few of the main ones for 1 Kitchen are: working with local farmers and supporting our community; when purchasing locally you are cutting down on your carbon footprint by not shipping items across the country; things in season taste better; when eating seasonally it's better for your immune system, especially with seasonal allergies. Some of the challenges are that we work with about 26 different farms so sometimes there can be a bit of a choreography involved in getting products in.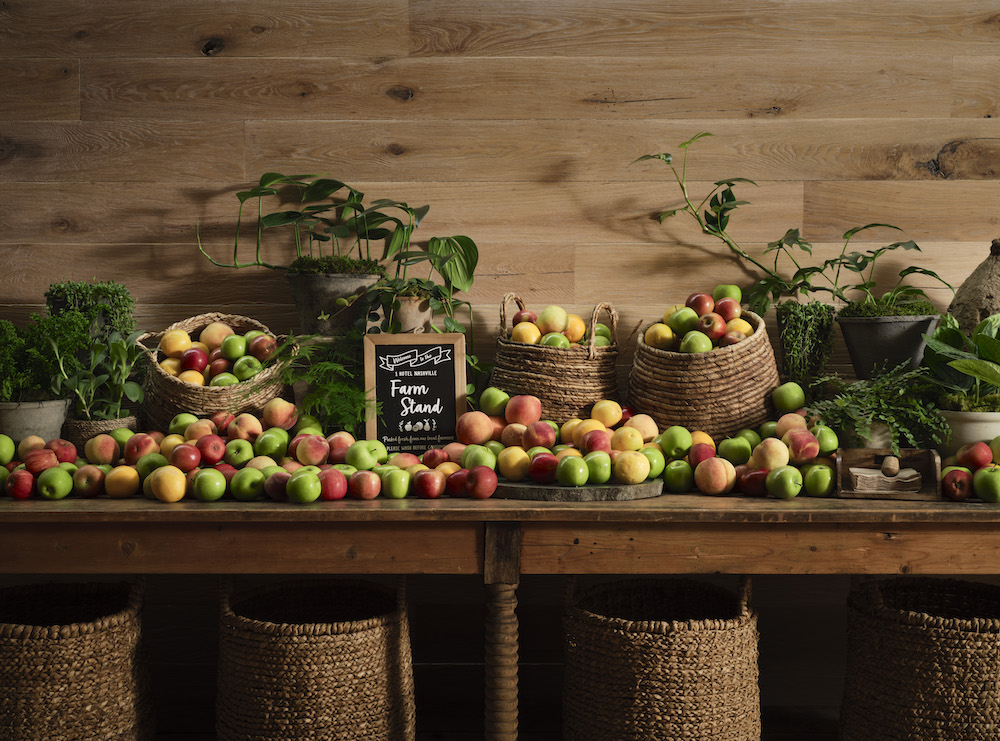 Could you expand on how your menus are collaborative?
We work with a lot of farms and can work with them closely enough to tailor to our exact needs, whether that is variety of items or even sizing. We also do a quarterly series called 'A Supper That Sustains Us' where we partner with a local farm or organisation to curate an evening experience. Our next one will be with Bells Bend Farm in January.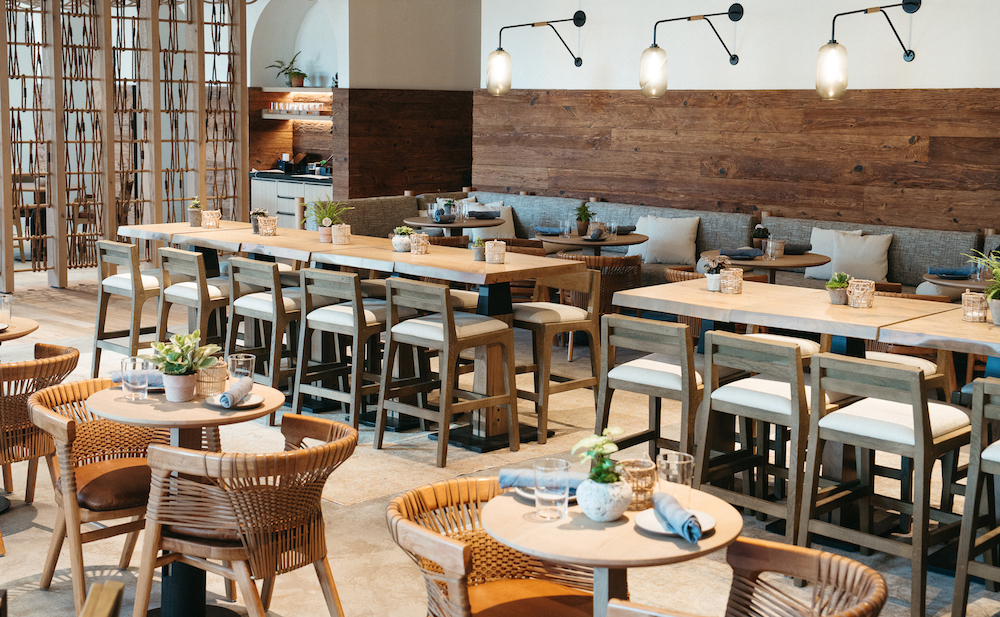 Who are some of your purveyors and suppliers that are particularly special?
We have a very strong connection with a lot of farmers and purveyors. One of our favourite purveyors to work with is Nashville Grown, they are, for a lack of a better term, a middleman for a lot of farms. Nashville Grown has connection with a ton of local farms and because a lot of farms have different delivery cycles or payment methods Nashville Grown's able to consolidate all of that. They have an easy- to-use website with all the local farms listed and what is readily available. Some of our favourite farms to work directly with are Bloomsbury Farms, Bear Creek Farm, Sow and Harvest Farms, Bucksnort Trout Ranch, S.E. Daugherty and Sons Farm.
What local flora or fauna do you look forward to working with in the autumnal / winter months
For me winter months are more about slow foods. We have been doing a lot of braised meats like local beef cheeks and Caney Fork Farms braised lamb neck. In keeping with sustainability, I like to use parts of the animal that aren't the first choice for many other establishments, that way the whole animal is being used. Some of the flora we are excited for are brussels sprouts, radishes, mustard greens, turnips and greens, daikon, and Cheeky Greens baby romaine.