PORT charts the history of Japan's biggest whisky producer and meets the master distiller at the helm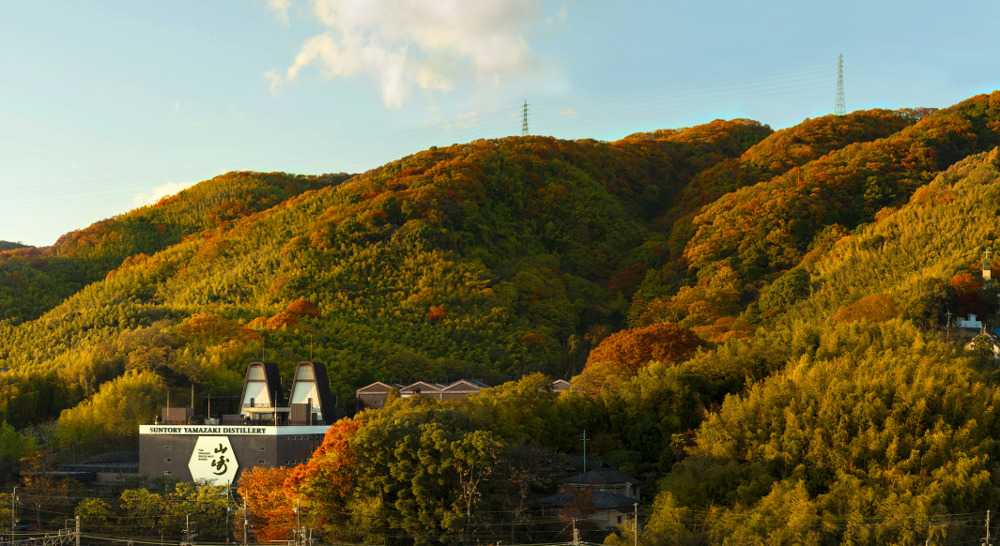 WHISKY WEEK: Whisky is believed to have first appeared in Scottish tax records as early as 1494. In the 521 years since, Scotch has endured an illustrious and complex history to become the standard bearer of international whisky. However, over the last decade another nation has become a recognised contender for the crown: Japan.
In just a fraction of the time that Scotland's been making single malts and blends, two Japanese brands have shown that high quality Scotch-style whisky doesn't need to be produced in the West. By intertwining traditional Scottish practices and Eastern beliefs, Suntory and Nikka Whisky Co. have both brought a new, and very welcome, approach to the art of whisky distilling.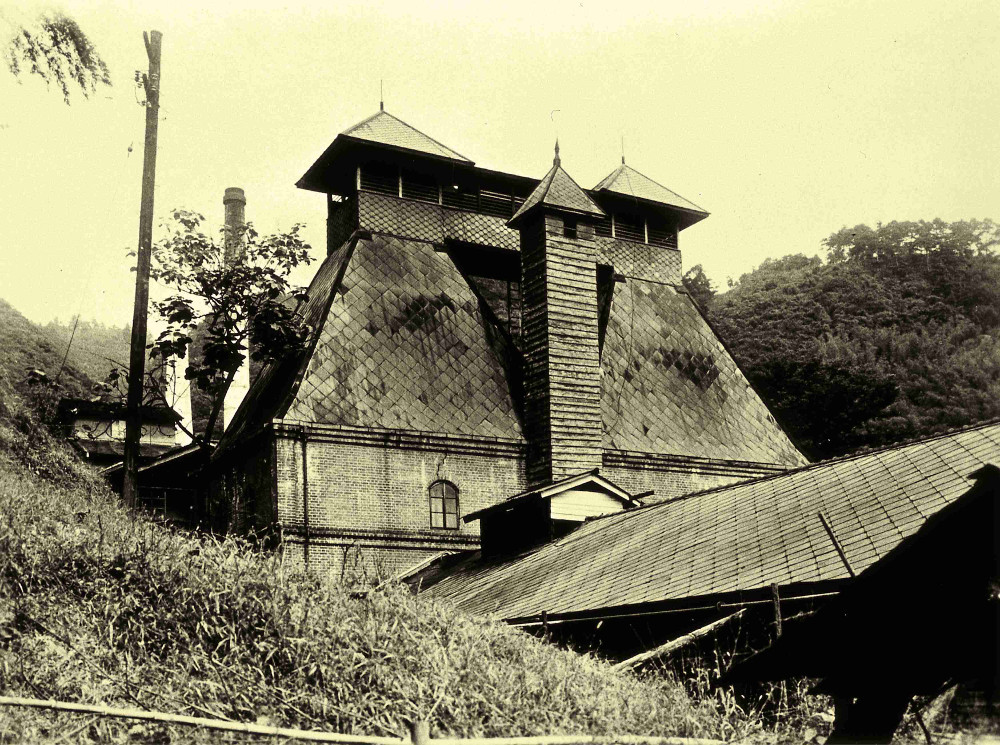 Although Japanese whisky production began in 1870, Suntory founder Shinjiro Torii set up the country's first commercial distillery in 1923. Combining his knowledge of Japanese culture with innovative ideas about whisky making, Torii decided on the Vale of Yamazaki as the site for his groundbreaking distillery. His approach was to select whisky distilling climates based on their diversity and, rather than trying to maintain a consistency of cask temperature, he believed in 'cask breathing', insisting that the shifting humidity and temperature in the Yamazaki valley could help the whisky age rather than hinder it.
The valley is also where the Katsura, Uji, and Kizi rivers converge, creating a unique climate and an ideal place to collect the 'soft water' that Torii and Suntory's current master blender, Shinji Fukuyo, believe is the key to Japanese whisky.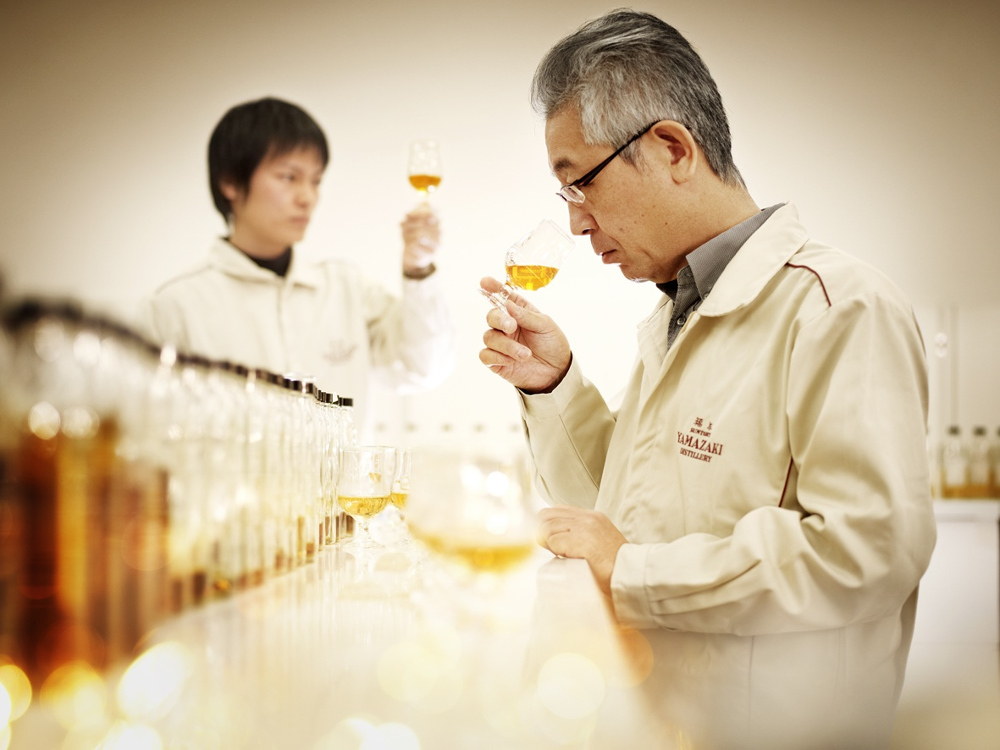 According to Fukuyo, whisky made in Japan is "characterised by complex and delicate tastes" and "differences in environment", which, he suggests, offers different notes to traditional Scotch. "There is soft water in Japan, which is good for making whisky. The climate is warm and wet, making it suitable for aging it too," Fukuyo adds. "In addition, we have created our blended whiskies in accordance with original Japanese culture – drinking whisky with water."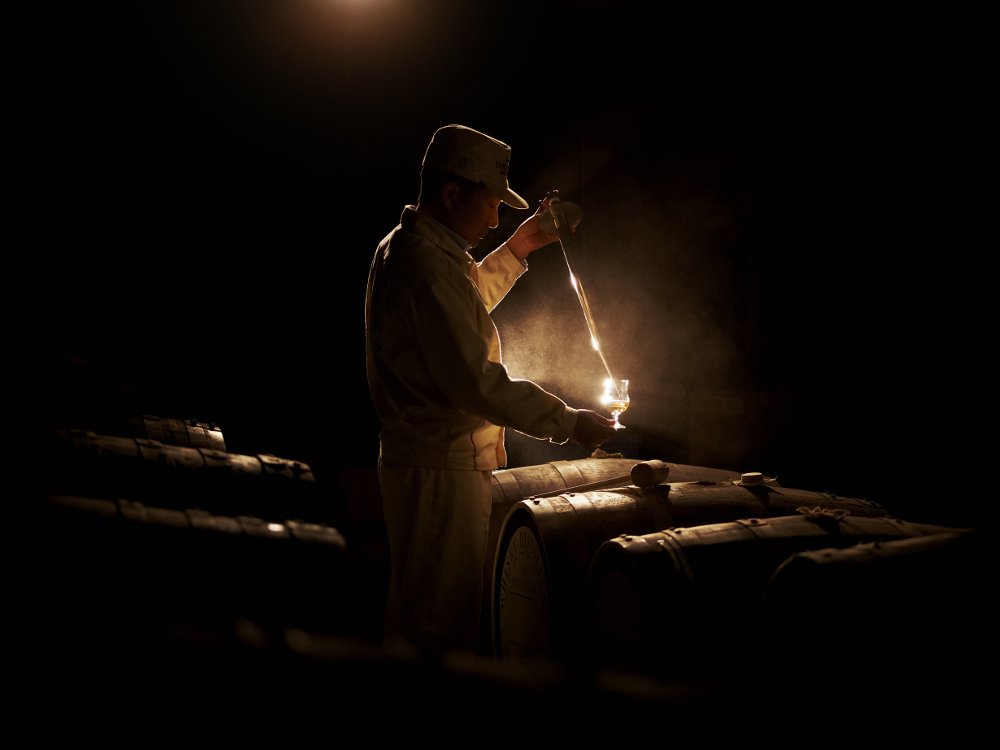 Today, Suntory's two single malts, Yamazaki and Hakushu, and blended Hibiki whisky, continue Torii's philosophy and follow a respect for the natural ingredients and processes that created them. "We aim high in terms of achievements and work hard developing the refined, balanced whisky range," Fukuyo adds.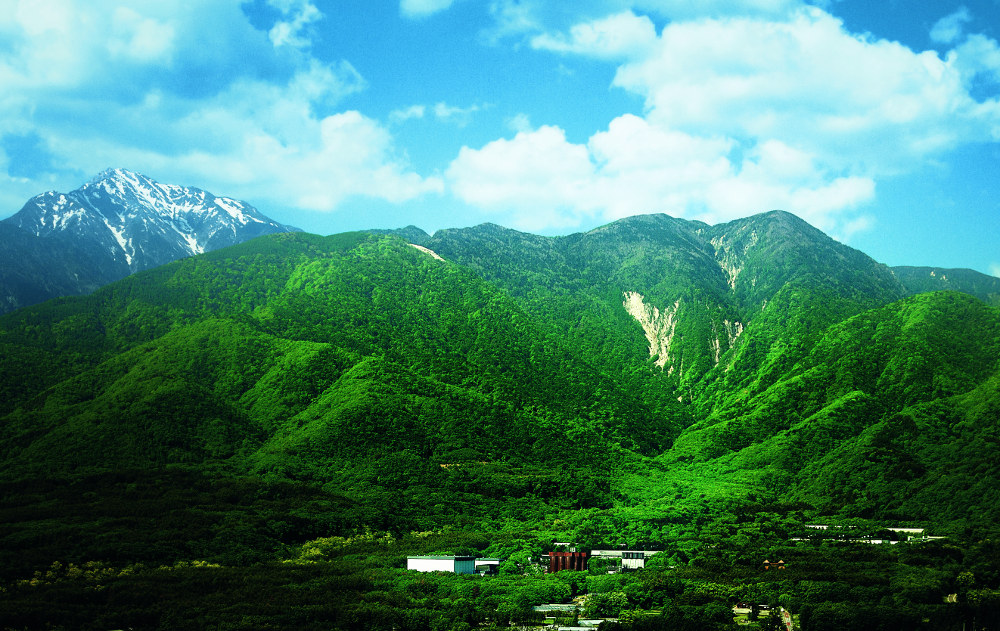 The purity of the water is of particular importance to Suntory – the water at Hakushu, for example, offers a 'rare softness and purity', as the rain and snow is filtered through thousand-year-old granite rocks. According to Fukuyo, sustainability and Suntory's distilleries' consumption of resources form an integral part of the business. "To maintain the sustainability of the groundwater, we signed long-term contracts with forest owners that last decades," Fukuyo tells me. "And in 2003, we began developing forests in Japan to create that water. We also preserve the forests surrounding the distilleries too."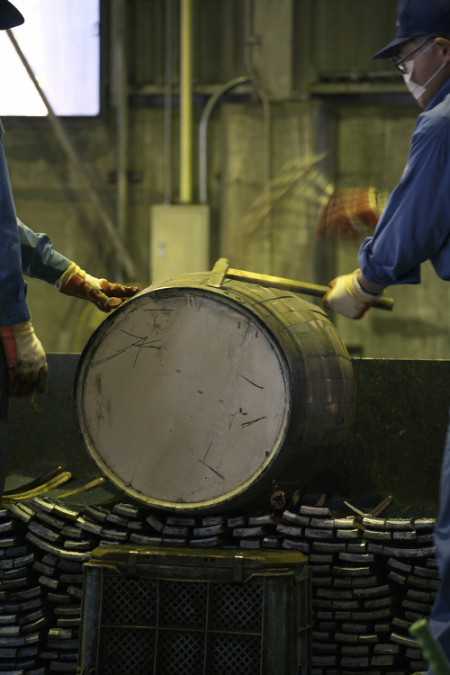 As well as water, wood selected for casks is another vital consideration for Fukuyo's team; Suntory was the first company to create casks using Japanese oak (also known as Mizunara), which results in whiskies with distinct vanilla, floral and honey notes.
Perhaps it's this willingness to break from Scotch tradition that saw Japanese brands sweep up some of the industry's top honours in 2015. Nikka earned best blended whisky at World Whiskies Awards, while Suntory secured the top trophy at the International Spirits Challenge for the third year running with its Hibiki 21. In a world where Scotch has dominated but is bound by strict tradition, Japan's whisky houses are quickly catching up, bringing an art to whisky making that marks a new era in the spirit's history.
More information on the award-winning Suntory whisky house and its history can be found here