It's a week of experimentation for Nick, starting with a crisp and peppery white from Weinviertel region of Austria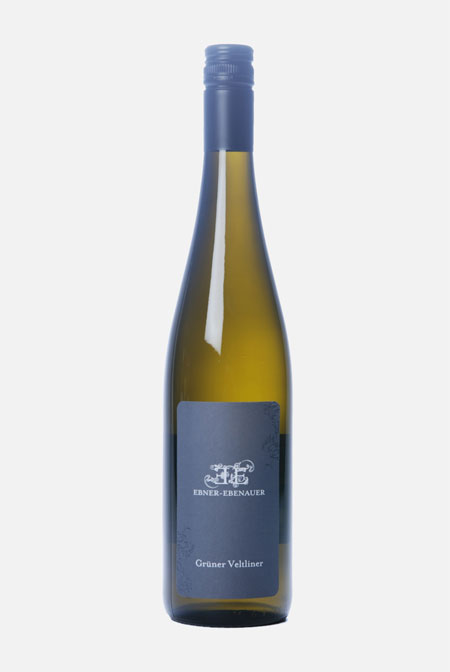 Loneliness will do funny things to a man: it's week 2 of the lady being away, and I've finally got nothing left to say to the cats. We've exhausted every topic of conversation, now, outside of meal times we're just sticking to our own areas of the house and trying not to cross each others paths. I think it's working so far. I've also noted how limited my cooking repertoire is – I need a wider arsenal. It's been fun experimenting with different foods and continuing with that theme, this weeks wine is from Austria – now I don't believe I've reviewed an Austrian wine until this one, so away we go!
The wine is from Ebner-Ebenauer, who have a winery in the Weinviertel region, in the north east of Lower Austria, the main area of the country's wine production. The estate is owned and run by Marion and Manfred Ebner-Ebenauer, a husband and wife team who are akin to the Beckhams in the wine world. Young, talented and beautiful, the pair make great wines. Marion was something of a prodigy, making and selling her first wine when she was just 20 years old, and the couple have all the ingredients for success, she, well connected and self assured, he, deeply rooted in the area of their estate and equipped with the nous of how to make a great wine.
The wine in question is a Grüner Veltliner, the most widely planted grape variety in Austria. This particular wine, on the nose, is full of white pepper and green apple notes, an aromatic joy, let me tell you. In the mouth, the characteristic high acidity of the grape comes through, cleansing the palette with a nice crisp bite. It is complex and elegant and bursting with the apple minerality and a spiciness at the end with the pepper. This wine goes brilliantly with white meats and fish, but salads and light pastas can also go hand in hand with this beauty.
Grüner Veltliner 2012, Ebner-Ebenauer is available from Roberson Wine