Porter editor Jolyon Webber overlooks the view for the food at Chris Galvin's Mayfair restaurant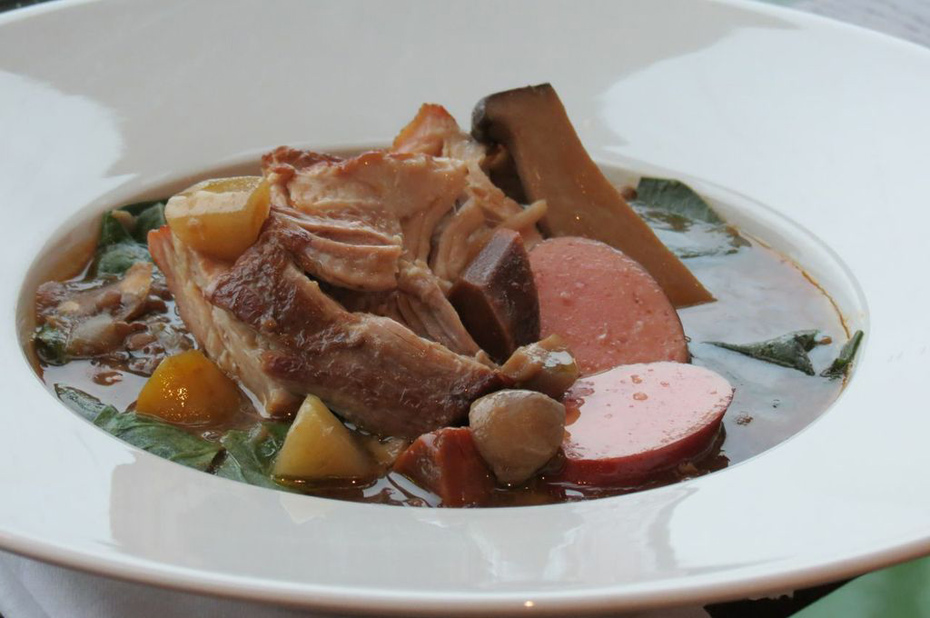 It's often noted before anything is mentioned of the food at Windows, that the view over Hyde Park is quite spectacular. Having only cemented that trend, I'll move on as quickly as I can on to the delicious cuisine and exemplary service, only first noting that I purposefully kept my back to said panorama, allowing my guest to cast her eyes over London's neon night-suit. I wanted my experience to be as much about the food as possible – especially in light of the fact that Chef Patron Chris Galvin is possibly one of the country's finest culinary minds, thankfully sparing himself from television's over-exposing glare. New Head Chef, Joo Won, has been at the reigns since mid-September, having taken over from André Garrett, bringing with him over ten years experience as sous in the same kitchen.
The experience is all you'd hope for from such pedigree and surroundings. The dining room is relaxed yet formal, as staff glide round pulling chairs with precision bordering on the preternatural, offering relaxed advice on the menu. Our sommelier was a particular joy, giving us superb selections to accompany our food. We started with seared scallop and pork belly, I opted for marinated Loch Fyne salmon, Dorset crab with beetroot and horseradish cream, followed by a superb Cumbrian beef 'Rossini' with Madeira demi-glace I would have gladly sipped from a china cup, pinky up.
My guest opted for the monkfish, which was, to her taste, a little overdone. Classic pear tarte Tatin and two kinds of Port (of course) came for dessert, though not before a well selected, if unspectacular, cheeseboard. We finished with tisane, a beautifully infused herbal tea created for the restaurant – something we enjoyed so much, our waitress gifted us a bag to take home. A brief tour of the busy, though serene, kitchen through to another, more spectacular, view of the city to the north and we were politely ushered away, the table no doubt needed for the next sitting.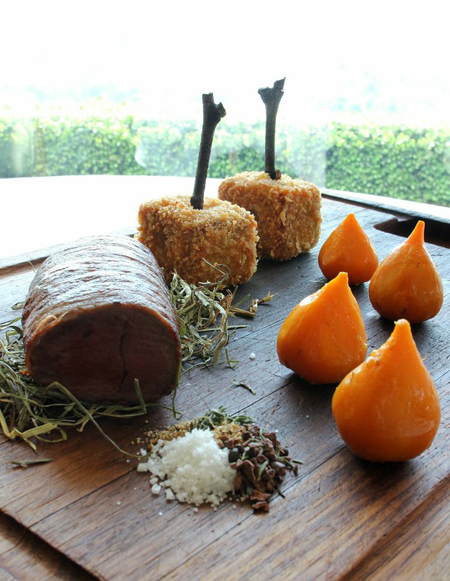 My guest and I debated on our journey home whether or not we might return – after re-mortgaging the house or inheriting generously from a long lost uncle… She seemed none too concerned, despite finding no fault large enough to warrant serious criticism. I would though, without hesitation. These places know how to look after you so well and, call me old fashioned, but I do so enjoy being looked after.