In this exclusive short film, one of the world's top Judo champions, George Kerr CBE, recounts travelling from Edinburgh to Tokyo in 1957 to attend the ultimate training academy
In this short film, we meet one of the world's top-ranked Judoka's, George Kerr CBE, who invites us into his home and dojo in Edinburgh, Scotland. Created by Richie Georgie – a film making collaboration between Rich Round-Turner and George Daniell – the mini-documentary forms part of a wider series called In Their Time – a collection of vignettes that capture a day spent in the company of retired athletes and former national champions, who each reflect on their experiences on the competitive world stage.
"George is regarded as one of Judo's greatest competitors," Daniell tells me. "In 1957 he ventured from Edinburgh to Tokyo, taking over a month to travel by train and ship. It's a story of adventure."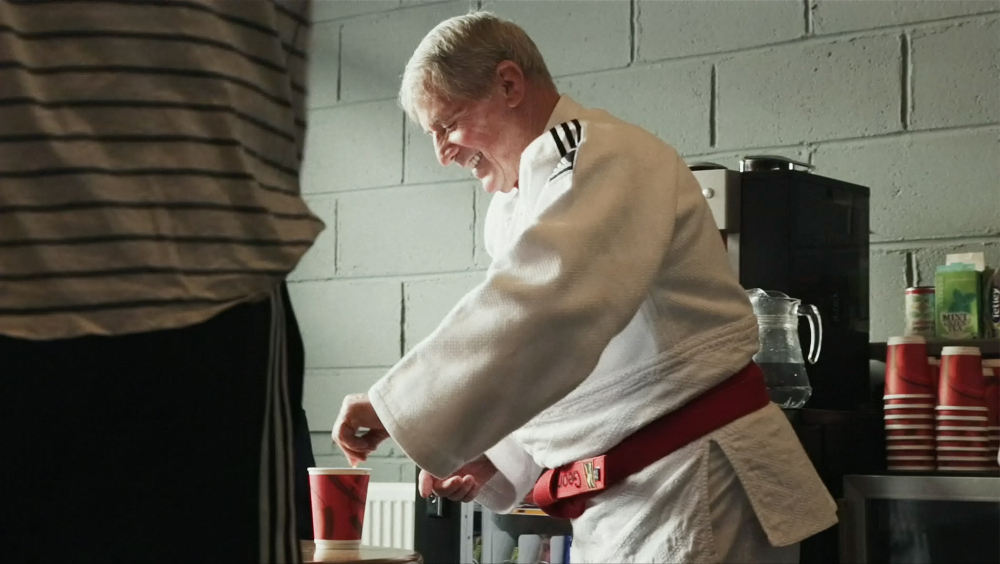 The film's charm stems from Kerr himself as he recounts his journey from working-class life to spending four years in a top Japanese Judo academy, before becoming one of the most important Judoka's in the world.
"The excitement for us was the discovery of little-told stories, some which have been forgotten and some which were never told," explains Daniell. "So far we have documented the life of a north London-born boxer; a champion cyclist whose professional career began at the Herne Hill velodrome in south London; an Olympic gold-medal winning bobsledder who now farms in Devon; and a lady from Northern Ireland regarded as the all-time greatest lawn bowls player."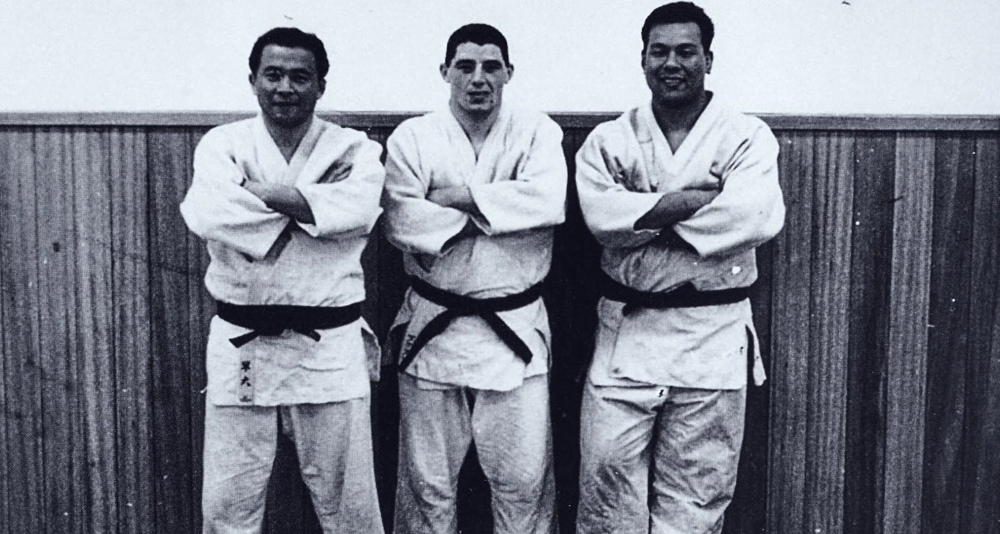 "The sports stars we have met so far were champions before mass media. They have stories of greatness which were never broadcast widely," Daniell says. And these stories of greatness are all the more fascinating due to the simple and generous way they are told by the champions themselves.
"Kerr cares about the past, present and future of Judo. We wanted to hear him talk about this in person," Daniell concludes. "We want to unearth the stories and give these sportsmen and women a chance to recount their adventures, looking back on what it means to them now."
All five films from the 'In Their Time' series will be shown at an exhibition at Dream Bags Jaguar Shoes, beginning 7 July 2016