The Calvert Journal's digital film festival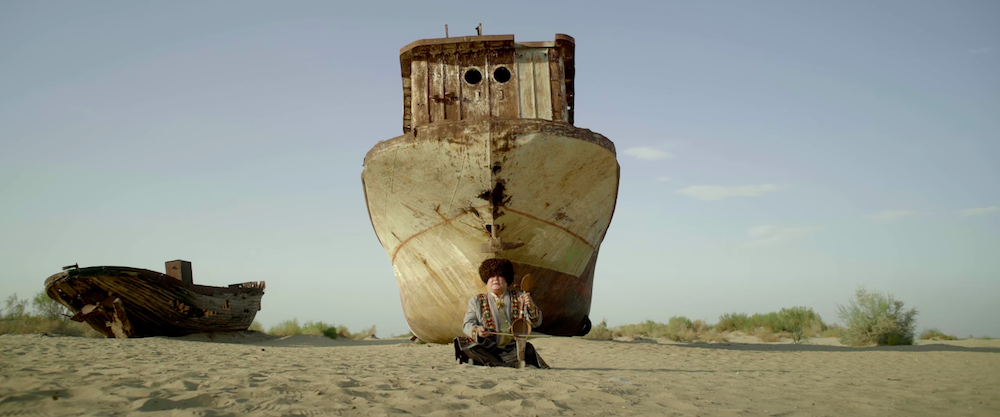 In traditional Uzbek attire, a man sits crossed legged in what remains of the dried up Aral Sra, a rusted boat looming over his guttural gidjak performance. This is just one snapshot from The Calvert Journal's online film festival, celebrating the keen eye of cinematic talent from Eastern Europe, the Balkans, the Caucasus and Central Asia. Each day next week a different film will be available for 24hrs, free to watch, alongside features and online events exploring the wider social context of the films and the filmmakers. 
The festival's varied programme covers a range of fiction and non-fiction films, including Waiting for the Sea, the award-winning documentary by Uzbek-American director George Itzhak about an electronic music festival in Uzbekistan's aforementioned disappearing Aral Sea; Ivan Salatić's You Have The Night (online premiere), a bleak family drama in a Montenegrin shipyard; Parade (online premiere), a bittersweet Georgian road trip from debut director Nino Zhvania; Mariam (online premiere) a drama focusing on the perils of being a single mother in the Kazakh steppe, and festival-circuit-favourites Half-Sister, the millennial step-sister drama set in Ljubljana, Hotshot, Natasza Parzymies' unique Polish prison talent show flick, and The Pit, a moving documentary about a Bulgarian hot water swimming community.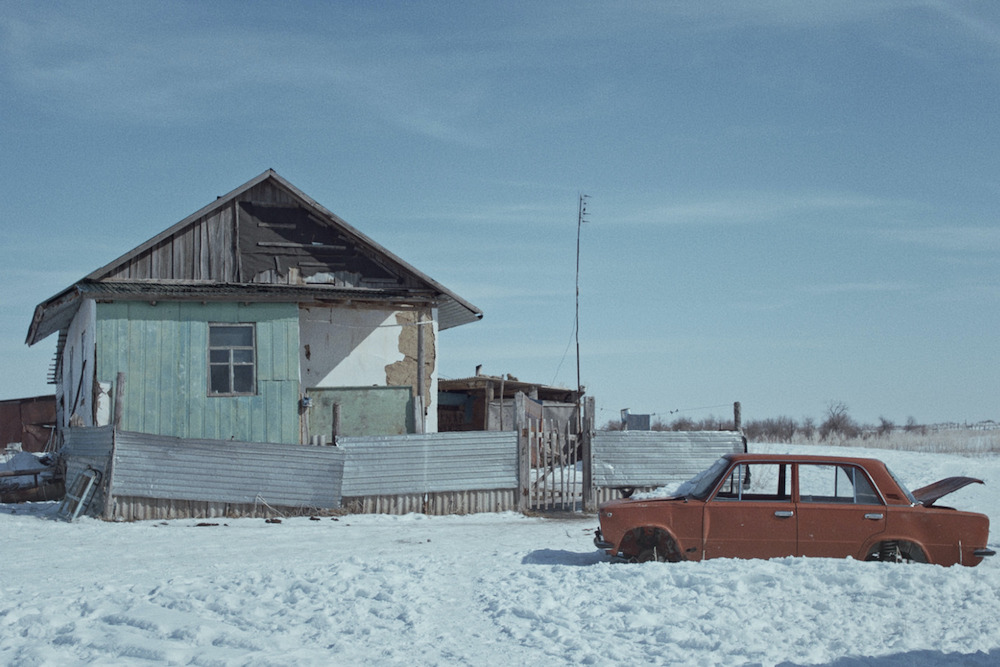 Local, independent cinema – especially from the New East – is routinely underrepresented despite its excellence, so check out the full programme at The Calvert Journal to book those free tickets.