The actor and director on the inherent humour to be found in immaturity and why acting is like going out to bat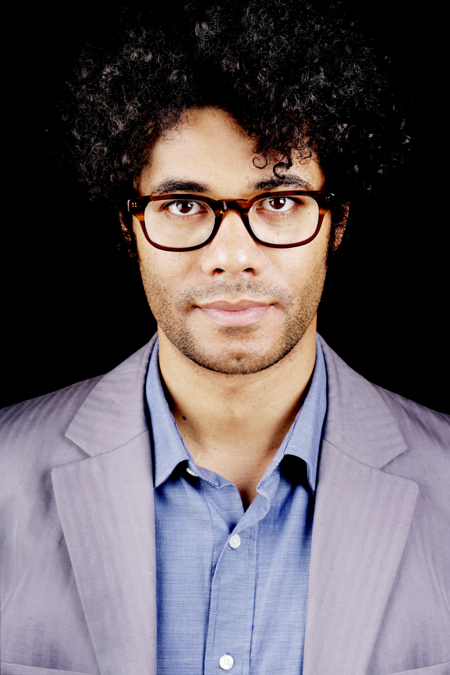 Richard Ayoade is a British actor, writer, director and TV presenter. In 2010 he was nominated for a BAFTA for his first film, Submarine. His adaptation of Dostoyevsky's The Double is out in the UK on 4 April.
I'm interested in characters that aren't sure of themselves and have foibles and haven't matured. That's interesting in a film, because that kind of character is going to get into trouble. Most comic characters haven't grown up. Someone pretending to have dignity when you're thinking, 'You're one slip away from looking like an idiot' however composed, is funny. With the Marx brothers, it's a pleasure to see the stuffed shirts brought low, and they were the most grown-up people you can imagine. You want that anarchic streak.
As an actor I've been involved in the writing of a show, and with shows someone else has written, like for example The IT Crowd. There I felt like I wanted to please the writer, Graham Linehan, that he got what he liked, in terms of what he imagined. I'd never feel that confident whilst doing it because you can't assume you know what the other person wants, so you're trying to maintain a certain vigilance to work out 'Is this how he saw the joke, is this how he wants it?' I certainly lack any kind of acting training or talent. I don't think Graham is a moron or anything or he was just doing me a favour, but it intersected with my limited range I guess, his requirements.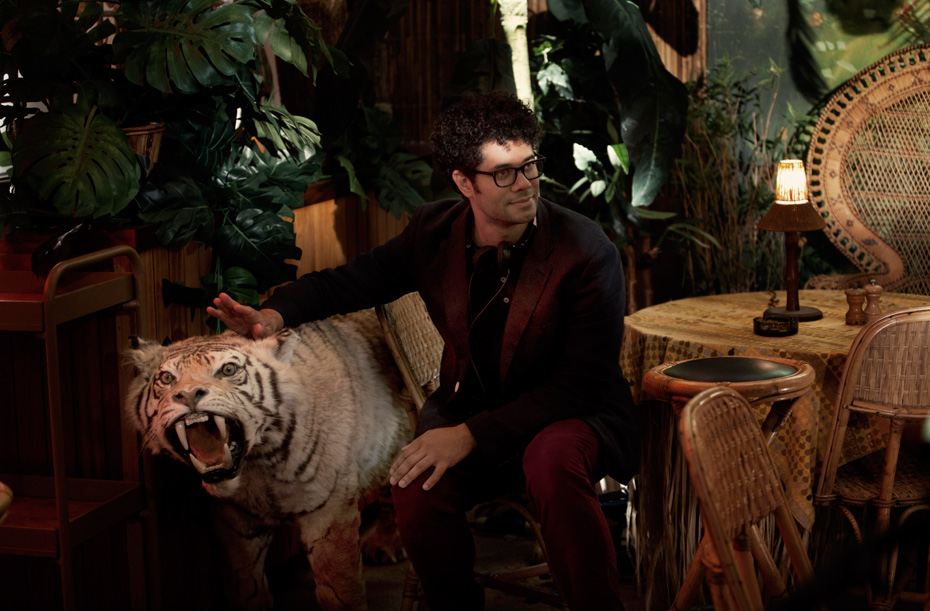 I think good directors are respectful. There's an enormous pressure on actors to deliver, to transmit something that's often emotionally complicated, or on a banal level, accurate. It's a little like going out to bat – they're very exposed in their mistakes. There's a kind of tension in a film between the enormous, weird amount of money it costs and anything that's unpredictable. So anything that has a human component – and acting is the thing that has the greatest human component – is something that people worry about. (When I'm directing) it's not to say I always necessarily succeed in making actors feel as comfortable as they need to be, but I'm aware of it. People go to see actors. They're the link between the audience and the story. They're far more important than the director. A million actors become directors and are readily brilliant – Orson Welles, Charlie Chaplin. Very few directors become actors, despite the fact that acting is better paid. There's potentially more perks to being a well-known actor, but directors don't try because they know how difficult it is.
Interview Tom Jenkins