Musician and dj James Lavelle talks to PORT about curating a new exhibition at London's Somerset House that celebrates the legacy of Stanley Kubrick
Curated by James Lavelle, DJ and artist and founder of Mo'Wax record label and British band UNKLE,Daydreaming with Stanley Kubrick is a new exhibition of works by contemporary artists who have been asked to shine new perspective on the iconic film director and his oeuvre. Viewers will be immersed in a multi-dimensional Kubrick experience, containing a wide variety of mediums and a soundtrack created specially for the event by Lavelle.
Here, Lavelle discusses the journey from music to curation, the impact 2001: A Space Odyssey had on him as a teenager, and Kubrick's influence on his own music.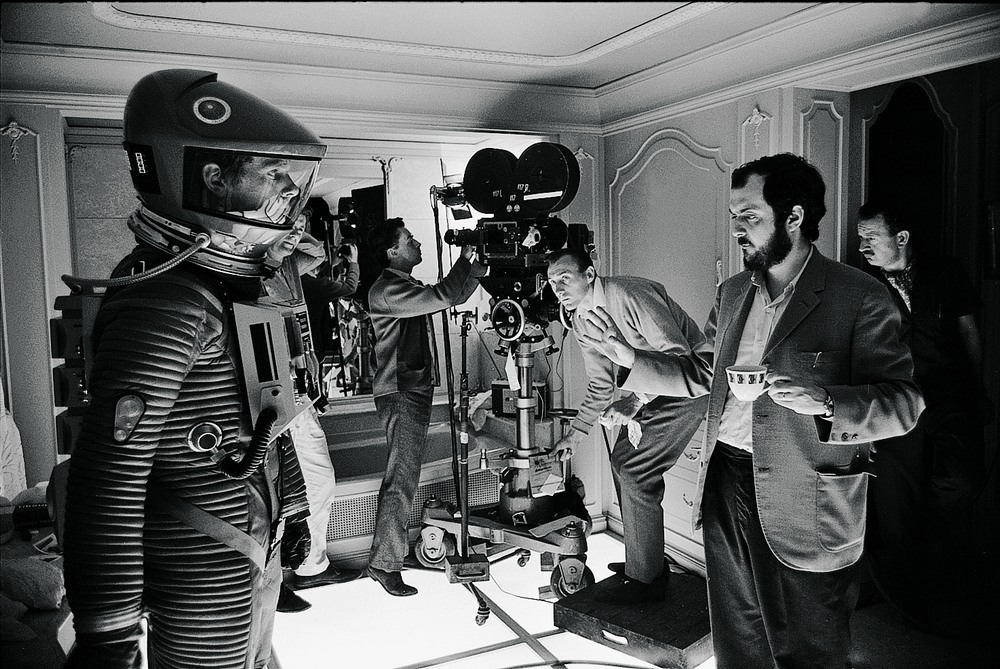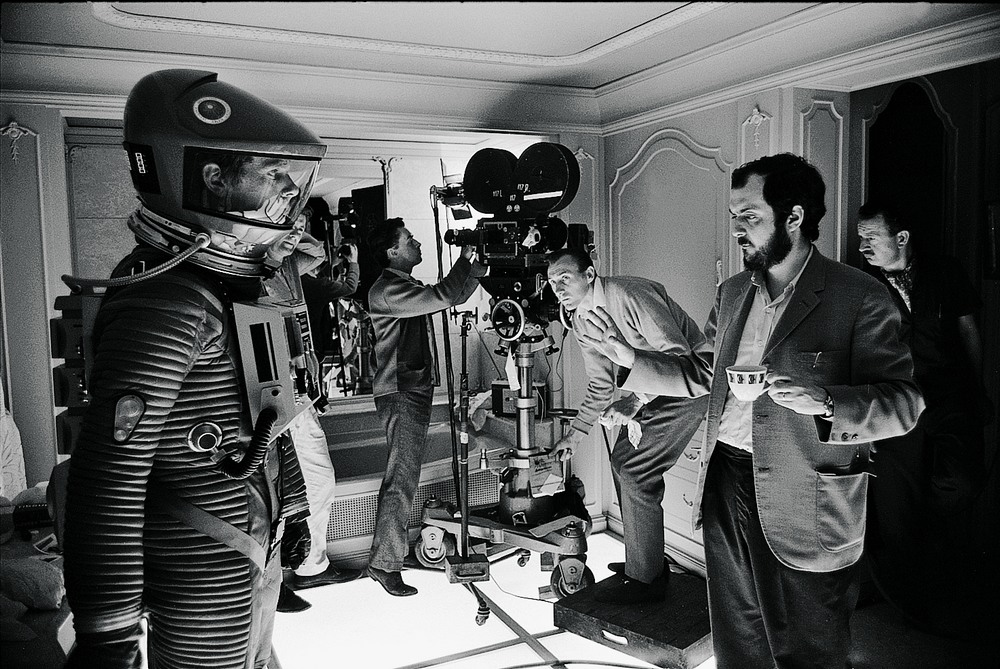 You already have some curatorial experience behind you, having curated Meltdown Festival in 2014. How does one go from being a musician to an art curator?
It's always a similar process – the way I make records comes from sample culture, so making music is like putting on a show. It's a giant collage of trying to put unusual things together that somehow work. Djing is also creating a cohesive flow through different people's arts, so it's a similar process, whether it be music or culture.
Which film from Kubrick's repertoire stands out for you and why?
2001: A Space Odyssey is the first Kubrick film I experienced as a young teenager. It was a life-changing experience for me and opened me up to his world; it heavily influenced my first album Psyence Fiction too.
The theme for this exhibition is based on Stanley Kubrick's legacy. What sparked the idea?
I started the 'Daydreaming' series about five years ago, where I collaborated with artists and music from UNKLE. I wanted to take that idea into the Kubrick world, where artists and creatives from a wide range of influences and techniques could come together to create something special. Kubrick's legacy is incredibly unique in that his impact is incredibly broad: from film technique through to set design, the language and the posters. It's an extremely rich canvas to react to – I don't think there are many other visionaries who had such a diverse influence on the world.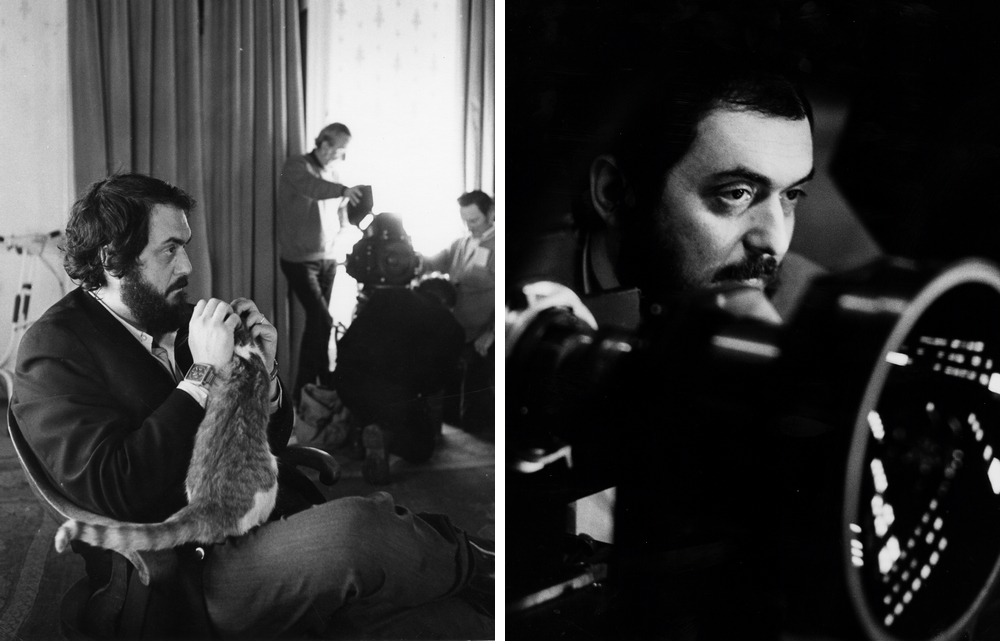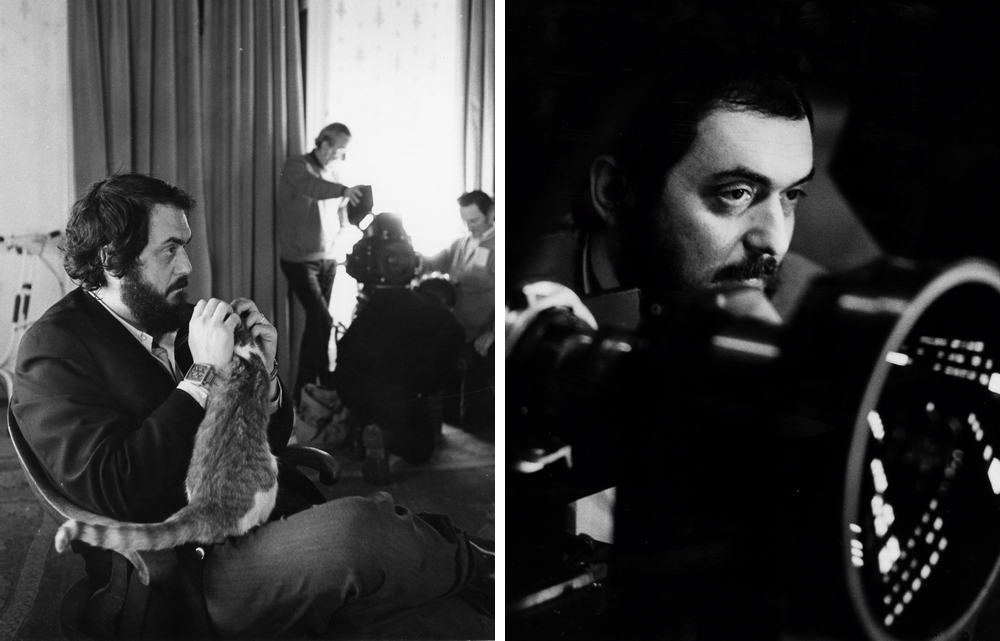 How influential has Kubrick been for you, musically?
Hugely. He had such a unique way of using music and was incredibly progressive. For example, using classical music in a science fiction film and he was also the first person to use electronic music in a horror film. His musical process was so innovative and has been a massive influence for me and many others that I have worked with.
Since Kubrick passed, who have been the filmmakers that have caught your eye?
For me, the most interesting directors that spring to mind would be Paul Thomas Anderson, Jonathan Glazer, Alejandro González Iñárritu. As far as new directors, I would be really interested to see what Chris Cunningham would deliver as a feature film.
What part of the exhibition are you most excited for?
I am excited for the exhibition as a whole – it is very much about the whole experience rather than one piece. I am incredibly proud to be working with such amazing artists.
What is next for you?
Next for me is releasing a new UNKLE record and seeing where that takes me, as well as hopefully touring the Kubrick show.
Daydreaming with Stanley Kubrick at Somerset House from July 6 until August 24 2016
Interview by Cécile Fischer
James Lavelle will also be performing with UNKLE on 17 July as part of Summer Series at Somersethouse.org.uk