Paapa Essiedu and Weruche Opia recreate iconic films with Port and Persol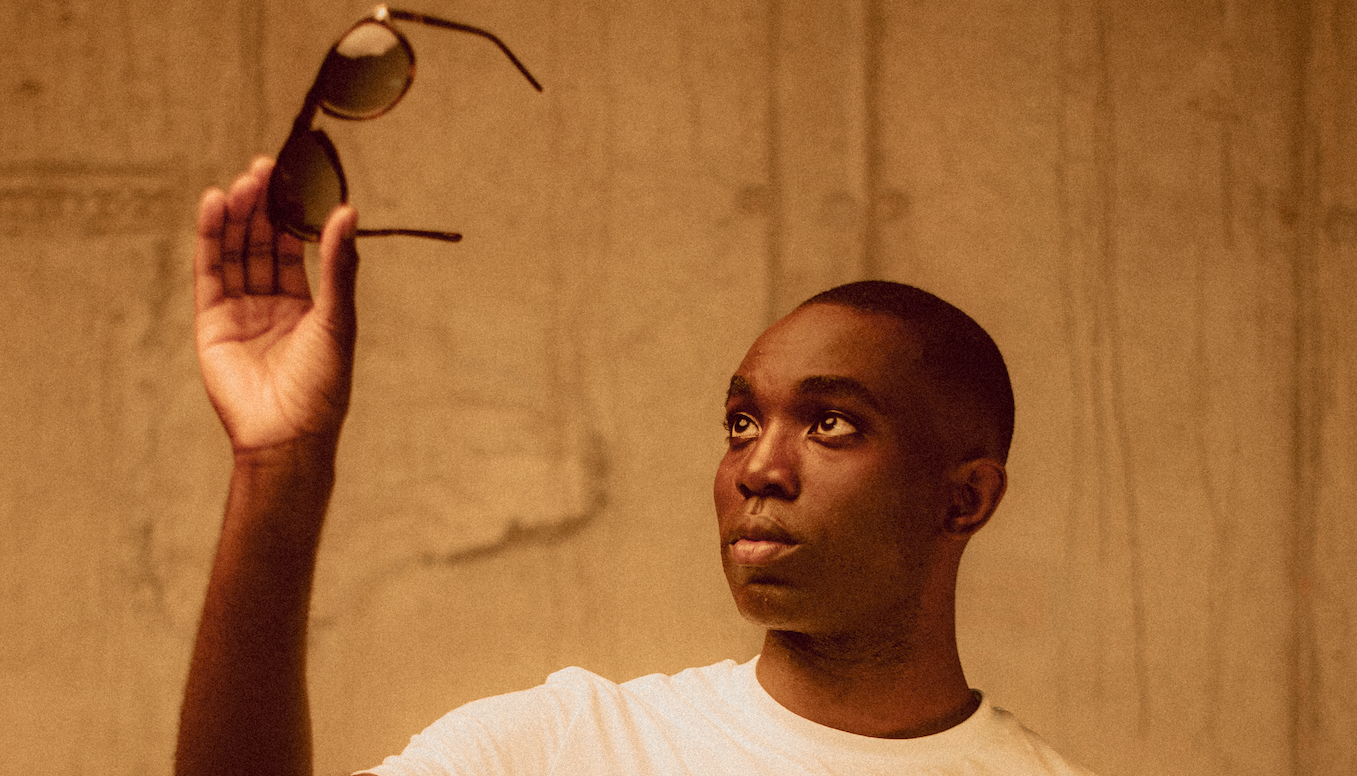 "We had the stars, you and I. And this is given once only."
― André Aciman, Call Me by Your Name
Michaela Coel's recent BBC and HBO series, I May Destroy You, was a rare beast – a TV show that breaks hearts, makes sides ache and changes the way a generation thinks about race, consent, justice and sexuality. In addition to the fierce central performance by Coel, much of the show's strength is drawn from the chemistry, intimacy and brilliance of the supporting characters presented by Paapa Essiedu and Weruche Opia (Kwame and Terry respectively). Their fully realised turns leave indelible marks, images like a mournful Essiedu in a bob wig and angel wings, or Opia catching her threesome partner's falsehood from the window, burnt into retinas.
Essiedu and Opia now take another star turn in two short films created by Port and Persol, recreating iconic scenes from Call Me by Your Name and The Irishman. The former picks Luca Guadagnino's sunshine-soaked adaptation of André Aciman's novel, playing both Armie Hammer – who originally wears Persol 649 in the film – and Timothee Chalamet – donning titanium pilot shades – in a sharply cut play of mirrors and angles. Simultaneously suave, coy, vulnerable, he aptly captures the tragic romance of the scene. Opia, meanwhile, chooses Scorsese's Netflix epic and the swaggering monologue delivered by Robert De Niro on how to best ice someone (with two guns and a bathroom visit pre-shooting). Slinking, leaning back into the chair, she looks calm and collected in a pair of square tortoise-shell sunglasses from the 2020 woman's range, echoing De Niro, who wears Persol throughout.
The shorts are the latest in Persol's long love affair with cinema. Established in Turin, 1917, the luxury eyewear brand which takes its name from the Italian per il sole, meaning "for the sun", first supplied optics to pilots, sports drivers and athletes. However in 1961, Italian actor Marcello Mastroianni wore the Model 649 (originally designed to protect the eyes of local tram drivers) in the hit film Divorzio all'italiana, formally beginning Persol's relationship with moving pictures. Regularly gracing the big screen since – from Steve McQueen's folding 714 in the Thomas Crown Affair to Daniel Craig's wrap around in his first outing as Bond – frames have come to help define frames, specs and shades styling seminal characters. Beyond starring in films, they have enlisted directors to make their own – Wim Wenders paid homage to Rome, La Dolce Vita and Neorealism via two short films back in 2015 – launched a Film Noir capsule collection inspired by the genre, and even celebrated their 100th Anniversary at the 2017 Festival de Cannes. From Cinecittà to Hollywood, long may they continue their reign eyes wide shut.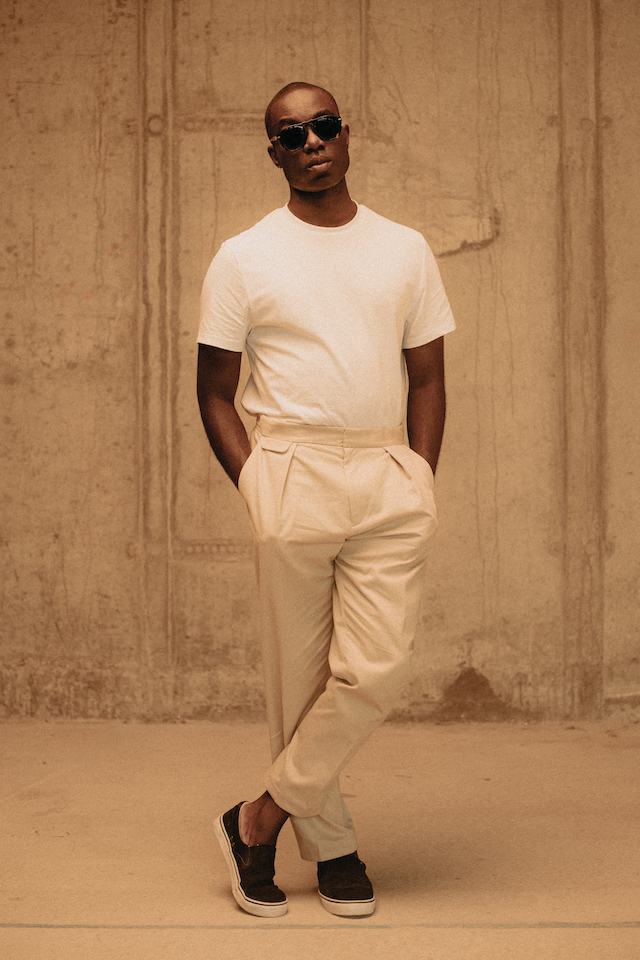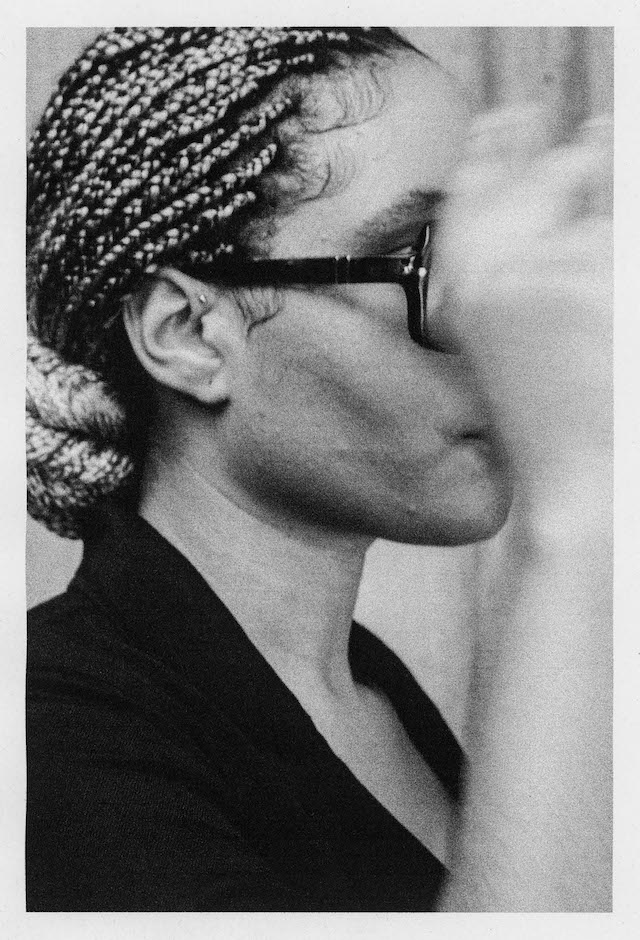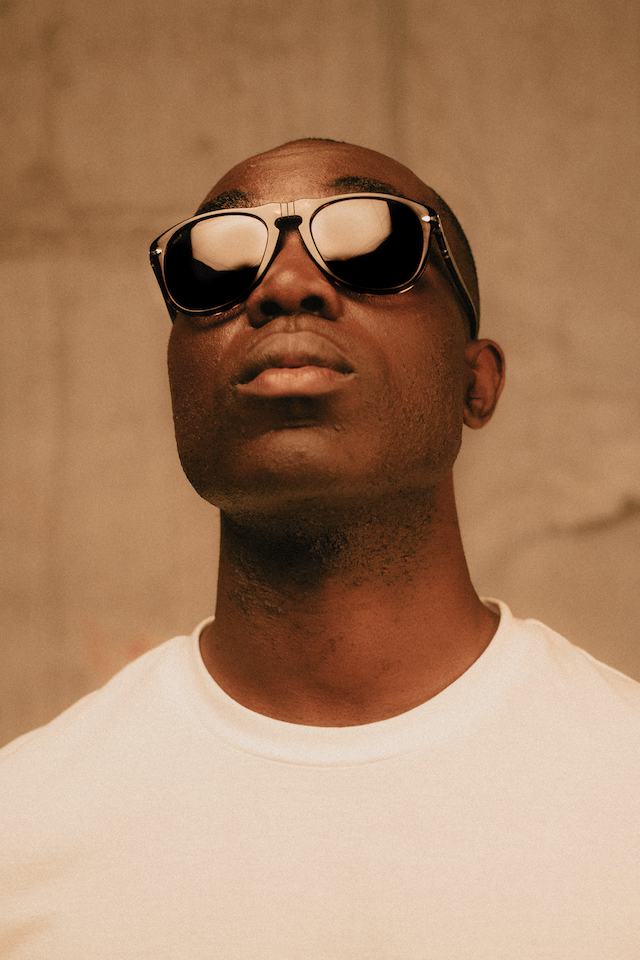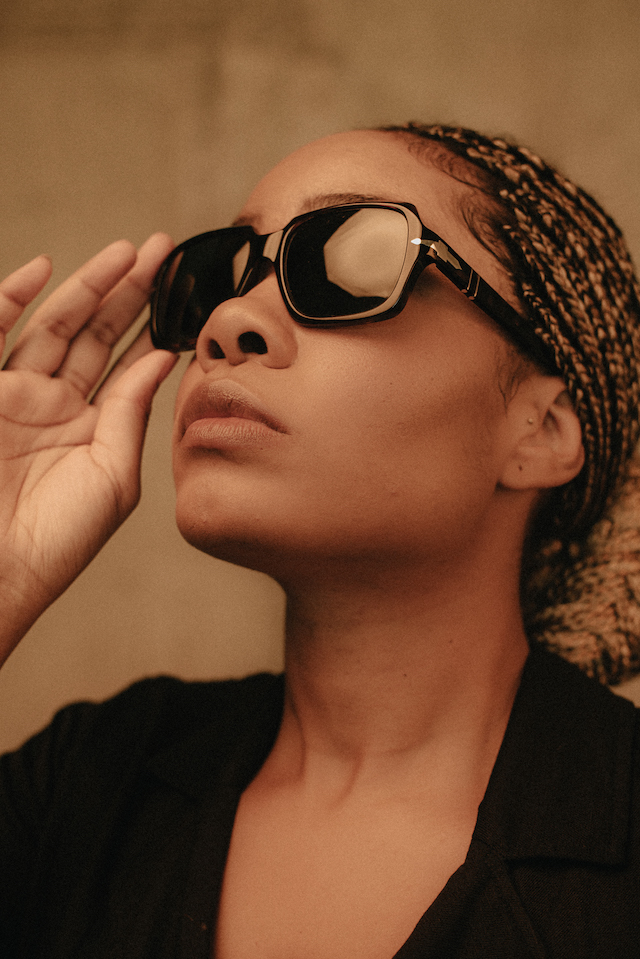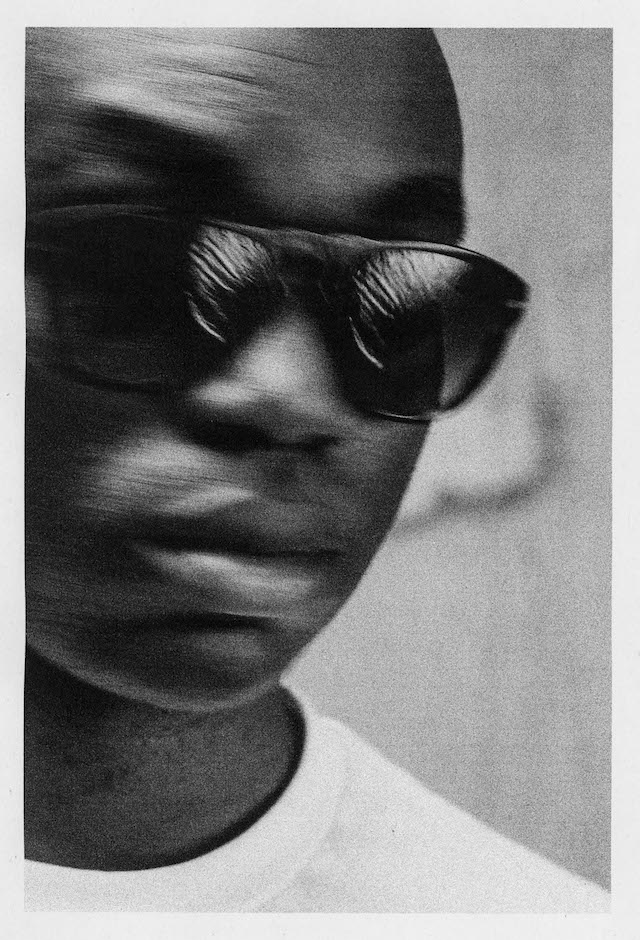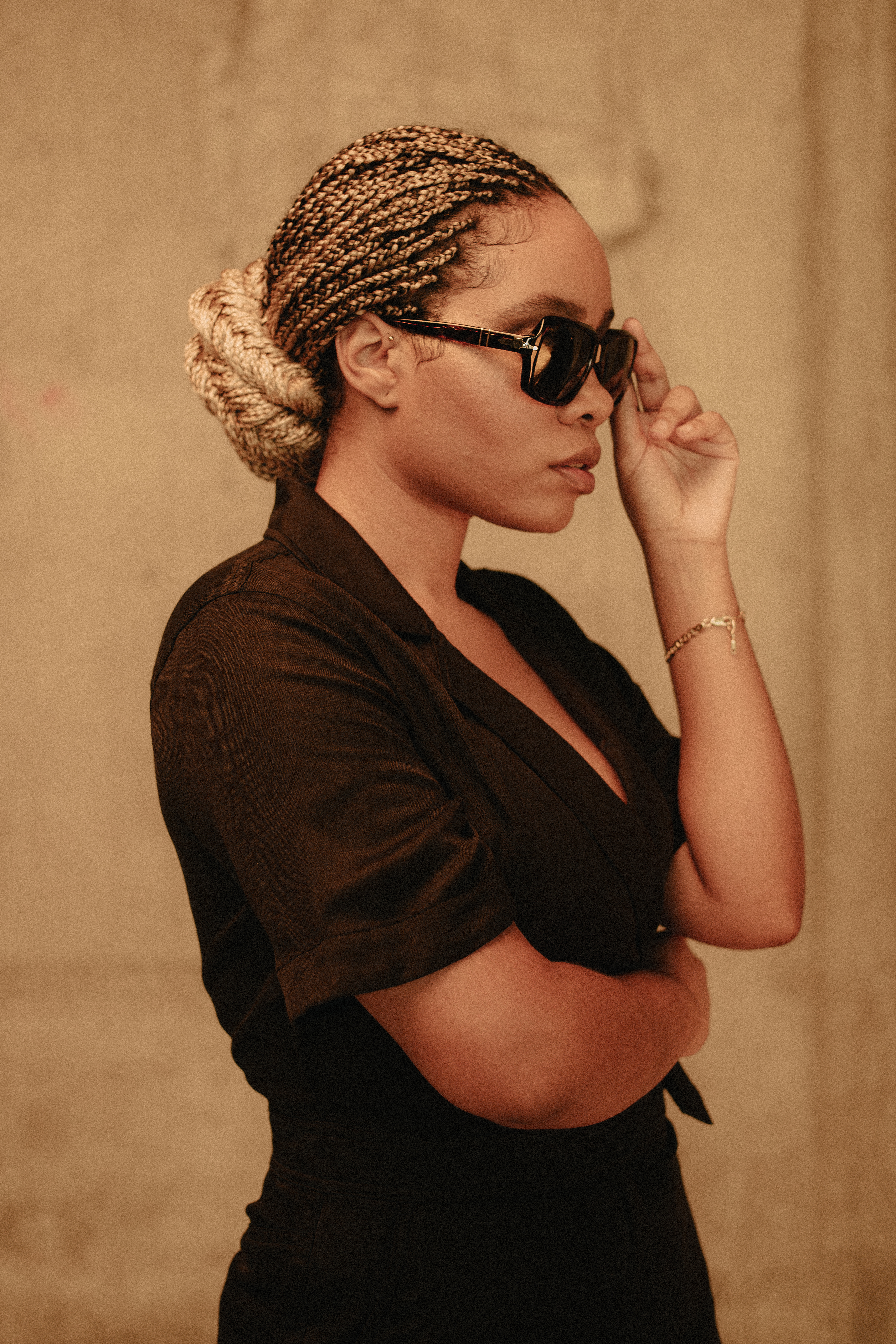 Produced by: Map Studio 
Film Production Company – Untold Studios
Director/Photographer – The Reids
Executive Producers – Dan Keefe & Tessa Wood 
Producer – Tia Varnnard 
Production Runner – Edward Lloyd 
Director/Camera Assistant – Jacob 
Gaffer – Vincenzo Marranghino
Sound Recordist – Anthony Lam 
Art Director – Liza Radlov 
Stylist – Adam Winder
Stylist Assistant – Helen Oke
Hair Stylist – Sheila Safo
MUA – Claudia Cavalli