Port takes a look at the first collection from Louis Vuitton's new artistic director, currently exhibited at an exclusive pop-up in Mayfair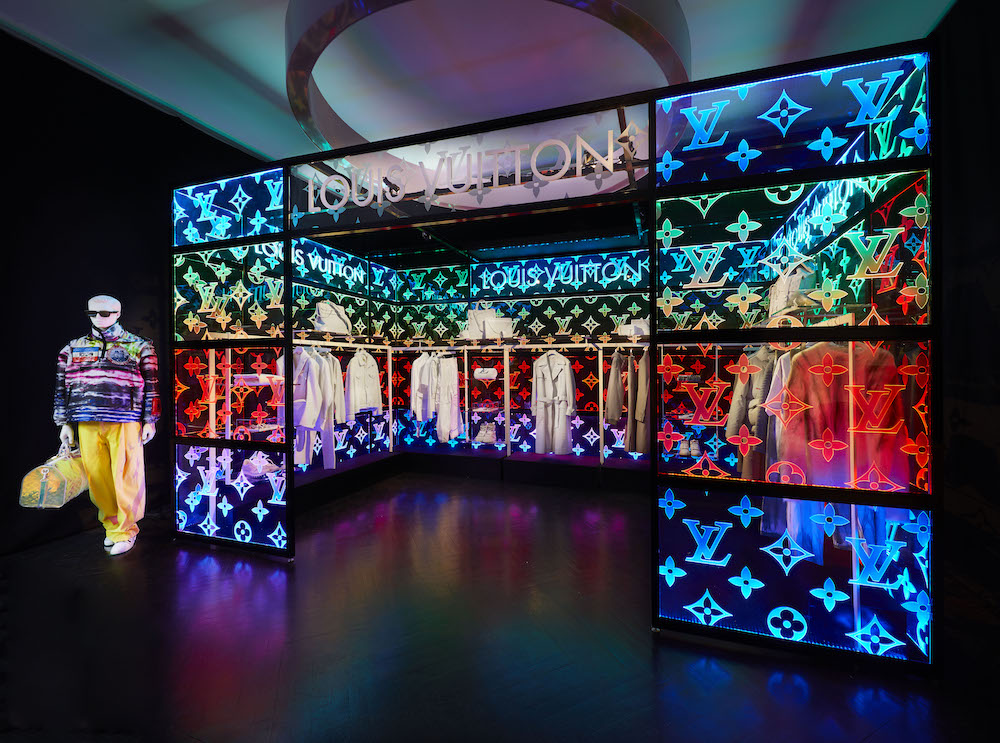 Unless you take only a passing concern in fashion, you will have heard the name of Virgil Abloh long before he was announced as the new artistic directior of Louis Vuitton in March of this year. Having met the American rapper Kanye West when they were both interning at Fendi in 2009, the two began a long collaboration which saw West appoint Abloh as creative direction of Donda, his creative agency, leading to the 2011, Jay-Z/Kanye West album Watch the Throne, for which he was nominated for a Grammy for Best Recording Package.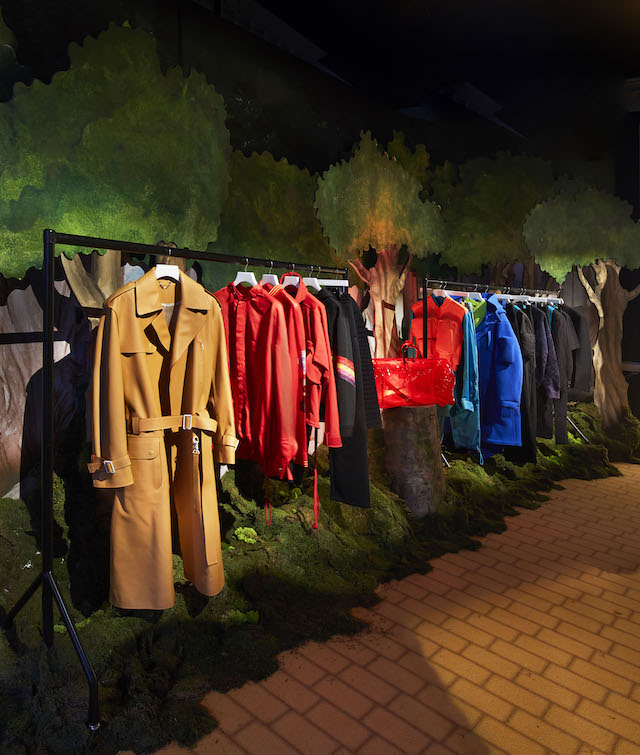 But it is really alongside West and his work in music (he DJs under the name Flat White) that Abloh has made his name. One of the most prominent proponents of streetwear – a medium he describes as an art movement – Abloh founded Pyrex Vision in 2012, notably purchasing deadstock clothing from Ralph Lauren, screen printing onto it and selling it for a considerable markup. An "artistic experiment", Abloh closed Pyrex the next year and founded his fashion house Off-White with which he established himself in the industry and led to personal collaborations with Nike, IKEA, and conceptual artist Jenny Holzer.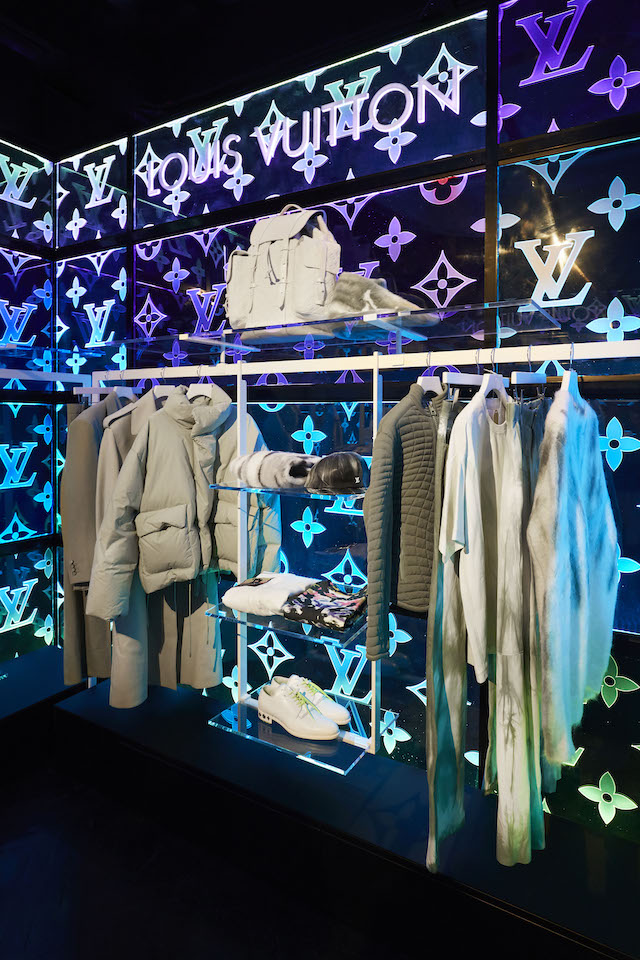 At first glance, Abloh's appointment at the helm of the 164-year-old luxury fashion house is surprising, but it is an important move from Louis Vuitton. He becomes Louis Vuitton's first African-American artistic director, and one of the few black designers at the top of a French heritage house. Abloh is also a natural successor to the outgoing men's artistic director, Kim Jones, who opened up the menswear line to a younger generation, and it is clear Louis Vuitton is determined to define the future of fashion rather than rely on its heritage.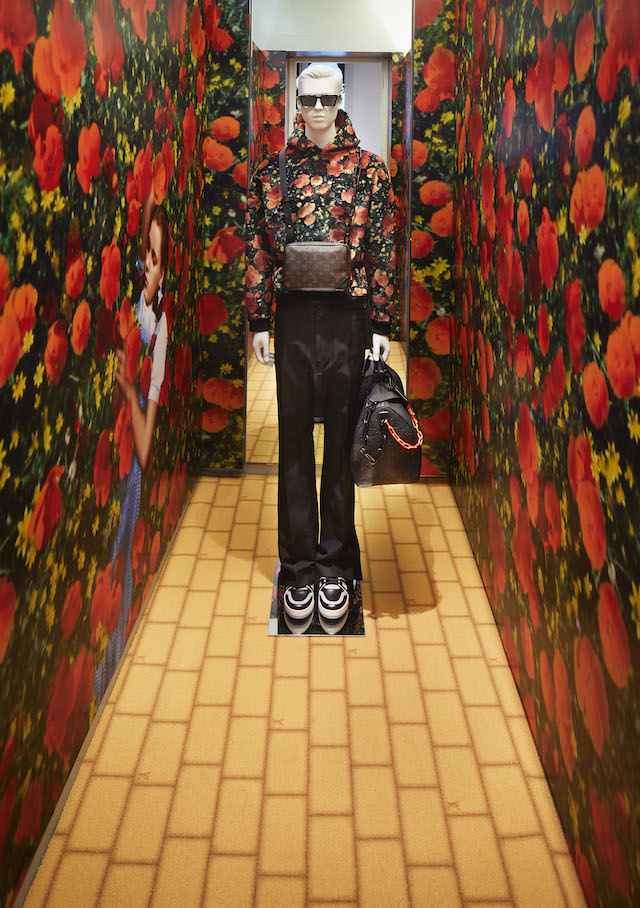 This week, Abloh's first spring/summer collection is being exhibited at an exclusive 2000 sq ft pop-up store in Mayfair until the 25th October. Echoing the spirit of the collection –  a range of ready to wear from tailoring to hoodies, shoes and multi-coloured accessories – the townhouse takes inspiration from the Wizard of OZ: entering, you are led up a staircase from the yellow brick road, the new season presented along the way in wild forests and poppy fields. The pop-up is open by appointment only – guests can book here.