Behind-the-scenes with Ben Sherman for their AW19 campaign produced by Port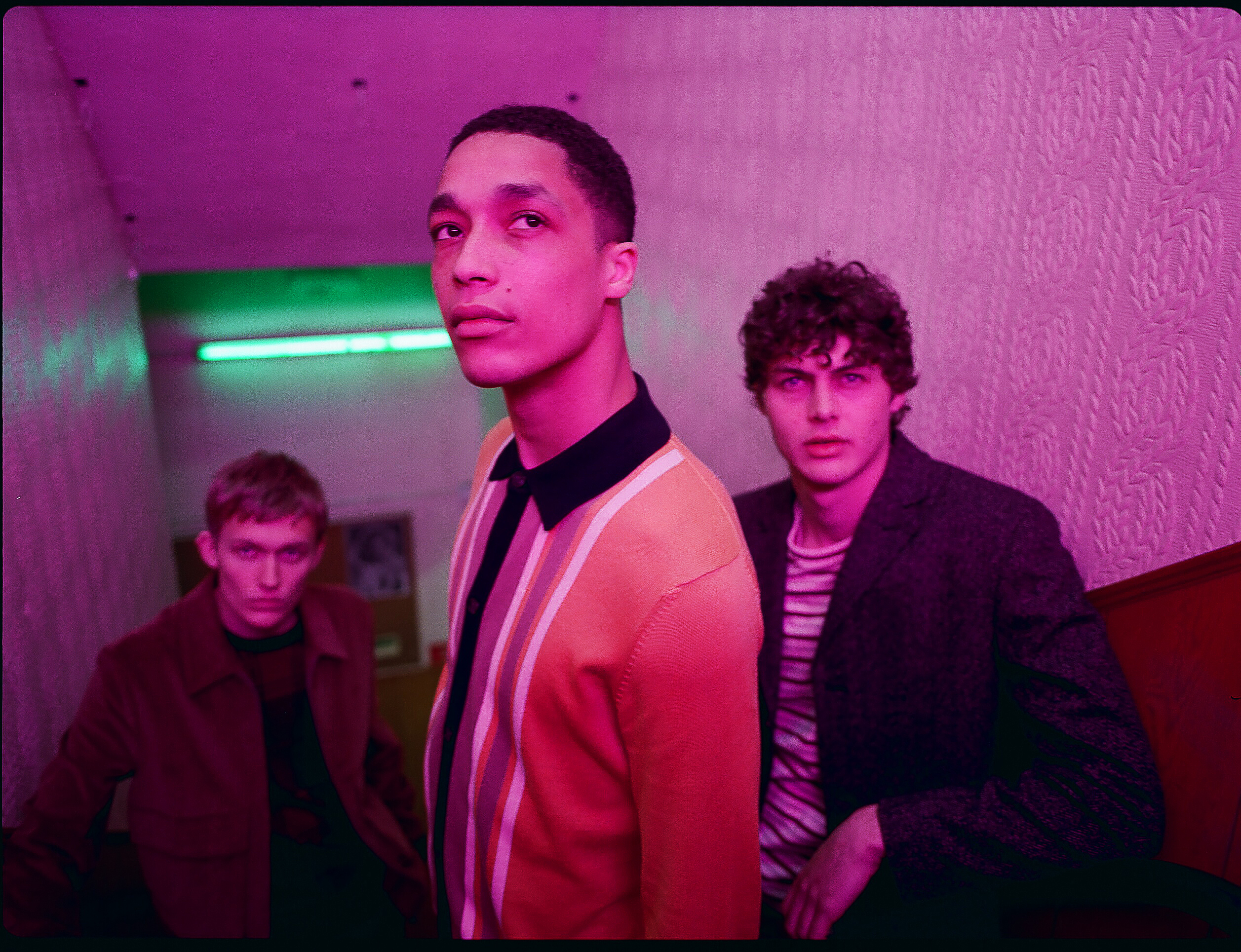 In 1970, Ben Sherman was said to have ordered a million yards of oxford cloth, a quarter of a million yards of gingham fabric and a quarter of a million yards of colourful striped material from his fabric mill in the US. This tall order is a dramatic illustration of how popular his iconic shirts had become since they first launched out of a tiny factory in Brighton, produced to the soundtrack of the Swinging Sixties. Embraced by post-war Teddy Boys and Mods alike since, few brands have been co-opted by so many different British youth and music cultures, signalling a distinct social tribe, shared values and style.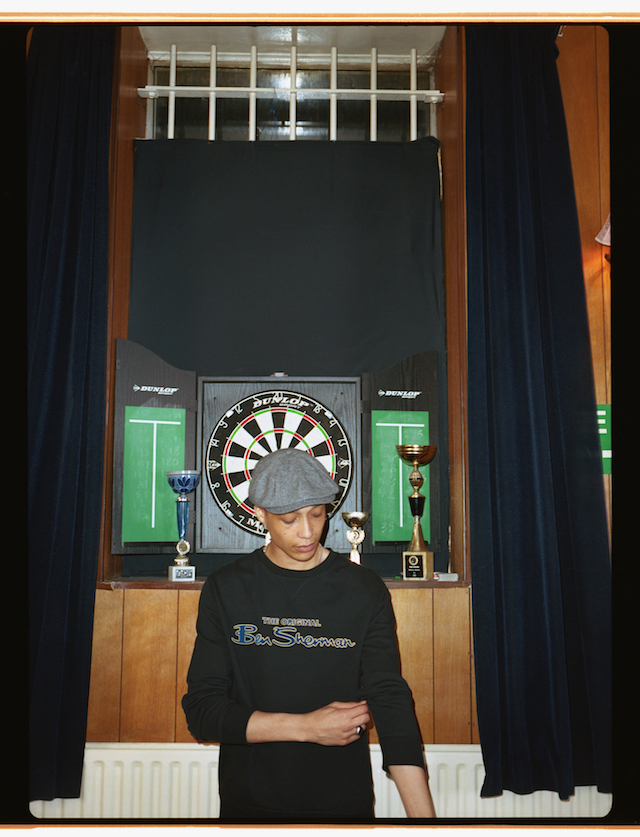 Channeling these varied youth cultures from the late 70s to the early 80s, Ben Sherman's Autumn/Winter 2019 season makes the old new again with sharp retro cuts. Taking their cue from movements that have called them their own – Mods to Brit-pop, Post-punk to ska – iconic heritage pieces have been reimagined with relaxed silhouettes and sit alongside plaid and gingham prints, plush shear collars and updated winter patterns for polos and track tops.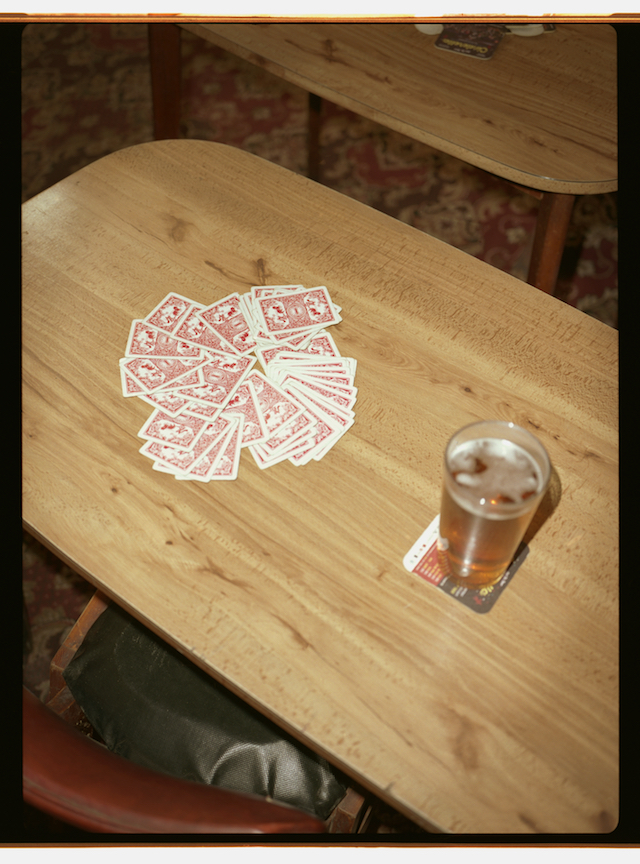 At a time when fashion has largely become homogenised and social groups have been increasingly diluted, Port wanted to celebrate Ben Sherman's commitment to youth culture. We produced their latest AW19 campaign in the historical Bethnal Green Working Men's Club, capturing the social aspect of the latest collection and the camaraderie of the East-End institution established in 1887. Here's a glimpse of the campaign, with the full behind-the-scenes shoot soon to be published in issue 25.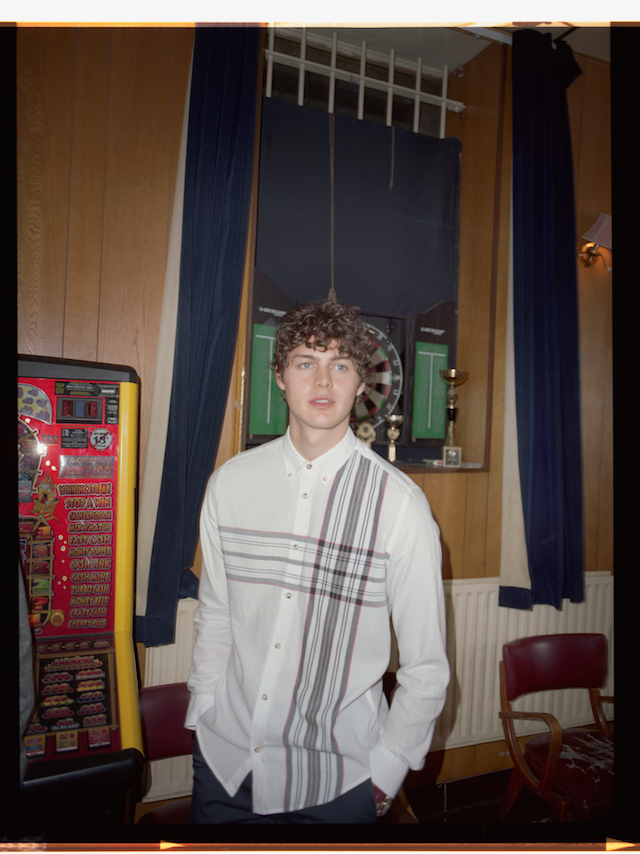 Photography Tom Craig at CLM
Styling Dan May 
Models 

Freddie at Elite 

Luke at IMG

Darwin at Storm
Grooming Tyler Johnston at One Represents 
Casting Troy Casting at D+V Management 
Location: Bethnal Green Working Men's Club