How oppositional fashion is challenging stereotypes of Black male identity through a distinct combination of sartorialism and the aesthetics of African diaspora
"For me this project is not just about fashion or style, it really is a very strong interdisciplinary text on a diaspora," says Shantrelle Lewis of her curatorial initiative,
the Dandy Lion Project
. As a curator and historian, Lewis is known for her research on diasporic aesthetics, a focus that has most recently explored the phenomenon of the Black dandy and its global expressions.
The project, at its heart, highlights how a distinct fusion of Victorian and Edwardian-era fashion and the sartorial sensibilities of African diaspora defies stereotypical understandings of Black male identity. Initially, Lewis sent out a brief to over 30 photographers before collating more than 150 images documenting the trend. Following showings at the Museum of Contemporary Photography in Chicago, the Museum of African Diaspora in San Francisco and its European premiere at the Brighton Photo Biennial, Lewis has produced her first book on the subject: Dandy Lion: Black Dandy and Street Style.
Originating in Victorian times, the first dandies were middle class white men who aspired to an aristocratic lifestyle. Black dandyism was first born when African men were freed from slavery and dressing in tailored clothing became an act of self expression, freedom, and power.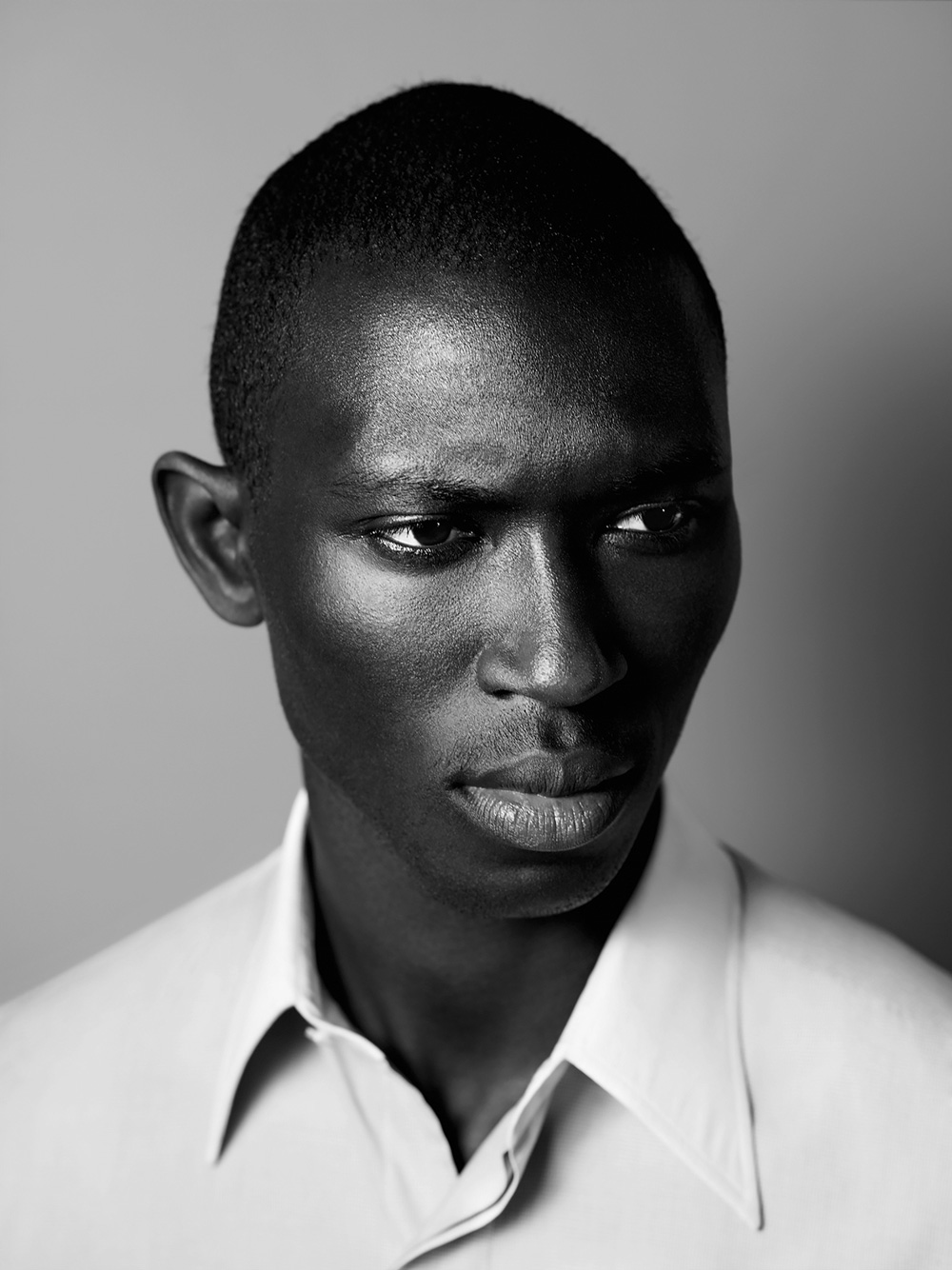 The Dandy Lion Project was largely photographed over the past decade and first curated seven years ago. The project and its accompanying book aim to speak about much more than just fashion, delving into the diverse movements, destinations, designers, personalities and photographers who have helped shaped contemporary Black dandyism. Lewis' curatorial objective was to present an array of photographs that oppose the stereotypes Black men face in society and the media, turning misconceptions on their head. 
"In terms of media and popular culture there are very limited and narrow ideas about Black identity in the US, particularly related to hip-hop," says Lewis. "It's hyper-masculine – the stud, the gangster –and it doesn't speak about the experience of a Black person here. It doesn't speak about more rural societies in Black culture and it also doesn't speak to the level of diversity in Black communities." 
For Lewis, Black dandyism is also a sign of social protest. "I view it as oppositional fashion," she explains. "I believe that in the past few hundred years the tropes of the Black man have been recycled: 'the Black man is dangerous, violent or lazy'. All these misrepresentations tend to be recycled in popular culture, the media, and the news, so for individuals to dress outside of that in a contemporary context – particularly related to Black manhood and Black masculinity – I think that's an act of social protest."