Persol release limited-edition range inspired by Steve McQueen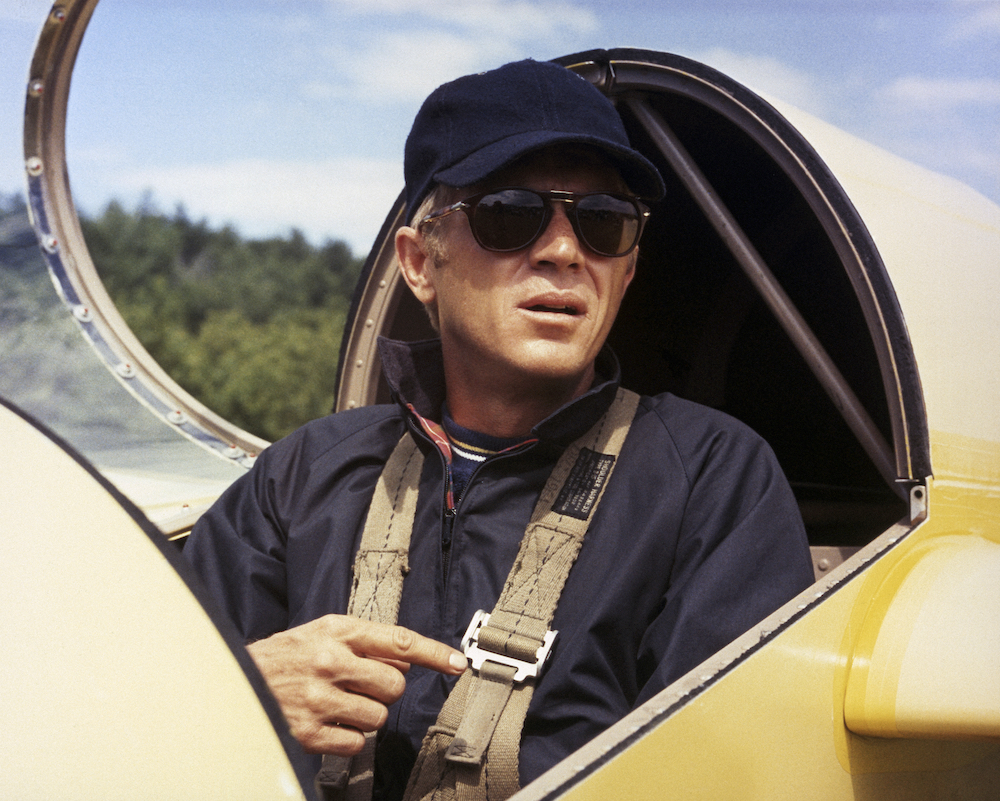 If you were to look up 'The King of Cool' in a dictionary, 'Steve McQueen' would lie underneath with the following notes; escaped violent home to join street gang, then the circus, rescued five marines from Arctic waters, raced motorcycles to support early acting career, serial playboy, occasional pilot, antihero actor active across two decades, and at one point, the highest-paid film star in the world. If a photograph were to accompany, it would see him decked out in Persol 714 sunglasses, Havana frame with brilliant blue lenses.
They were a perfect match – the Italian eyewear company having started out by crafting sunglasses for military pilots and racing car drivers. The 714s, in particular, were the pair that McQueen first wore on set when filming 1968 Oscar-winner The Thomas Crown Affair, and the producers were keen to capture the true cool of the man behind the shades, encouraging him to wear them throughout. He did, and would go on to sport them in classics such as Bullitt, The Getaway and even during the filming of racing drama Le Mans. It wasn't product placement, nor a paid partnership, he simply loved to wear them.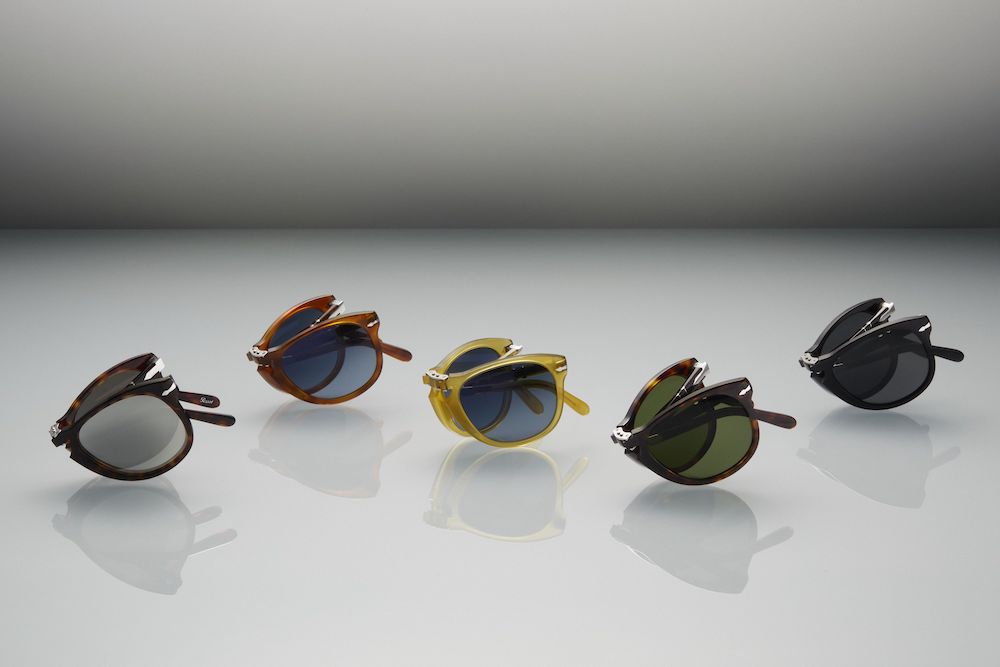 Honouring the all-star American actor, Persol have today dropped a limited-edition Steve McQueen range, comprised of five sunglasses models, including a lemon-yellow pair to reflect the first plane piloted by him (a Boeing Stearmen), alongside light Havana with light blue polarised lenses, Havana and green polarised lenses, black with smoke grey polarised lenses, and finally, an extra-rare version with platinum plated lenses. The aviator-inspired frames can be folded for ease of travel and, as ever, are hand finished in original acetates and joined with steel hinges. 
In the UK at least, lockdowns are lifting, and Spring has sprung. Sunshine is finally breaking through the clouds, and you could do worse than match The King of Cool.