Zegna's latest campaign pays homage to the panoramic road established by its founder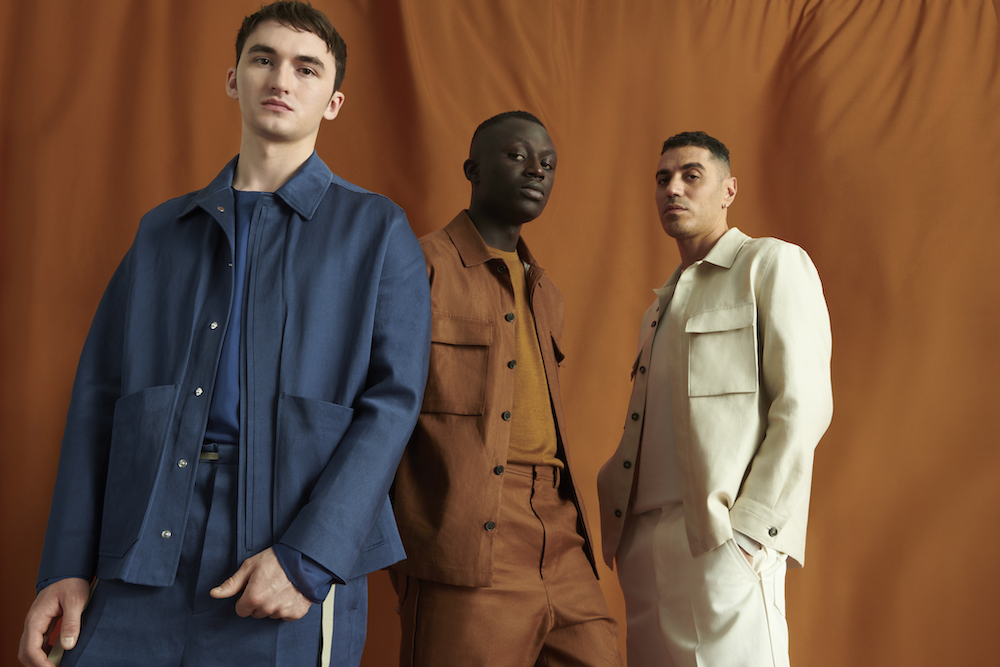 After Ermenegildo Zegna had built his wool mill in Trivero, he cast his eye further to the surrounding natural territory. In the 1930's, the founder of the eponymous fashion house began undertaking an enormous environmental restoration project in the mountains of Piedmont, Northern Italy. Through rigorous reforestation work – including the planting of over 500,000 conifer trees – the free access area named Oasi Zegna now expands through 1,420 hectares of woods and 170 hectares of pasture, and even includes a ski slope. Obtaining a FAI patronage (Fondo Ambiente Italiano) as a unique model in Italy in 2014, this year it became internationally certified by the FSC® standard for forest management and ecosystem services for the community.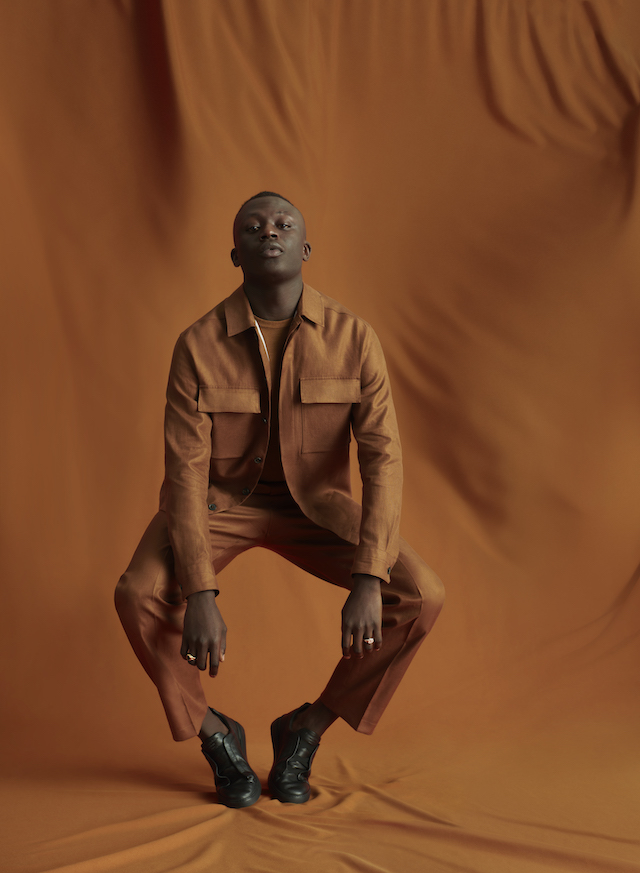 Snaking through the 100 km2 territory under the shadow of the Biella Alps lies a panoramic road also built by Zegna, colloquially known as the 232. It is this winding path and the eden it cuts through that acts as the creative spring-board for the luxury brand's latest campaign, fronted by musician Marracash, actor Isaac Hempstead Wright and movement director Yagamoto for its introductory season.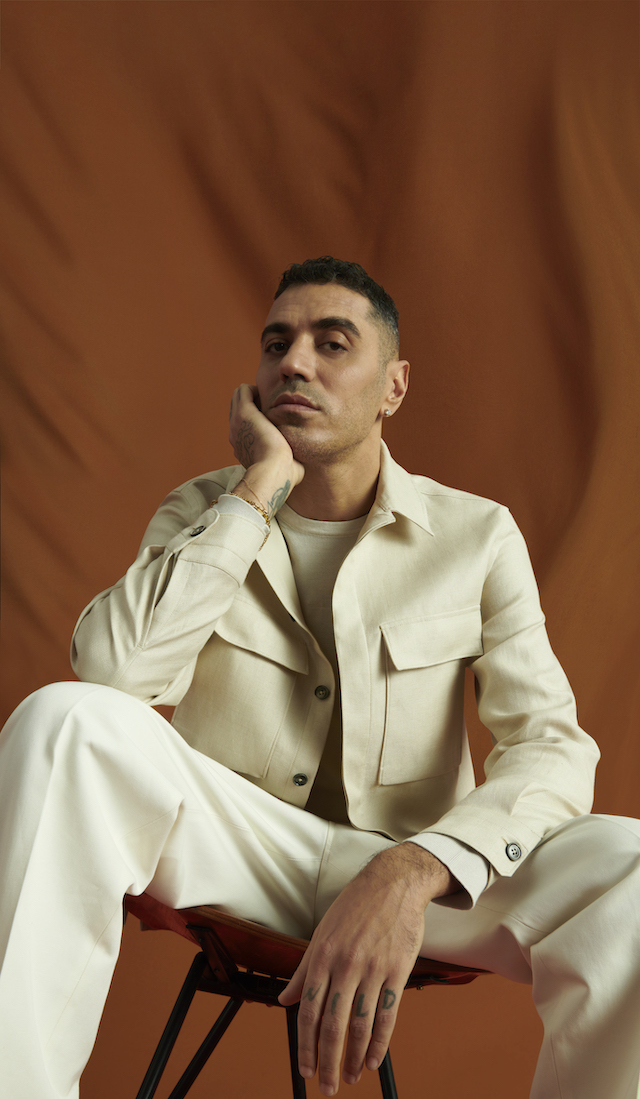 Artistic Director Alessandro Sartori provides a flowing, workwear-inspired uniform for the trio, in ecru, blue and burnt-ochre respectively. Making it explicit that "the journey is more important than the destination", the campaign also features a new iconic ZEGNA 232 brand mark, a graphic representation of said road.
In the accompanying film, Yagamoto reflects: "To gain more wisdom in regards to what I love – that's a path I want to and I will go on in the future." Check out the full video, with candid reflections from the 232 family, in the link below.