The Mancunian menswear designer tells us about playing football with Bob Marley and listening to dub, alone in his van
For years and years I have only listened to reggae music. When I was fifteen, I came to London from Wales and bumped into a bunch of school kids in Notting Hill who introduced me to the sound. One of them had a father called Alexis Korner who was looking after Bob Marley on his first visit to London. My pal and I were asked to deliver a package to Bob, who was playing football on Clapham Common. When we arrived, Bob invited us to help knock the ball about – he was wearing the coolest Adidas track suit I had ever seen, in fact he was overwhelmingly cool and there and then, my love for reggae was formed.
Since then, under the guidance of local music man Don Letts, I have been listening to nothing much else. My favourite tune is One Love which features my wife in the video. I also love Night Nurse by Gregory Isaacs although it's very cheesy now. I listen to a lot of dub in my van, but only by myself – my girls can only take so much…
My daughters are slowly introducing me to new stuff, and I do like it, but at the end of the day, I shall always be a Pasta Rasta! And don't forget, Bob Marley was also half Welsh!
Click here for more info on Private White V.C.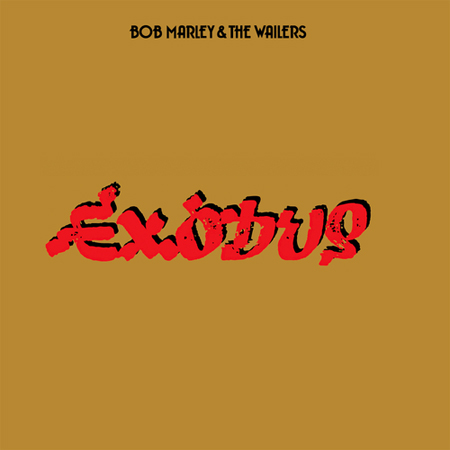 Watch the video for One Love or listen here