Japanese designer Kazuki Kuraishi talks to David Hellqvist about hearing The Stone Roses' eponymous album, and the impact Ian Brown has had on his life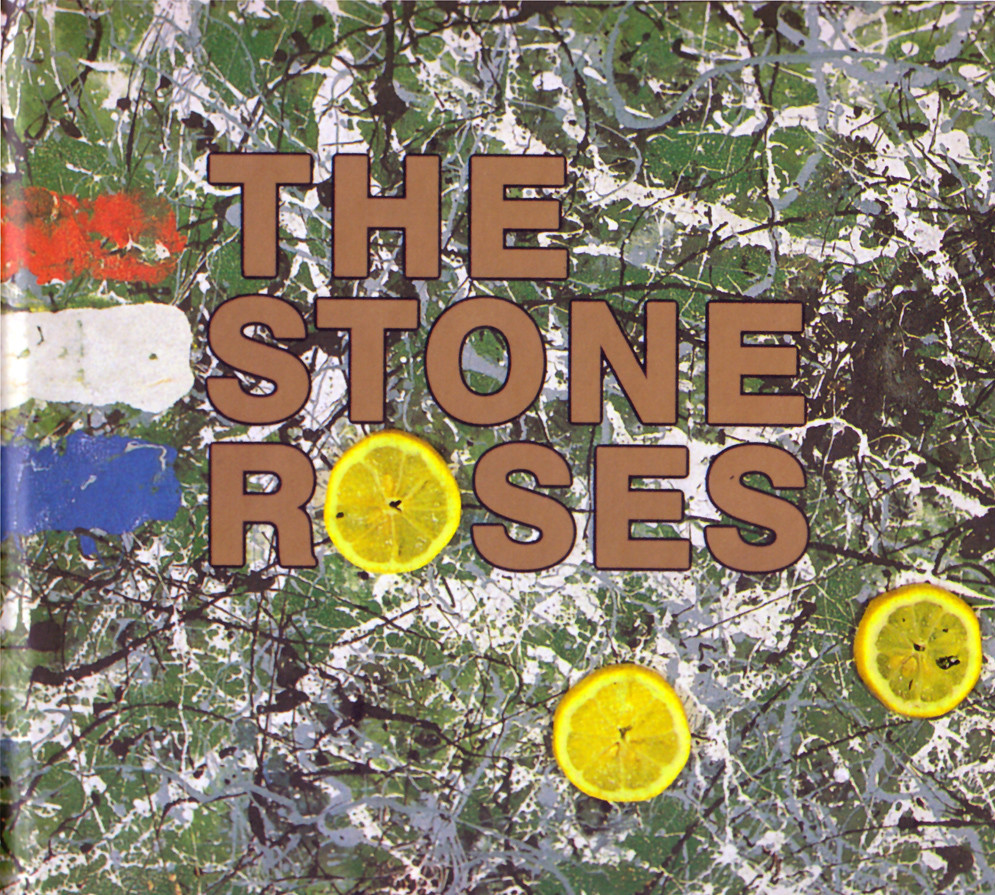 JAPAN WEEK: If I could only choose one record, this would be definitely be the one. Perhaps both now and forever.
I first encountered the album when I was in high school. My favourite Japanese band was using some samples from a band called The Stone Roses and thought I'd check out the original version, so I listened to Elephant Stone. Afterwards, I bought The Stone Roses album and immediately fell in love. The more I listened the more I liked and go into it; I still play the album regularly to this day, which is rare.
From The Stone Roses, I started to get into Hacienda music and discovered many more UK bands. At that time, it was very difficult to get hold of UK indie bands in Japan. As I remember, it was even difficult to buy Oasis anywhere in Tokyo – it took me quite a few visits to shops in order to find them.
There was a TV programme called Beat UK where they showed British band's music videos – I recorded and edited so many of them. I would also watch the music videos and wonder what the musicians were wearing. I wanted their t-shirts and would start searching for the clothes that they wore… Music and fashion are tied into one, and that's how I become interested in fashion.
Time passed and I started working for A Bathing Ape where a miracle happened. When James Lavelle from Mo' Wax visited Japan, for whatever reason, Ian Brown tagged along. One day, A Bathing Ape creator Nigo asked me to come to his office and there I met James and Ian. I was beyond shock, I remember I lost all my senses. Nigo knew that I loved The Stone Roses so he introduced me to James and there and then and I started to get to know Ian. I still have the letters that Ian and I exchanged; I used to send him what I'd made, and he'd send me CDs…
Some time later, when Ian came to Japan for the Fuji Rock Festival, he introduced me to Gary Aspden from adidas (read Gary Aspden's Soundtrack for Port) and that's how I started to work for adidas. Come to think of it, there is a pathway from the point where I began to like The Stone Roses, and got to know Ian Brown, which led me to where I am today.
When The Stone Roses reunited, Ian, John Squire, Mani, Reni and I all had dinner, which was one of the most epic moments of my life. Ian had come to Japan earlier than the others and we hung out with him for few days. When Mani arrived at the hotel, the atmosphere changed all of a sudden. It was mystic and everything surrounding them had a bright spirit. What I felt about the band was that, although Ian alone has a strong impact, when Ian, John, Mani and Reni are together the power multiplies and exhilarates. Their live performance felt as though there was magic in the air; I experienced something new, these things can still happen.
I think The Stone Roses is an album with a message about trying to change the world. Their sound changed me during this period of time. It affected my life positively, because when I discovered this album I felt I wanted to make changes – it led to where I am and what I do right now.
Kazuki Kuraishi's new clothing label The Fourness launched in early 2015