Persol and Stone Island take to the skies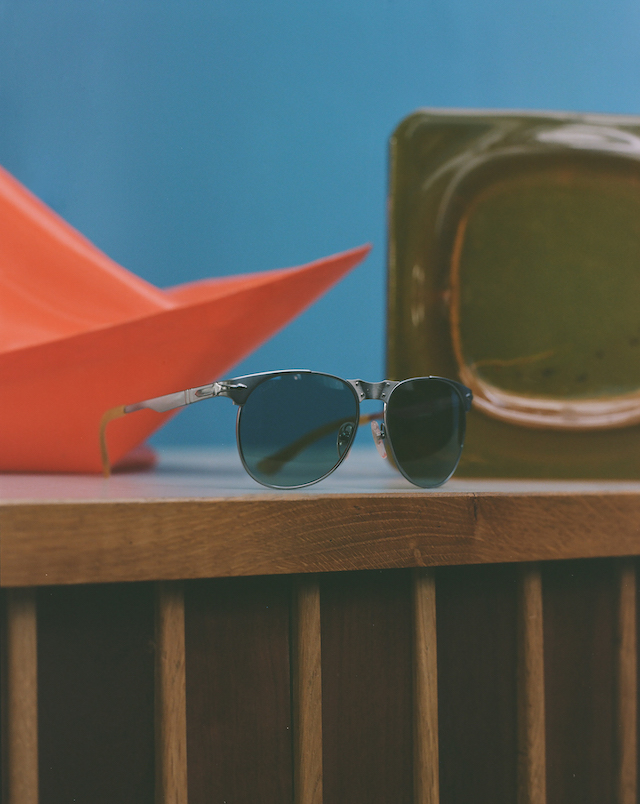 Turin, 1917. A year before the end of the war to end all wars. Whilst working at his family's opticians, Giuseppe Ratti would converse with exhausted fighter pilots who frequently complained of blinding sun glare. From his small courtyard in Via Caboto, the young photographer began experimenting with round smoked-crystal lenses made from silica, eventually producing a state-of-the-art frame that would launch a thousand flights. The technically brilliant Protector glasses were soon adopted by the Italian airforce, Formula One racers, athletes and legendary aviators such as Francesco de Pinedo, who donned them on his transatlantic journey from Europe to the Americas. So it was that Ratti's company, Persol – per il sole or 'for the sun' – was born.
Stone Island, established in 1982, is a kindred spirit – an Italian company defined by the military, exploration and innovation in textiles. Its first collection consisted of seven jackets made from Tella Stella, a two-tone tarpaulin-like fabric used by the army to cover trucks that was so hard it had to be pumice and enzyme washed for hours before it could be worn. Honouring their origins, the two style icons have created the limited-edition PO2470S Pilot Frame – head firmly in the clouds. Unearthed from the Persol archives and last seen in the 1970s, the collaboration's bold profile is finished in gunmetal, its bridge hand-brushed and adorned with visible screws. Luminous temples and yellow tips feature both brands' Freccia and Wind Rose logos respectively, while its Meflecto stems lend the industrially elegant spectacles a welcome flexibility. Each light blue polar lens is engraved with their symbols, a reflection of their shared vision.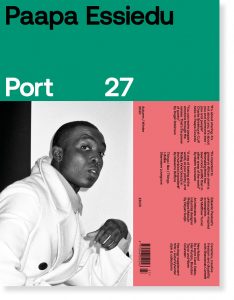 This article is taken from issue 27. To buy the issue or subscribe, click here