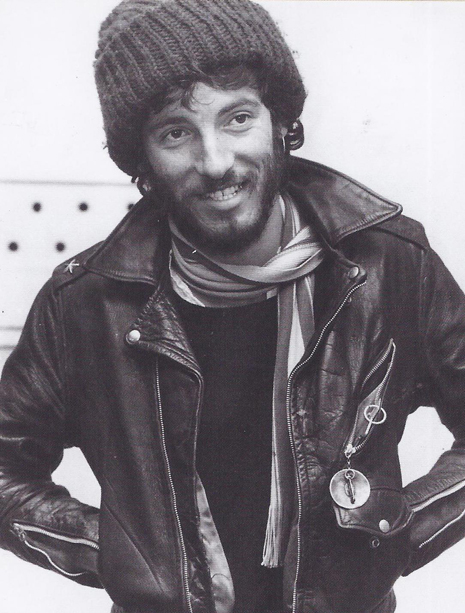 David: Why did films like The Wild Ones actually decrease sales?
Jason: The cult classic movie launched the style of the Perfecto in the 1950s. It was one of the first times Americans saw the jacket as a uniform for the rebel character. It took on this identity and the jacket style was banned from schools.When in doubt, always go to the expert. If you're looking for glasses, buy from a brand that specilses in frames; when you need good shoes, avoid brands that make everything and settle for a cobbler that has been perfecting his trade for years. The same goes for jackets. If it's rugged and utilitarian coats and jackets you are looking for, then Schott – among a few other brands out there – has done all the homework for you. Founder Irving Schott and the current family head, Jason Schott, has been making biker jackets, pea coats, pilot jackets and bombers for "American badass" kids, army troops and the Average Joe looking for qualitative outerwear for 100 years. With a book out last week, Schott: 100 Years of an American Original, we took the opportunity to talk James Dean, New Jersey factories and Perfecto biker jackets with Jason…
David Hellqvist: What were the first Schott styles, and what needs did they cater to?
Jason Schott: My Great Grandfather started his business peddling fur lined rain coats door to door on the Lower East Side of Manhattan in 1913. He introduced leather jackets very early on and started the Perfecto collection of high end leather jackets in the 1920s.
David: The first biker jacket was made for Harley Davidson, but was the design based on? Where did the cut come from?

Jason: Irving Schott designed the first motorcycle jacket based on technical riding functions like decreasing wind resistance and making it easier to riders to keep their arms extended for longer periods of time. The first motorcycle jacket may have been sold at a Harley Davidson dealerships but it was produced for Schott.
"Everything we make is steeped in the tradition of what we have made in the past"
David: When and why did you see they swing back up?
Jason: Although it was deemed the classic style for American badasses, it eventually increased sales because people in the 50s wanted to emulate the tough look.
David: How would you categorise Schott? As workwear? What is the brand's DNA?
Jason: I like to say it is 'Rugged Americana'. Everything we make is steeped in the tradition of what we have made in the past. We craft high quality functional garments by hand in our Union factory in the USA, the same way my family has been for 100 years.
David: What did the brand learn from making uniforms for the army, did it go for a more utilitarian look?
Jason: Military uniforms are functional by design. Every design detail serves a specific purpose and the materials are chosen for durability. We try to relate authenticity and utilitarian function of these types of garments to everything we make.
David: What steers the brand today, style or substance, as in functionality?
Jason: We try to incorporate a little bit of both. It is important that we continue to offer new styles but luckily our collections have always been diverse enough that we do not need to chase trends. Instead we focus on the durability and authenticity of the garments which resonates with our customers.

More info on Schott HERE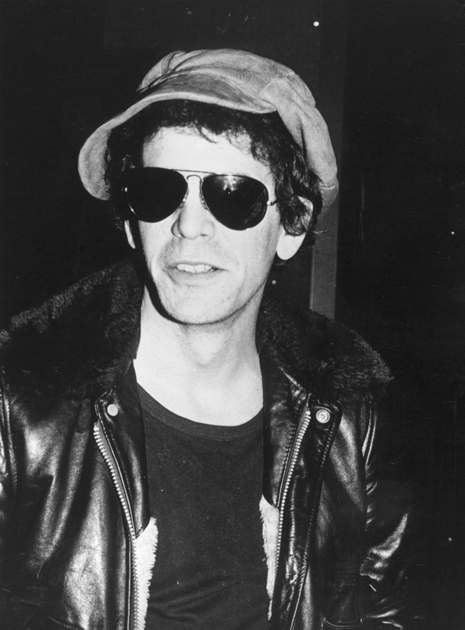 David: What are the pro and cons of manufacturing in New Jersey?
Jason: Manufacturing in the USA is so deeply entrenched in our brand that I can't imagine not operating our own factory, it is one of the biggest strengths of our company. We have more control over the product and my family is on the factory floor working on production every single day. There is a huge sense of responsibility when you are creating product with your name on it so it's important to us to be involved ever step of the way from design to distribution. The costs are higher when manufacturing in the USA but we try hard not to pass those costs on to our customers.