David Hellqvist on how Hedi Slimane and the French brand continue their quest for qualitative tailoring through a bespoke suit atelier
Tailoring, you could argue, is the backbone of menswear. A navy blue pinstriped suit is, in many ways, the male equivalent of the little black dress in women's fashion: so simple and effective in its aesthetic, but very difficult to get exactly right. Get it wrong, and you risk an air of 'repressed banker'; get it right and it is a template for pure menswear. The suit's absolute beauty lies, naturally, in the design, but also, perhaps even more importantly, in the construction of the suit jacket.
As such, tailoring transcends trends; it is style, not fashion. And, as menswear tends towards restricted shapes, the suit's reliable rigidness has made it the blueprint for daily quasi-uniforms. Due to this elevated status, classic tailoring has been toyed with for decades, as designers try to upgrade it by changing a few key details every other season. Others, like Hedi Slimane at Saint Laurent, understand that a suit's success is determined by technical know-how, alongside a construction process defined by authentic craftsmanship. In honour of that rare skill set, Slimane last year relaunched the French brand's specialist Tailleur atelier.
Setting up the atelier was part of Slimane's general image shake-up at Saint Laurent. A shortened name led to a new logo and typeface, while all the stores were given new identities. But those were cosmetic changes. Slimane also fundamentally altered the direction of the brand's catwalk collections.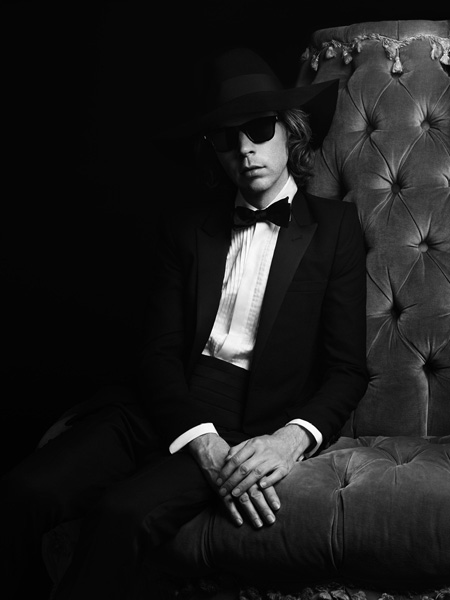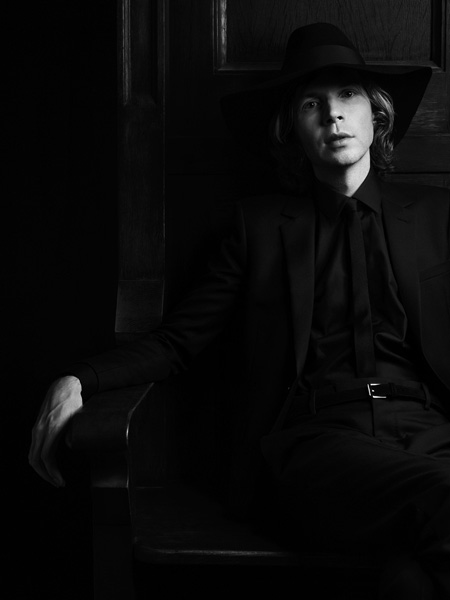 Though distinctly Slimane in its design DNA, his grunge, rockabilly and rock 'n' roll aesthetic can be traced back to Yves Saint Laurent himself, as the clothes combine a rebellious attitude with supreme craftsmanship – just as YSL designed in the 70s. The suits, specifically the famous Saint Laurent 'Le Smoking', are part of Yves' sartorial heritage. In the 70s, he created his own 'new look' by crafting a formal suit silhouette for both men and women, but with an important difference compared to his contemporaries – no alterations needed.
The garments were tailored by his atelier to personal perfection. Now, 40 something years later, Slimane applies the Tailleur atelier knowledge to his four annual ready-to-wear collections, giving contemporary tailoring a professional and much-needed facelift. The result has been visible on the Saint Laurent catwalk since Slimane took over in 2012: a reinvigorated passion for tradition and appreciation for expertise, in line with Yves Saint Laurent's sartorial vision.
For once menswear leads the way – with the unisex silhouettes based on a masculine, tailored look. This is the closest to haute couture menswear will ever come.
Photography Hedi Slimane