As Bottega Veneta launch the fifth and sixth instalment in their series of films for Spring/Summer 2018, Port speaks to the man behind them – one of the most experienced art directors in the business, Fabien Baron – about the ever changing nature of media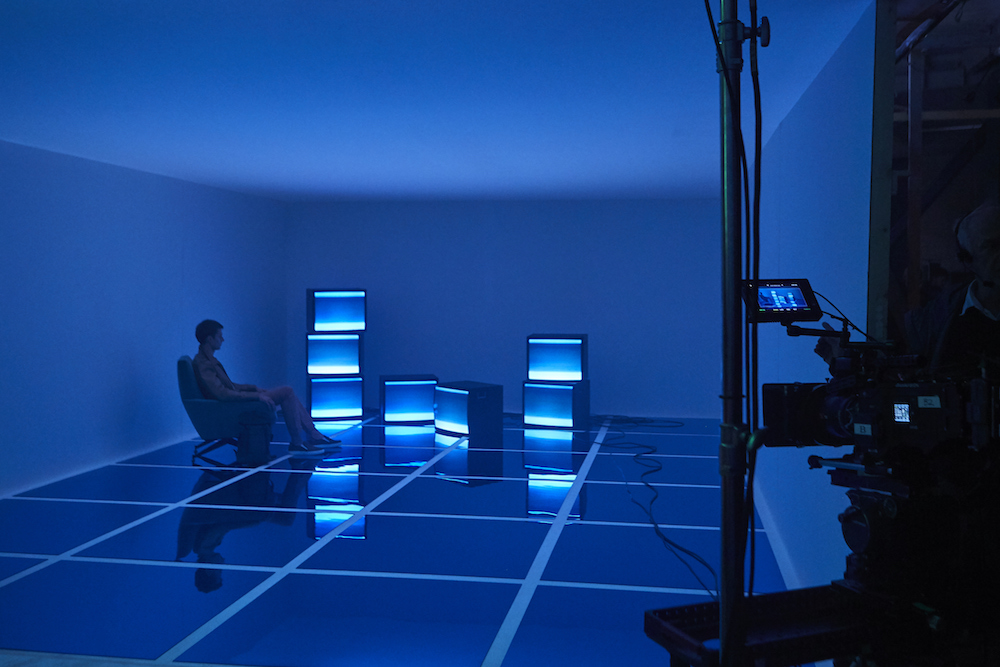 Reflections, a six part film anthology for Bottega Veneta's Spring/Summer 2018 campaign, is the latest chapter of the 'Art of Collaboration', a project set-up by the fashion house's creative director Tomas Maier in 2001. Designed to promote partnerships between Bottega Veneta and great artistic talents, their latest collaborator – following in the wake of Jurgen Teller, Ryan McGinley and Nan Goldin – is the celebrated French art director and editor, Fabien Baron.
Baron began his media career in 1982 as art director for Barneys in New York and has gone on to direct celebrated campaigns for Calvin Klein, Giorgio Armani and Burberry, as well as working at Italian Vogue, French Vogue, Interview Magazine and Harper's Bazaar, during the vital time when publications began to make the painful shift towards digital media. Now CCO of Baron & Baron, a boutique advertising agency, Baron spoke to Port from his office in New York about the collaboration with Bottega Veneta, how media has evolved during his time in the industry, and what images mean in the age of Instagram.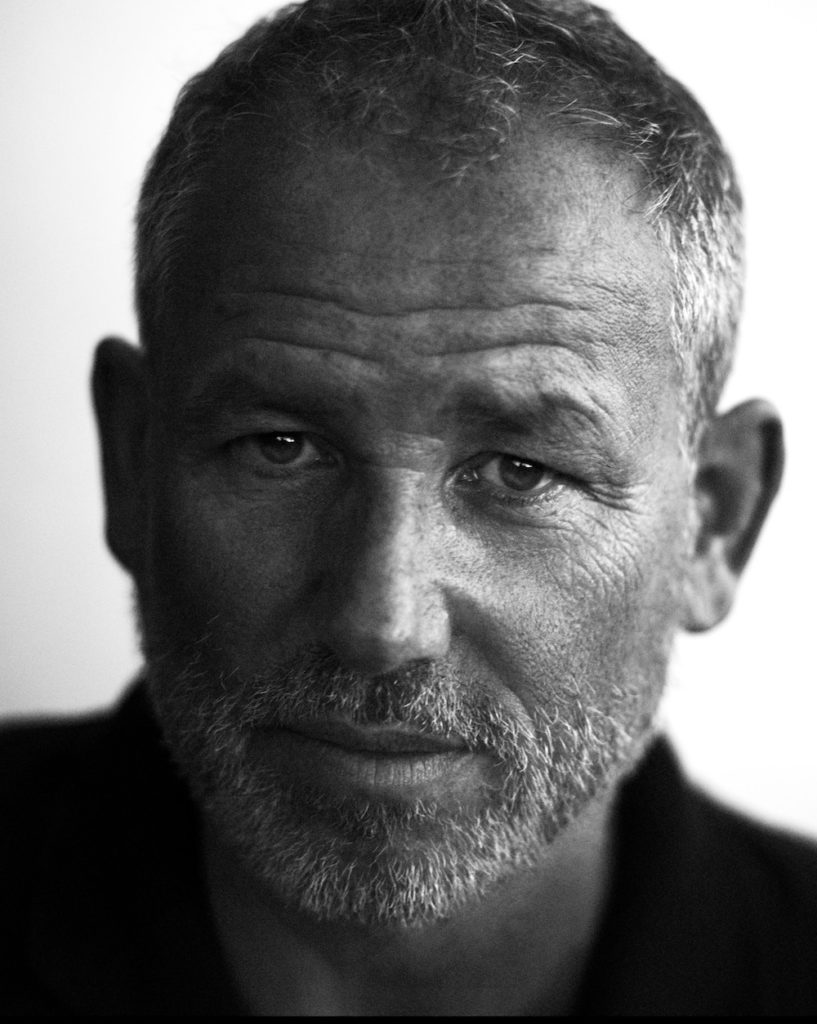 How did the collaboration with Bottega Veneta come about?
We wanted to see how we could communicate a fashion brand in the technological age. We decided the best approach would be film. Fashion is always communicated through print, which is still effective, but I think it's important for fashion to be accessible in other media. Bottega Veneta is about storytelling and film is the best medium to develop narrative.
Digital media has emerged during your career. How have you seen things change?
I think with social media the quality has gone down. Everything has to be accessible, everyone is posting selfies. It feels like all the brands are posting really low quality content. Now some are turning around and starting to realise they need to put in the same effort as with print. When communication was about print, luxury brands used it to make a big statement for the season and it was the way they built their DNA. Image was really important and everything was so carefully presented. On social media, people want 'real things' so now the brands are showing a side of themselves that is different and not always the best. But they feel that that's what they have to do. If it continues that way they will lose their own DNA.
Aurora
Have you had to adapt and change, or are you essentially doing the same as you did before?
I've always been someone who works with different mediums anyway. I was doing film twenty five years ago, while others have only just begun to use it because they realised that's what people want now. I know what I'm talking about with film. I know what's possible and what doesn't work.
I've also adapted to digital because I'm very curious. Early on I looked at it as a thing of the future and predicted that print would lose power to digital. I'm not surprised that's where we are now. We can tweak a concept slightly to fit different platforms, so with Bottega we wanted to make a narrative through film but when you look at the prints it still feels like film because of the way it's presented in strips.
Vertigo
How do you see the relationship between print and digital going in the future? 
I think digital is only an addition and I don't believe that print is dead. I think it will stay pretty much the way we are now. Maybe print will get a bit smaller and more specific, more classic. Print will always have a certain quality because it's a still image, but we need to be careful that these still images retain an iconic presence because nowadays we are bombarded with imagery.
The images should be consistent and recognisable – brands are too quick to try different things for a new trend on Instagram but is that the smart thing to do? Everybody and their mothers can do the back and forth Boomerang effect, it's not really very smart. What is the brand's message? And how can they communicate it in the best way possible that's adapted to multiple channels of expression? I've been thinking about that a lot.