Prada partners with The Woolmark Company to create innovative merino wool uniforms for its Luna Rossa sailing team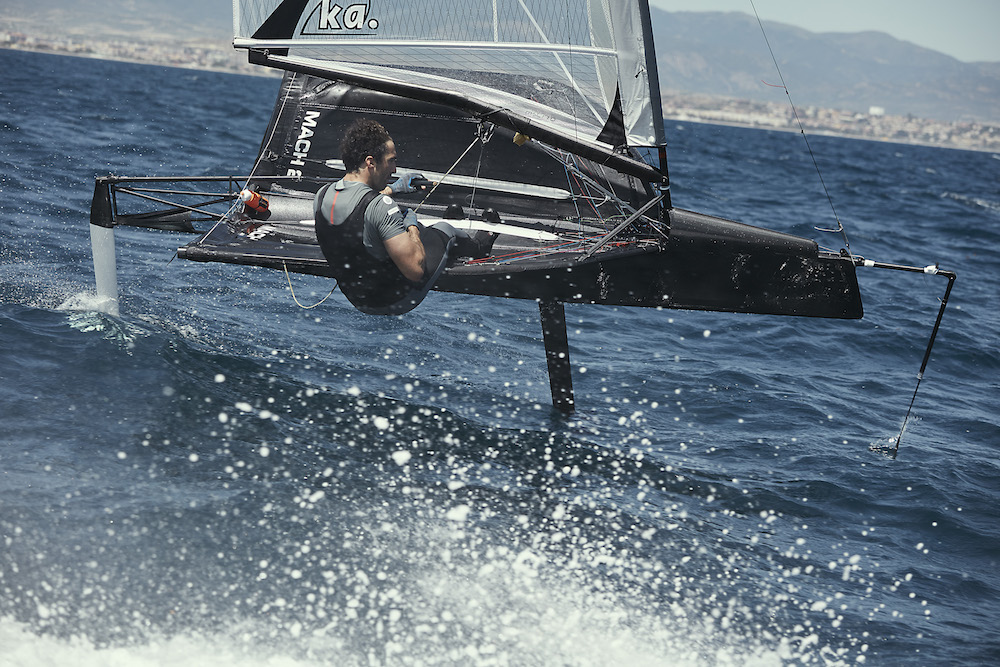 Wool is the world's oldest fibre, used by humans since the Stone Age. Today we find ourselves in a different age – the Anthropocene – a geological era in which human activity has become an overwhelmingly dominant influence on its environment. Solutions to stem environmental decline above and below water are becoming more pressing with each passing day, and versatile materials such as wool may help to counterbalance this impact. 100% natural, renewable and biodegradable, it remains the most reused, recycled apparel fibre in the world. Its sustainability credentials, however, are only part of the reason why Prada has partnered with The Woolmark Company to create its new, merino wool sailing uniforms for the 36th America's Cup. The main reason it's enjoying a renaissance in performance sports, is that it performs.   
Originally used in football kits circa 1960, merino wool draws moisture away from the body, maintaining a more regulated temperature. For extreme sports like sailing, with wildly varying temperatures, this is key for the Prada Luna Rossa skipper, Massimiliano Max Sirena: "Our physical activity is very demanding in terms of clothing: the garments we wear must be as isothermic, elastic, breathable and water resistant as possible. Well, I discovered on my own skin that Merino wool is all this." The Woolmark Company – a subsidiary of Australian Wool Innovation, a not-for-profit enterprise working on behalf of 60,000 Australian woolgrowers – will research, develop and support the team during training, sailing and offshore activities ahead of the main race in 2021. Featuring innovative soft shell jackets, polo shirts, blousons, wetsuits and base-layers, a commercial capsule is scheduled to be released at a later date.
Following the announcement at Pitti Uomo, Florence, Port talked to Stuart McCullough – managing director of The Woolmark Company – about wool's performance credentials, tackling marine pollution and why Australia's sheep are peerless.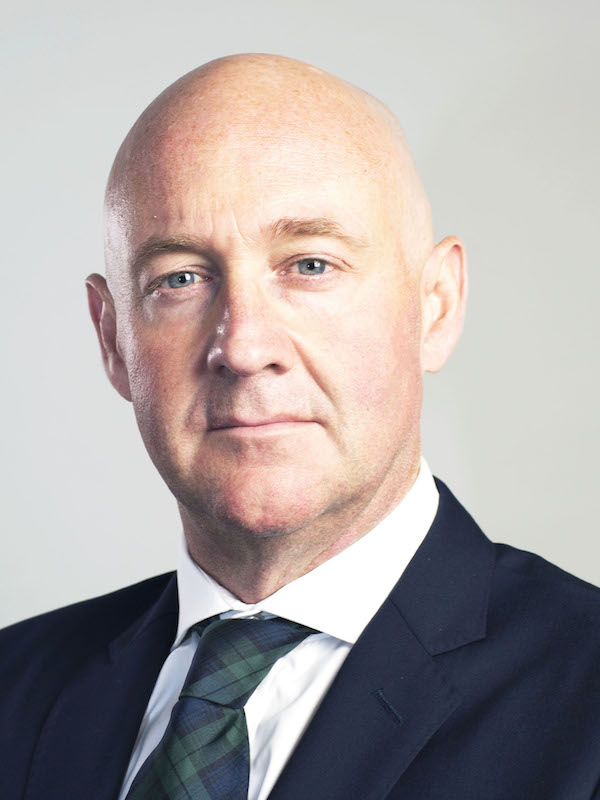 Why do you think wool is making a return to performance sports?
Wool is the original performance fibre. However, as synthetics came along, people somewhat forgot about wool in this way. Interestingly, no other fibre – natural or man-made – can match all of wool's inherent benefits and both consumers and brands are realising this. In addition, wool's eco-credentials are also becoming more widely recognised. Increased competition in the activewear market also means a growing number of brands are looking to innovate with natural performance fibres, such as Australian Merino wool. This move not only allows for a point of difference, but also fulfils the demand for an environmentally-aware consumer.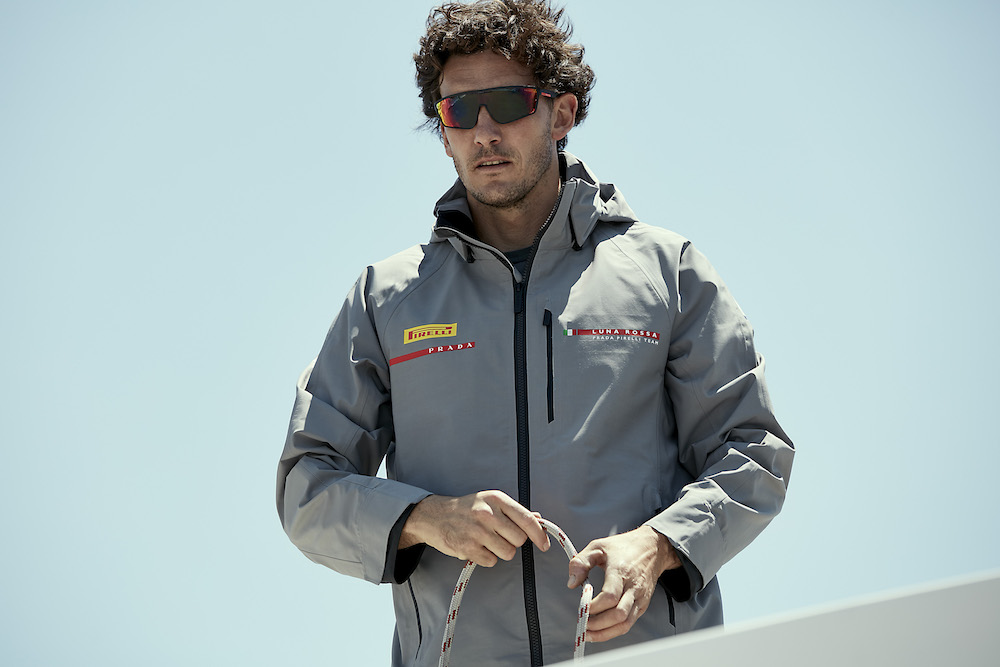 What are the main benefits and properties of merino wool for a sport like sailing?
Sailing, like any other demanding sport, requires apparel made from a technical fibre which can withstand high-levels of physical activity and also natural elements. Wool fibres are naturally breathable. They can absorb large quantities of moisture vapour and allow it to evaporate, making wool garments feel less clingy and more comfortable than garments made from other fibres. In contrast to synthetics, wool is an active fibre that reacts to changes in the body's temperature. It maintains a drier microclimate next to skin, keeping you warm and dry – a major plus when out on the seas. Wool reduces the rate of skin cooling and the severity of post-exercise chill, which can range from uncomfortable to dangerous. Research shows when you stop exercising in very cold conditions, you can experience three times more chilling in synthetic garments than when wearing wool garments. This is due to wool fibre retaining – and only slowly releasing – moisture from within its structure, helping to maintain a higher skin temperature and less rapid cooling.
How will you be working with Prada in terms of research and development?
As the official technical partner, we've worked alongside their product development team to create the official uniforms, to be worn by all sailors and crew throughout the America's Cup campaign. We have researched existing wool fabrics that are satisfying the technical requests of the team and co-ordinating the supply under Luna Rossa tech team briefing – working together with suppliers for finding new solutions and fabric innovations.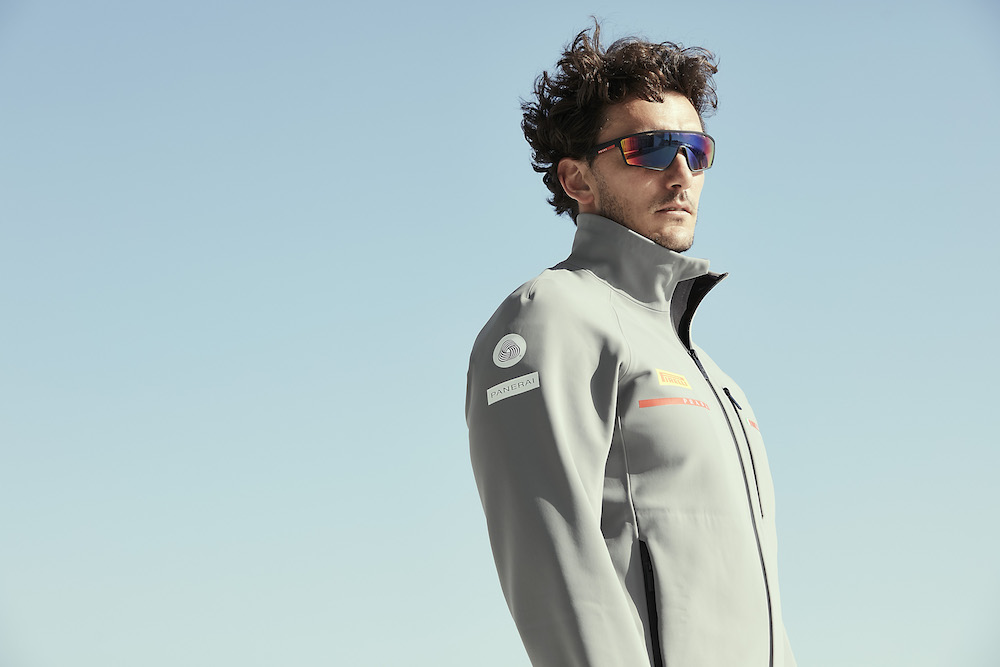 What role does sustainability have in the partnership and project?
There are a number of factors which play into this. Being 100% natural, renewable and biodegradable, Australian Merino wool is the responsible choice for conscious consumers. Biodegradability is particularly key for this project, with wool fibres degrading in both land and marine environments. When wool fibres biodegrade in land environments, they actually release valuable nutrients back into the earth. By degrading in marine environments, wool offers a lot less impact compared to the devastation caused by microplastics. As the most prestigious ocean race in the world, The America's Cup can help raise the importance of ocean health and this partnership can help with that dialogue.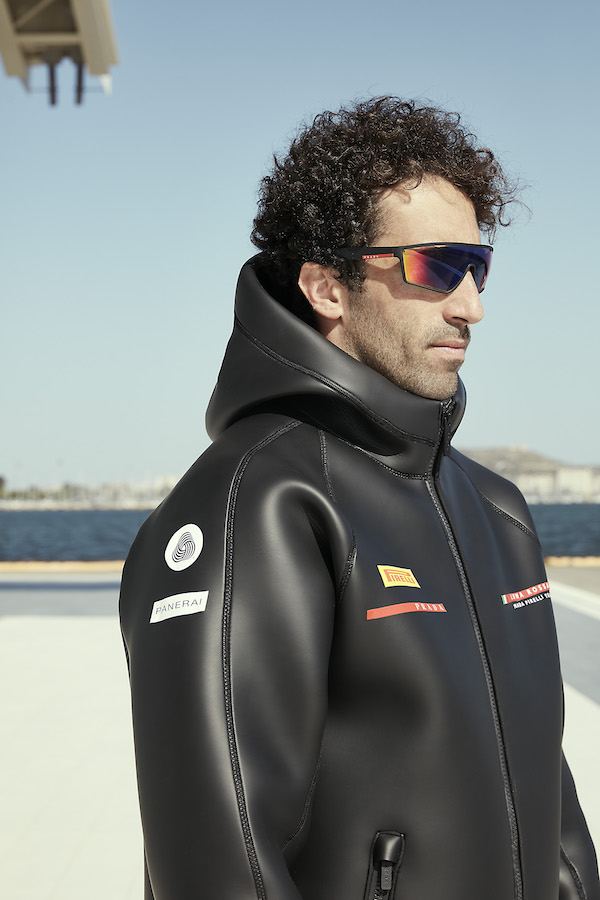 What responsibility does the fashion and textile industry have to issues like marine pollution?
It's no secret that there's a pretty dark underbelly to the global fashion and textile industry, with many reports saying it's the second most polluting industry in the world. It's for this reason the industry has a major responsibility to issues such as marine pollution. As much as 35% of microplastics in the marine environment are fibres from synthetic clothing, an amount that continues to increase. There needs to be more education – for both consumers and brands – about what impact certain fibres have on marine health. This also includes education about recycled fibres, such as recycled polyester and nylon.
Why is Australian wool a superior material?
Australian Merino wool is widely regarded as the finest and softest, perfectly suited to next-to-skin apparel. It was in Australia that the Merino sheep developed even finer fibre as early farmers succeeded in producing the first authentic Australian Merino wool. Raised on sustainable grassland terrain, these sheep are well-suited to grazing a variety of natural pastures. For generations, the farmers who produce this wool have shown how the Australian rural landscape can be managed effectively while protecting the natural environment, supporting rural communities, and meeting the needs of increasingly environmentally-aware customers.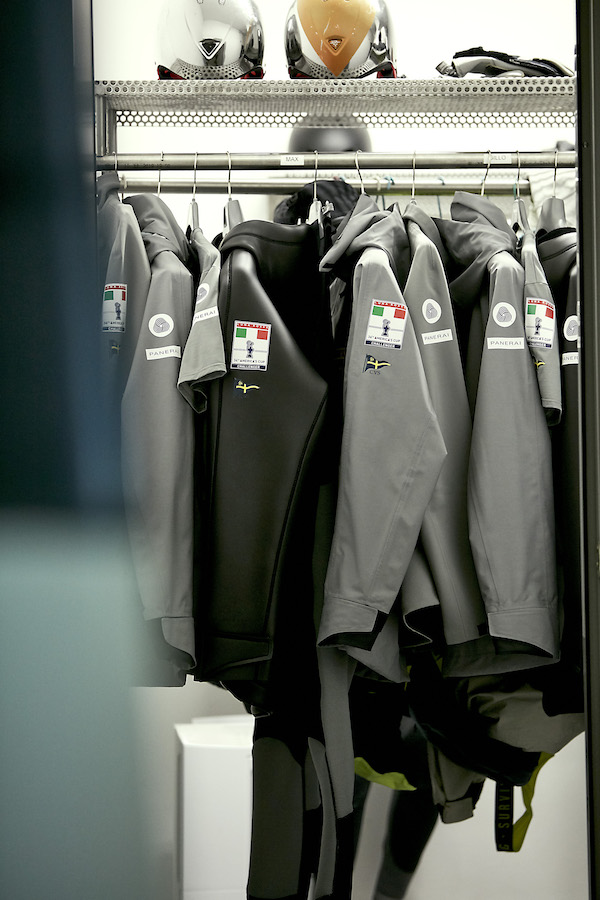 Do you have any other similar sportswear projects in the pipeline?
We've recently worked alongside sportswear brands Nagnata, APL and P.E Nation to release technical wool-rich collections. For all three brands, it was the first time they had worked with Merino wool. Sportswear will continue to play a pivotal role for us over the coming years.