A new exhibition at Liverpool's Open Eye Gallery pays homage to the bold and influential style made famous in the north of England
The unmistakable culture of northern England takes centre stage at Liverpool's Open Eye Gallery as it celebrates its 40th birthday by showcasing the region's contribution to contemporary fashion.
Co-curated by editor-at-large of SHOWstudio, Lou Stoppard, and Manchester-based academic Adam Murray, North: Identity, Photography, Fashion sees nostalgic imagery by Alasdair McLellan and Nick Knight juxtaposed against garments created by Raf Simons, Gareth Pugh and Christopher Shannon.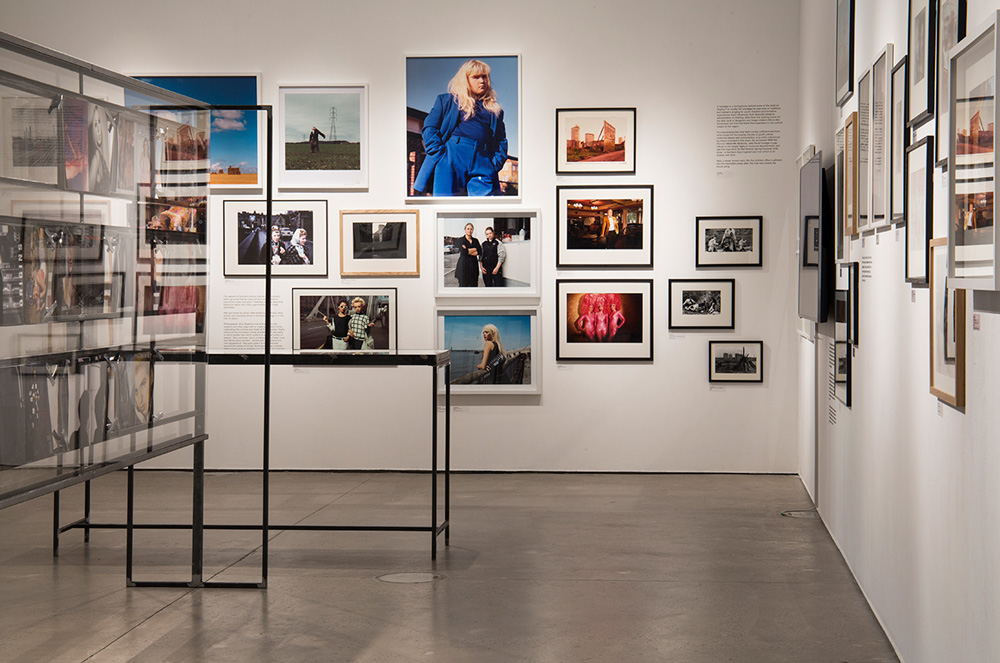 Luxury fashion brands sit neatly alongside looks by Paul Smith and footwear by Adidas, all evoking the styles championed by the frontmen of influential Northern bands including Oasis, Happy Mondays and Stone Roses.
North: Identity, Photography, Fashion attempts to uncover the meaning and influence of a style that was often brash and apologetic, but unforgettable.
'North' runs from 5 Jan – 19 March 2017 at Open Eye Gallery Liverpool
Photography (of exhibition) Adam Murray