Port's fashion director Dan May reflects on this year's Spring Summer shows in New York
Set against London and Pitti Uomo in Florence, New York is often seen as the more commercial fashion week, reinterpreting trends and styles from across the pond into a more accessible format. Yet with menswear sales set to surpass those of womenswear in the next few years, it's a fertile and exciting market for both experimental couture and mainstream 0ff-the-peg, and there was no shortage of innovation, new talent and fresh approaches on show on Long Island. Here, Port's fashion director selects his show highlights.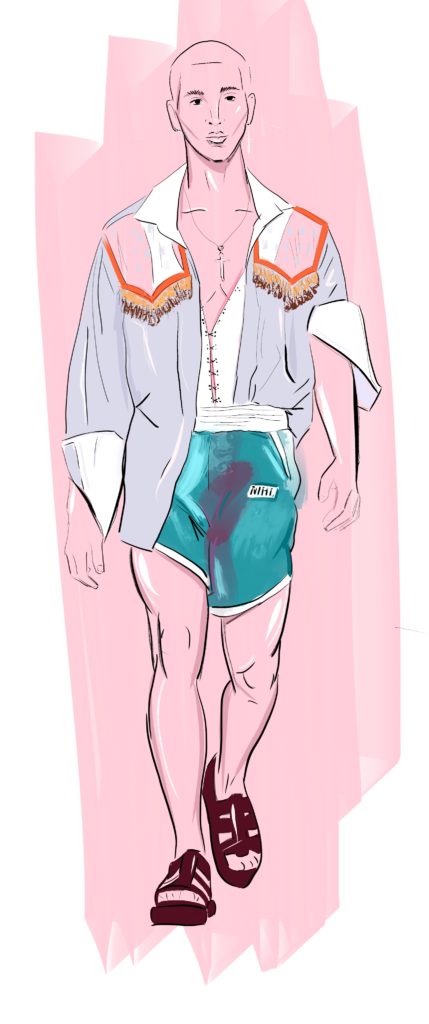 NIHL
I loved what designer Neil Grotzinger sent down the runway (expertly styled by David Vandewal). His intricate couture-like detailing on fundamentally masculine inspired sportswear pieces were a particular highlight for me. You could sense the challenge he sends out through his work to the more regimented side of menswear.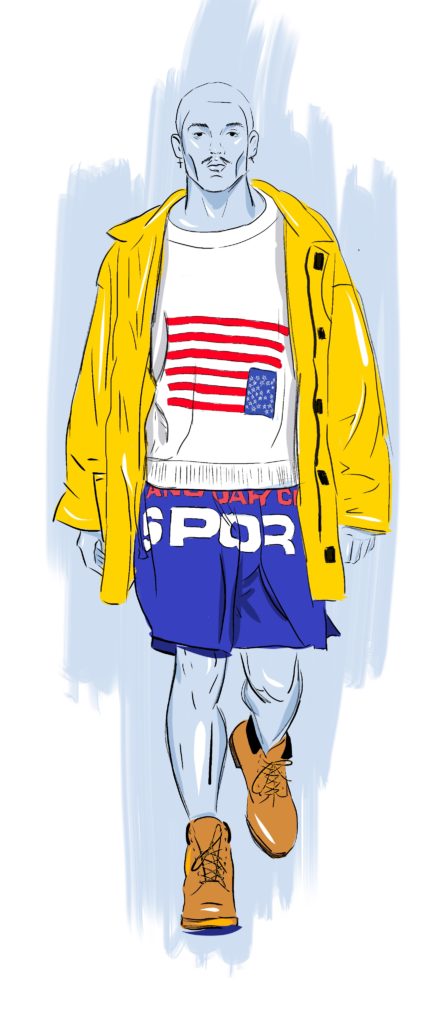 Willy Chavarria
Chavarria gave us a modern take on the classic workwear uniform through his bold use of fabrics and silhouette. His years designing at Ralph Lauren have helped him hone a strong fashion sensibility and love for luxury that also comes through in the collection.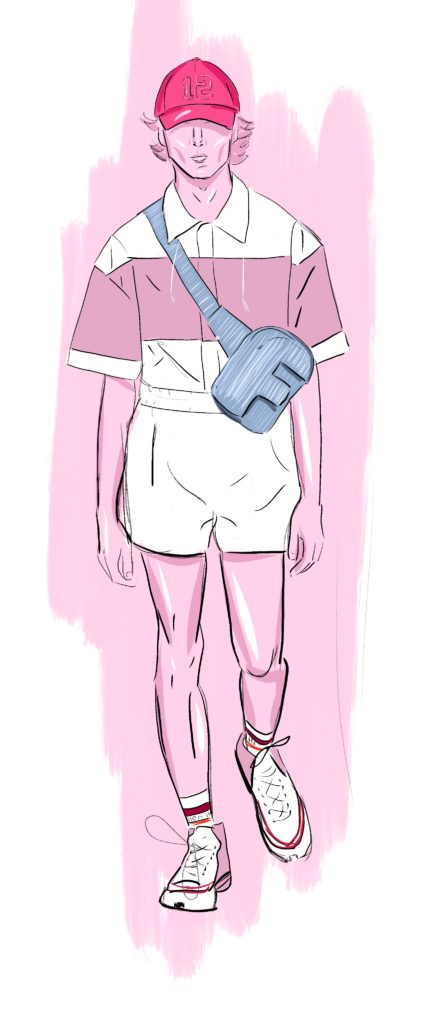 Feng Chen Wang
A previous LVMH prize nominee, Wang has also shown in London as part of the MAN show there, having graduated from the Royal College of Art in London. Her show offered up a variety of looks that ranged from minimalist to rather conceptual creations, which stem from Wang's own life experiences, but I was drawn to the more simple, subdued outfits that had a sense of peace and calm that I loved.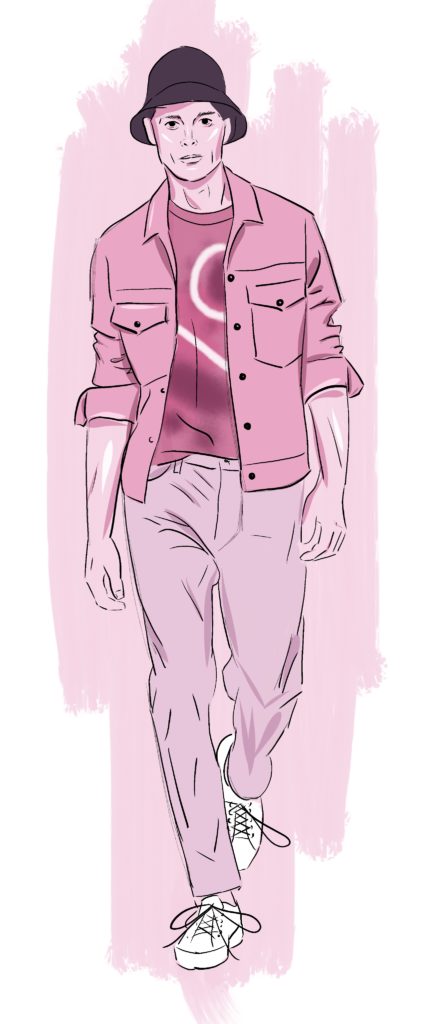 Todd Snyder
The finale to the men's shows in NY and rightly so. Todd just does great menswear and gets it right – it's what men want to wear. Simple, elegant, great fabrics and colourways, and the perfect end to a great few days.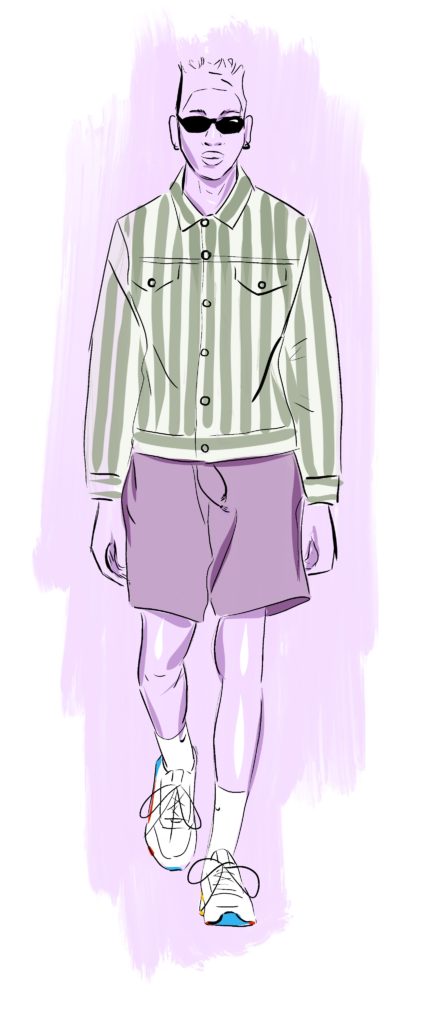 Head of State
I was very impressed with this collection from Nigeria-based designer Taofeek Abijako, who started the label at age 17 in 2016. There was a calm peacefulness to the collection that belied his youth. The colour palettes, cuts and silhouettes all seemed remarkably mature and worked well together. Definitely one to watch.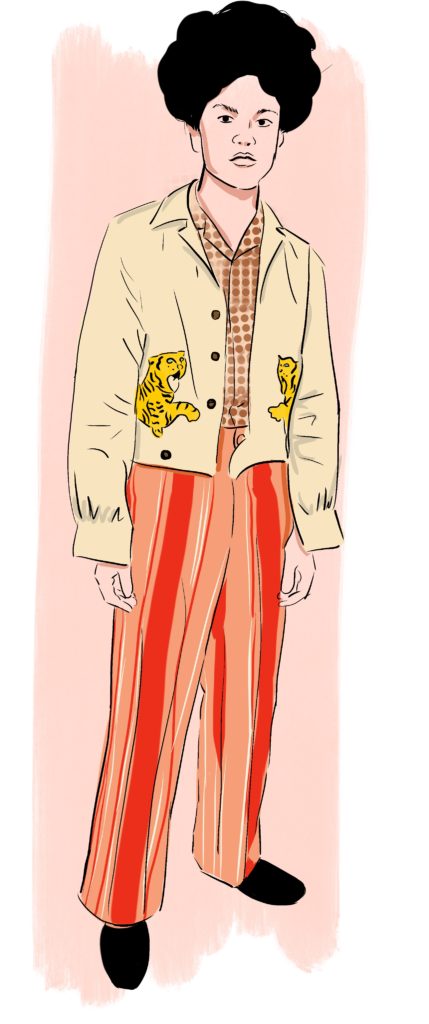 Bode
I just love what Emily Adams Bode does. It was the most refreshing and exciting show I saw in NY this season (and last season and the one before that!) There is something so strong and innocent and wonderfully unique about what she does, from the authentic fabrics she sources to the casting to the ideas. I'd like to live in a Bode world.
Illustrations Denis Sdobnov