The father and son team behind the New York eyewear institution reflect on family, tradition and working together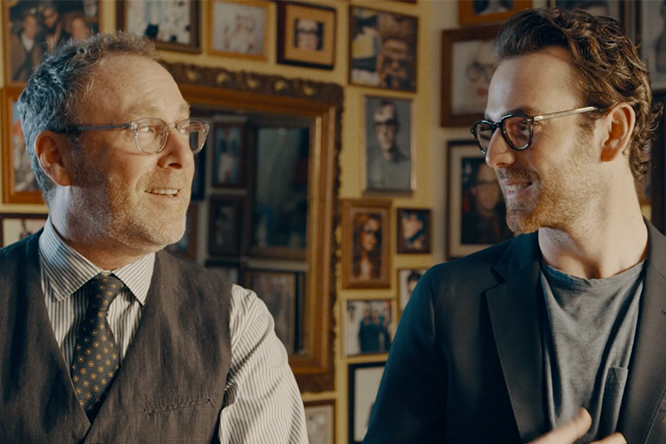 When, at the turn of the century, Hyman Moscot started selling ready-made eyeglasses from a pushcart on New York's Lower East Side, he had little idea that he was founding a family business that would continue to this day, five generations later. Having crossed from Eastern Europe to disembark on Elis Island in 1899, Hyman would establish his eponymous brand on Rivington Street in 1915, before, in 1936, moving across the block to Orchard Street where MOSCOT would stay, the company being handed down through the generations: from Hyman to Sol to Joel to the current CEO and doctor of optometry, Harvey, and his son, chief design officer, Zack.
With the eyewear industry today dominated by the Luxottica Group, MOSCOT offers an enduringly intimate experience based around the quality of the products, an expert understanding of the science of eyewear and a tactile, physical encounter with the brand. Though they do sell online, their shops have become destinations in their own right – a central part of the family's offering is in their ability to test your eyesight, proscribe and manufacture bespoke lenses on site. It's an approach that has made the brand an institution in the market – patronised by the likes of Leonardo DiCaprio and Jake Gyllenhaal –  as well as, with their yellow-fronted corner store, an institution in their neighbourhood.
As MOSCOT launches their new collection for AW18, Port asked Harvey and Zack to reflect on the heritage of their brand, the evolution of New York, and working together as father and son.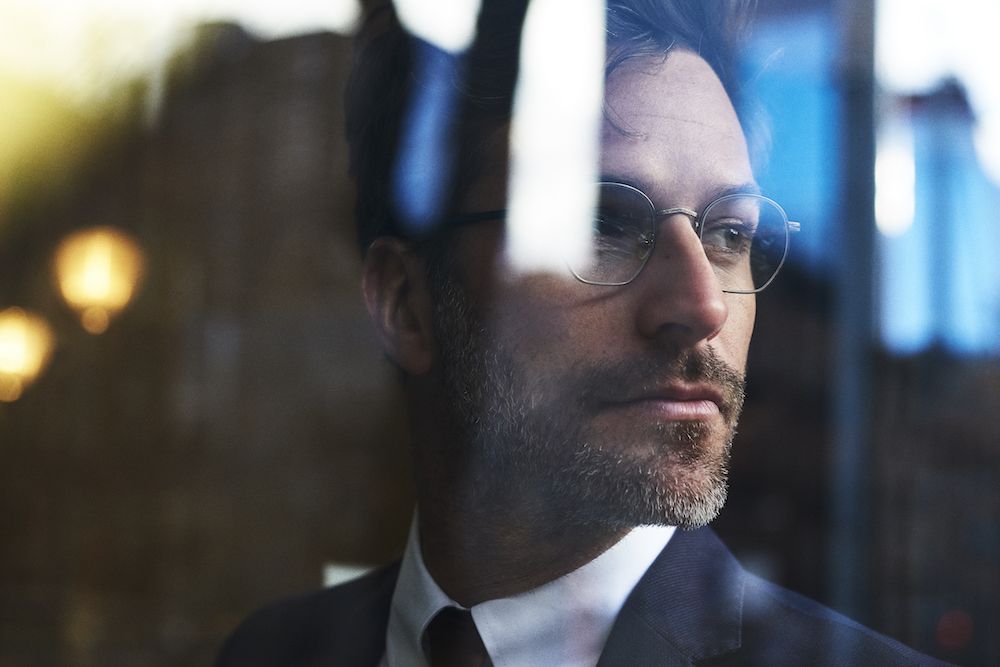 Zack: What's the secret to success when running a family business with over 100 years of heritage?
Harvey: The secret is to stay true to what our predecessors have always preached: provide a memorable experience to our loyal customers. It's always important that we do things for the right reasons, and that we are a place that our customers want to come back to and enjoying being a part of. 
Zack: I remember Grandpa Joel always told me how we've been known for some of the most classic designs since the Grandpa Sol days. People from around town always came to MOSCOT for round shapes and I really feel that I have captured some of our most timeless round silhouettes in our new models, giving them some MOSCOT character with subtle accents using detailed filigree, unique bridge designs, or intricate temple features. 
What's the legacy that you want MOSCOT to be known for in years to come?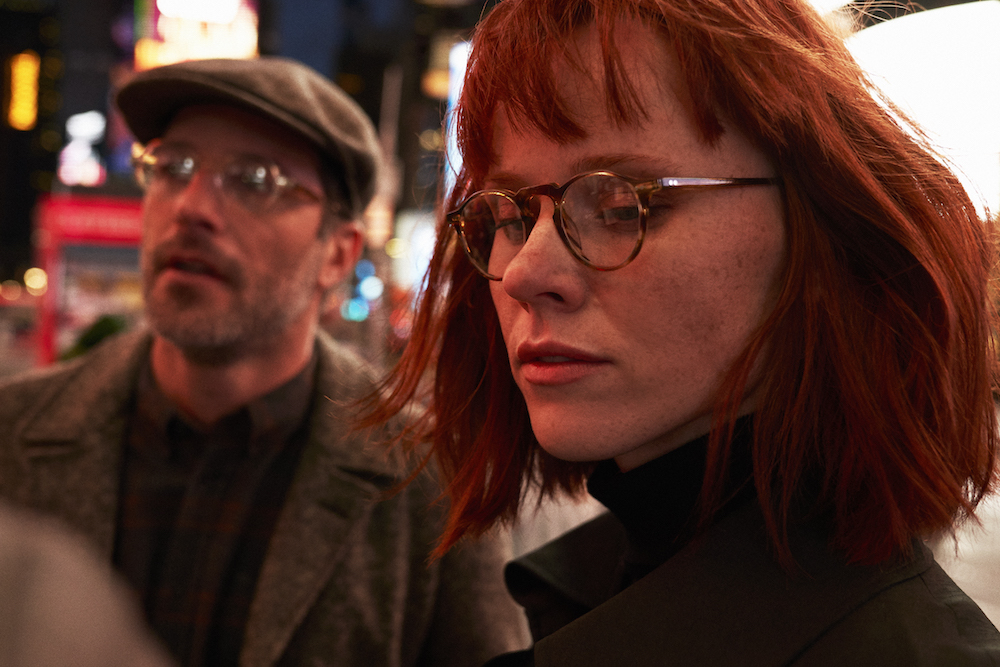 Harvey: I want to ensure that our brand message and our ethos is properly conveyed as we continue to tell our story to the world. We must never forget where we came from and if we can do that we will always know where we are headed! It's also very important to me that our level of customer service is maintained and held to the highest standard. My father, and your grandfather, Joel, and my grandpa Sol, always strived to make all customers' visit to MOSCOT memorable and special. I would expect the same legacy to be carried out by you.
Zack: I really see an opportunity to tell our story through new channels. We've always been known for our expertise in the optical field and our timeless designs and through direct to consumer strategies I want to inform existing, new and future fans about our heritage and expertise.
How do you think New York has changed in the last 30 years and how has MOSCOT evolved in this time too?
Harvey: With our roots deeply planted on Orchard Street in Manhattan's Lower East Side in the early 20th century from a pushcart we certainly have seen lots of changes to the neighbourhood… and not just in the past 30 years! Orchard Street's gentrification, like in other parts of Manhattan, is evident. Once a hotbed of artists, musicians, poets, we now see many new developments – hotels, restaurants, and upscale condos. Despite this the Lower East Side still retains a lot of its authenticity and we like to think we help contribute. MOSCOT has had to adapt to these changes by looking at digital initiatives but we are so thankful we still attract customers to our shop for eyewear, music, and a fun experience for whatever you visit us for.
How do you feel about working close to your father in a family business with a legacy like ours?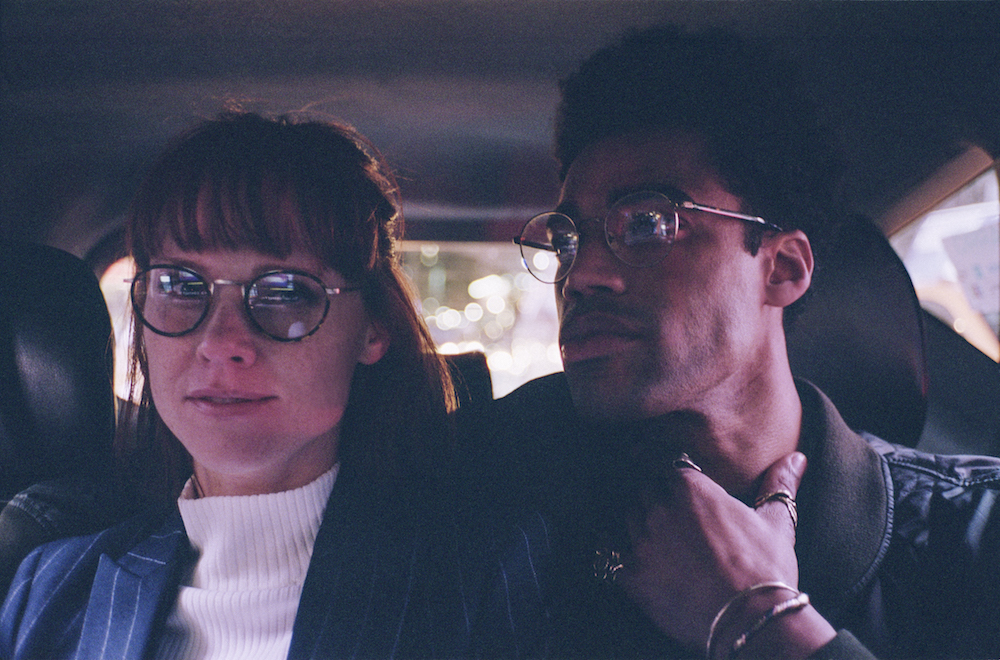 Zack: Honestly, it's a true honour. I've wanted to be in the business my entire life, the trouble was just finding my way in. All my predecessors were opticians and you are an optometrist, but I was never intrigued by eyeballs or optics. My passion has always been design and relationships between humans and objects. Eyewear represents something truly special because its fashion but also a needed, functioning medical device that helps one see. To be able to build on this emotional connection through design and my namesake, with you by my side, is one heck of a ride to be on! Here's to the next five generations….