Port's fashion editor looks back over a year of settings, dressings and props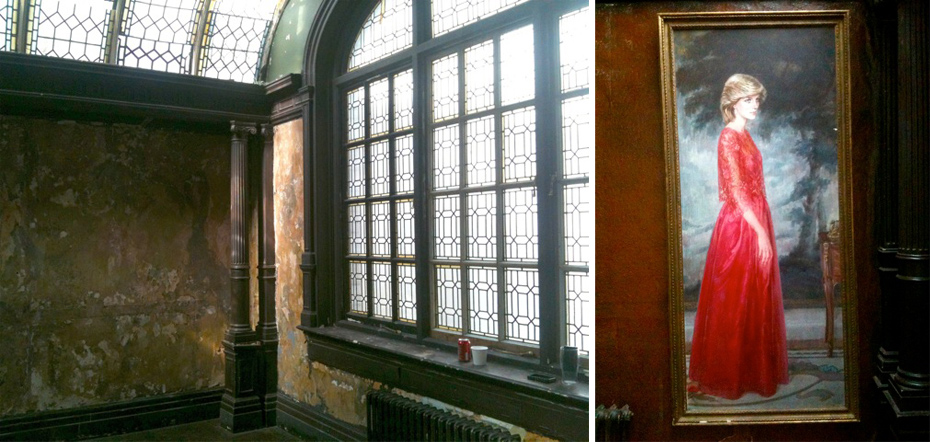 Looking back on the year of 2013, it has been a whirlwind of travels and adventures as well as collaborations with intriguing personalities.
Working on spring's Film Issue was a lot of fun as we spent most of our creative meetings chatting about movies, greatest costumes, up and coming talent, iconic opening credits and catchy soundtracks. I have an admiration of Greek cinema, so it was a great pleasure to include Greek-born French actress Ariane Labed as 'The Woman' feature in the issue.
Ariane was enchanting to work with on set; to get her in the mood, she and the crew all danced to the best tracks from past Pedro Almodóvar films. (If you have not seen Ariane's early films Alps and Attenberg, check these out.)
Collaborating with photographer Joss McKinley on the surrealist inspired still life shoot for the same issue led me to discover Joss and his father's love of taxidermy. He had a box of glass eyes, conch shells, ostrich and emu eggs sent to the set to play with, as well as some of the creepy crawlies that Joss had on display in glass vials on his mantelpiece at home.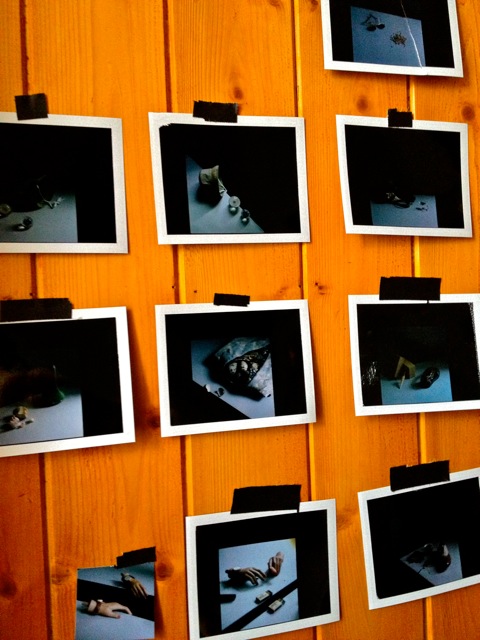 We always thought that the room Colin Firth receives voice lessons in for his role in The King's Speech was incredible with its long textured walls of tattered paper, creaking floorboards and dusty glass panes. Naturally, it was the ideal location to compliment RRL's AW13 collection of tweeds and wools, complete with an eerie portrait of Princess Diana tucked away in the corner. Additionally, our street-cast models were sourced from far and wide with casting director Eddy Martin's expertise, with the final crew including a florist, sculptor, teacher and Jermyn Street press officer.
Another stunning location was used for our autumn issue with David Hughes, shot at a Huguenot silk weaver's house dating back to 1722 in Spitalfields. It including a beautiful harpsichord with a reverse keyboard on the second floor.
For the watch special in the latest issue, we faced the challenge of trying to include 27 watches from 27 different brands in a one-day shoot. Brave and regular contributor Thomas Brown stepped up to the task of juggling luxury timepieces under the stopwatch of guards standing by. I still get a rush of cold sweats thinking about the value of products we had on set on loan under my name!
Alex is Port's fashion editor