Creative Director Gary Bott on Globe-Trotter's history and customising cases in the East End store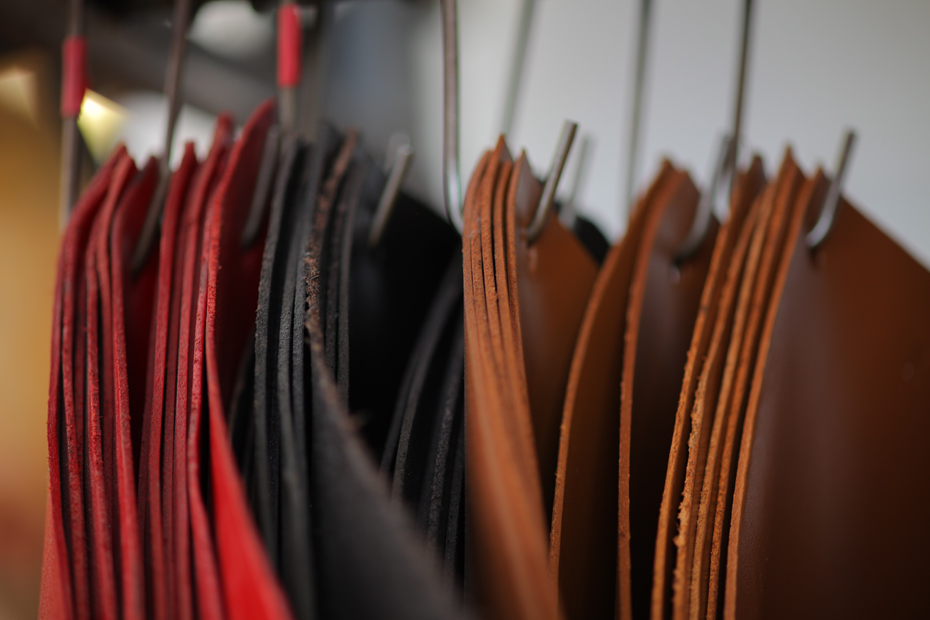 Words David Hellqvist
Pop-up shops are aplenty these days, and often they are nothing but a quick fix, a marketing ploy to flog a new collab or reignite an old brand by 'talking to the youth'. The trick is not to underestimate the customer. Instead of hiring a container in BoxPark, brands should look towards Hostem and their Bespoke basement for inspiration. Having used it for a few different projects in the past, Hostem owner James Brown and business partner Mark Quinn have hopefully found a retail solution that will keep customers happy for quite some time. The Bespoke project involves a creative collaboration between Hostem and a range of brands – Casely-Hayford, Globe-Trotter, Fleet Ilya, Sebastian Tarek and JAMESPLUMB – where unique products are offered for customers to customise and re-work.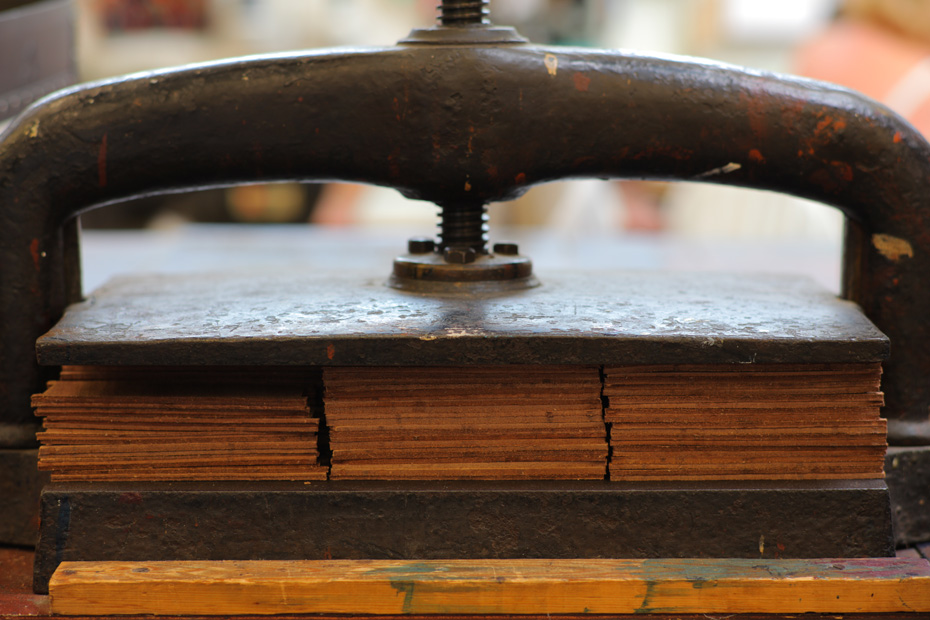 Globe-Trotter, a British luggage make in business since 1897, offers one of the more exciting design prospects. Retail shy at the best of times, this is an opportunity to work with the Globe-Trotter team on making every detail count: "The Hostem client can order any of our 10 sizes and customise their case using different colour components, such as the four sections or body panels (base, sides and lid) as well as changing the leather trim colour (corners, handle, straps)," says Creative Director Gary Bott. The design directions are then sent to their Hertfordshire factory for production. And it's not often Globe-Trotter takes this approach to retail. "No, we've only tried a similar set up in Tokyo where we've organised bespoke fairs in the past. Our bespoke service is operated from our flagship store in the Burlington Arcade so this is the first time we have made the concept portable and available through another store."
Anyone who owns or has been in contact with a Globe-Trotter suitcase can testify to its durability and quality. But it's still a surprise to most people when they found out what the cases are made out of: paper. "Yes, the vulcanised fibreboard we use is a material that was invented in Britain by Thomas Taylor in 1859. It is formed entirely of paper; 14-layers are specially bonded together at a paper mill that produces vulcanised fibreboard to our exact specification. What makes Globe-Trotter so special, besides an illustrious history, is the fact it has remained unchanged since 1897 yet still has a modern relevance," says Bott. The factory use the same design, process and materials as when they first opened up, 116 years ago.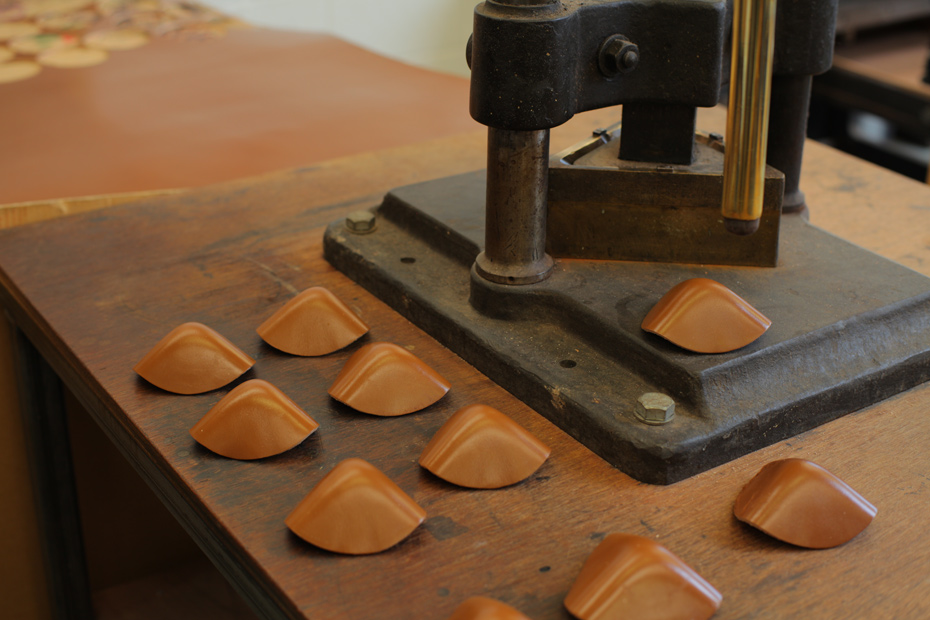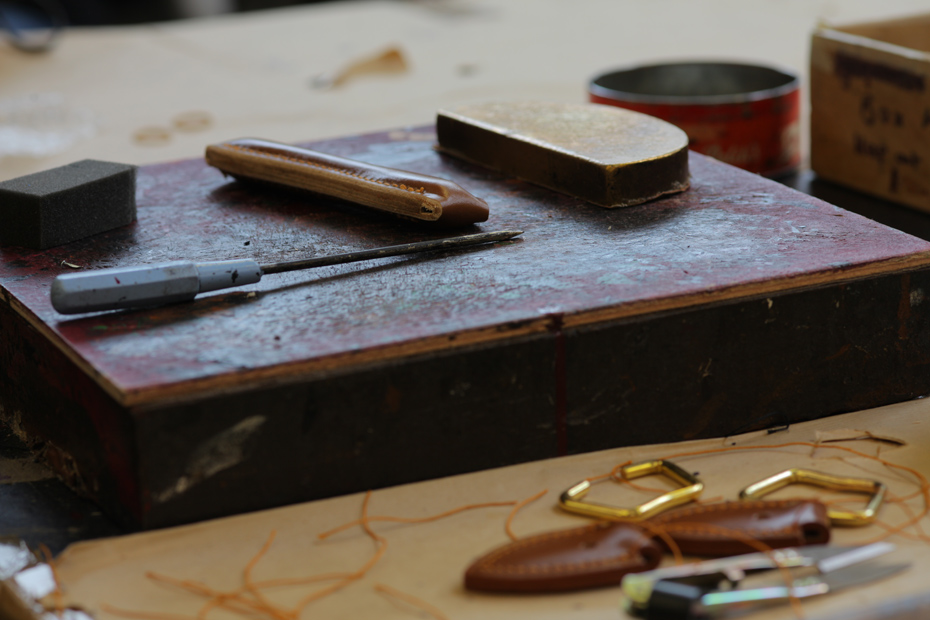 The manufacturing process can sometimes be challenging and trying: "Forming and bending the vulcanised fibreboard material, which is highly sensitive and rather stubborn, is the most critical moment when making a case. We use a process we patented ourselves in 1901; a precise combination of heat and pressure. This process is regulated but very much reliant on the skill of the case-maker as must also be formed by hand," Bott says. To help them make the cases, and to fulfill its promise to the Hostem Bespoke customers, Globe-Trotter only employs the best artisanals around: "Each case maker and leather worker undergoes an apprenticeship and many of our factory team have worked at Globe-Trotter for 30-years." That's dedication.
Hostem Bespoke, 41-43 Redchurch Street, London, E2 7DJ, bespoke@hostem.co.uk, +44 20 7739 9733