Swiss-Brazilian Alexia Hentsch talks to George Ghon about prints and design process ahead of her London Collections: Men debut next week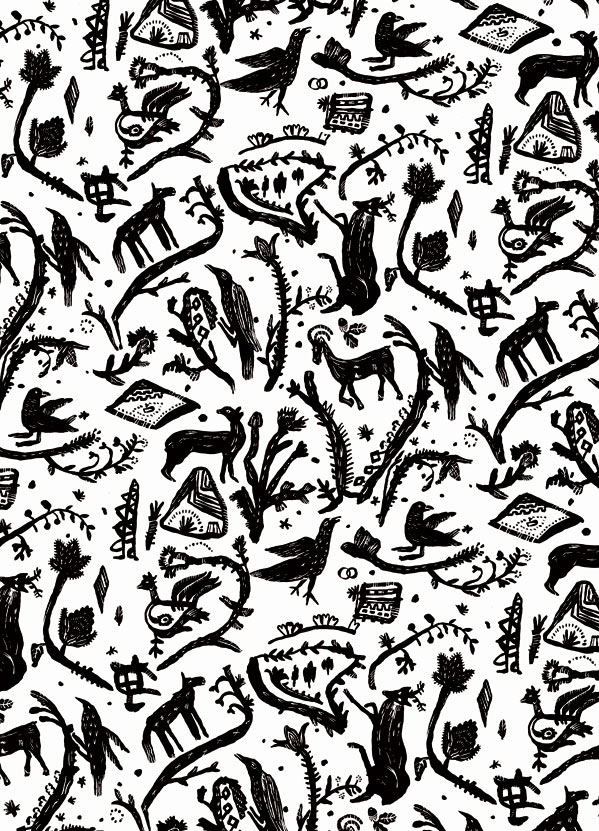 London-based designer Alexia Hentsch says things like "it's quite a fine line to be restrained in your silliness", and sees her Hentsch Man brand populating the peripheries of the fashion system, where a good deal of self deprecating humour doesn't scratch the glossy surface of the well-dressed man. She doesn't book models but rather sniffs them out of tattoo parlours. The real man, the humorous, masculine, anti-ideal boyfriend, according to Hentsch Man, isn't to be found on the catwalk but rather any place else. Although considering herself as an outsider in fashion with a background in graphic design and branding, the Swiss/Brazilian designer enters the schedule of London Collections Men for the first time this season.
George Ghon: Are you working increasingly with prints?
Alexia Hentsch: Prints are a new direction for the brand, which we've started with SS13 in a retro Californian surfer boy setting. For Winter, we moved the guys back to Europe, to a fictitious Alpine environment that could be derived from Swiss life. In some sense, though, it is probably more Austrian as I wanted it to be almost a cliché of itself. We bought old skiing gear from the 1960s on eBay, and used an old sledge, Jaegermeister bottles, and artificial snow.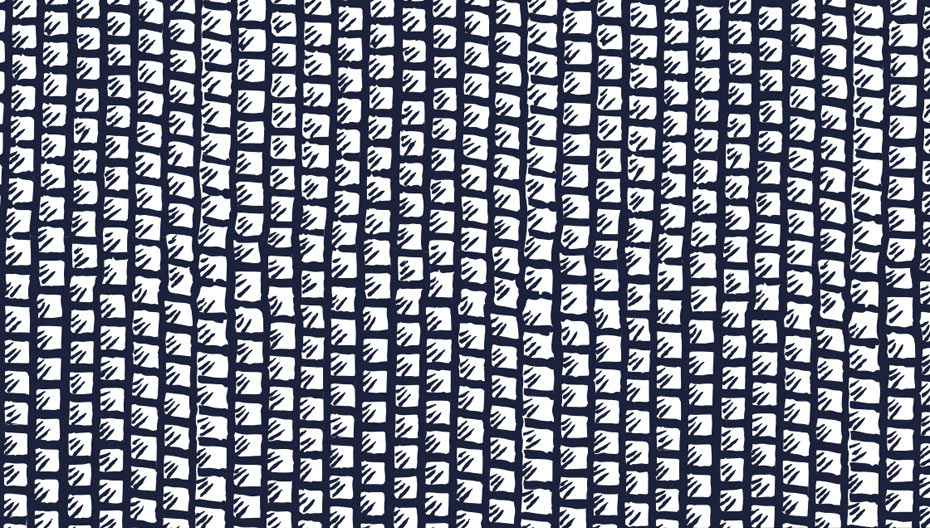 The prints are more graphic this season, which I found a better way of introducing them in a winter collection. I actually look for them in vintage print houses. I have about four or five places in London that I go see, where people take great pains to catalogue vintage prints, make them presentable and sell them to designers for inspiration. The goat-print we used this season originates from a piece of 1950s curtain coming in very strange colours. I took the colour out and had a play around with it.
George: Does the Swiss or the Brazilian side dominate your design approach?
Alexia: Being Swiss definitely helps to run the company and handle the serious aspects of it. My love of colour and the humour is more Brazilian for sure. You generally have a lighter mood in Brazil and it is a very colourful country. I am not scared of putting guys in red and yellow jeans. Ironically, I don't think that Brazilians would wear that, as it is a quite conservative society regarding the ways they dress.
George: Do you start a collection with the materials or do you already have a particular look in mind?
Alexia: I definitely start with materials – all kinds of different materials. Fabrics are probably the most interesting part of what I do. I am obsessed with fabrics. And I am increasingly fascinated by all these different herringbones and geometrically woven patterns that we've been using this season – Prince of Wales check, and…you name it, it goes on and on. I tried to stay quite monochrome within those – black and white, green, browns and greys – that muted kind of thing.