Photographer Morgan O'Donovan and Port's David Hellqvist celebrates London's first ever standalone menswear week with the help of Katie Grand, Lulu Kennedy and Tim Blanks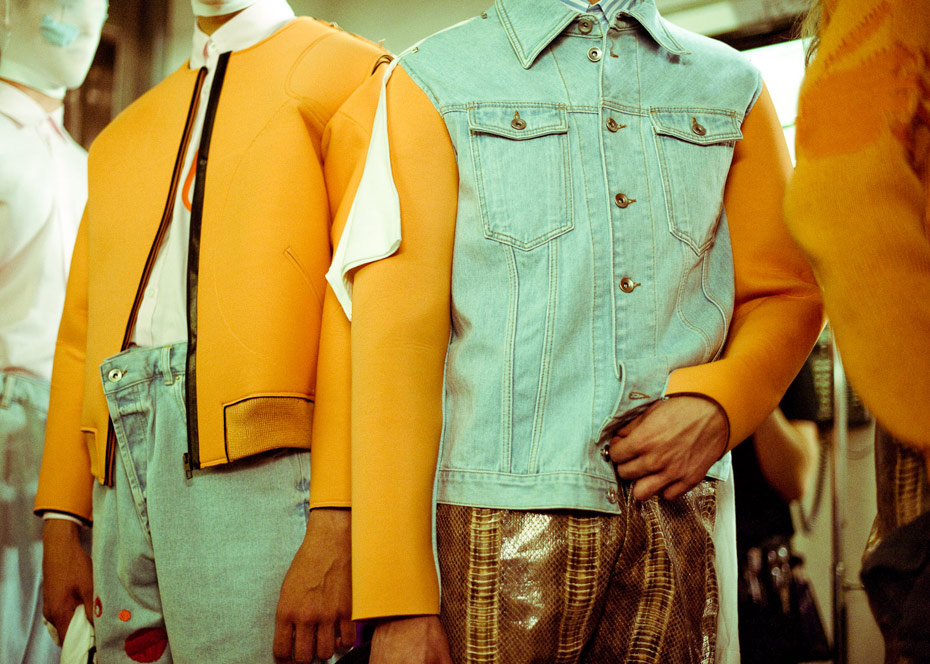 Above: Martine Rose SS13
Words Paul Davies
Photography Morgan O'Donovan
The conventional fashion system is structured so that the "industry" is allowed access to future collections, often nine months in advance. This allows them to disseminate information and images through the media in advance before anything reaches the clothes rails at your favourite emporium. So it was with the inaugural London Collections: Men in June this year. LC: M provided a welcome platform that offered more than simply an opportunity for menswear labels to present their collections for the upcoming Spring 13 season.
Additional involvement from such global style luminaries as Louis Vuitton, Tom Ford and an opening reception hosted by HRH Prince Charles provided plenty of endorsement, taking the message beyond the standard channels. Essentially, this was a showcase demonstrating how much British menswear has progressed in recent years.
Hellqvist & O'Donovan Document No.1 is not a book and by no means a hastily compiled fanzine. At 140 pages of quality stock paper, it captures precisely why English menswear stands apart from their admittedly more successful Continental brethren. They aren't afraid to take risks. In fact, it's that kind of strategy that propels them forward. Cue a kaleidoscope of colour and print. Tapestry and lurex. And, a skull bag wrapped in your choice of traditional dogstooth, herringbone or Prince of Wales check.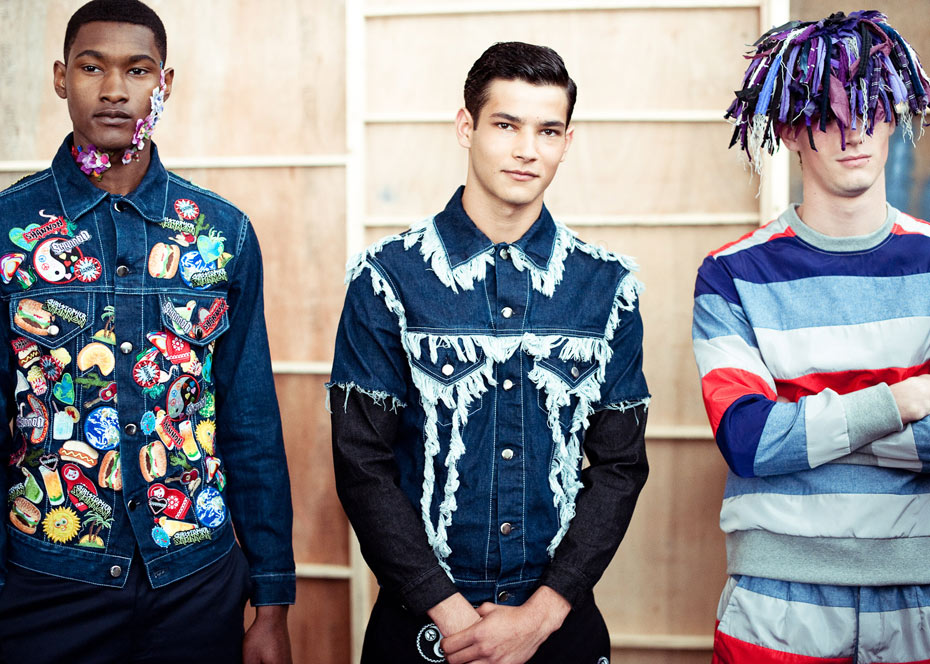 Above: Christopher Shannon SS13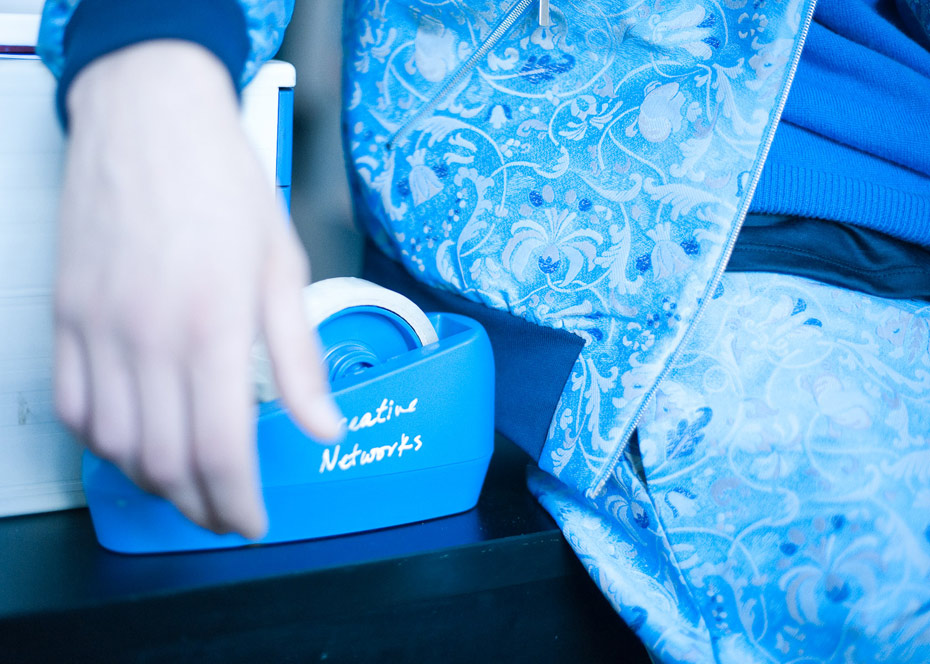 Above: Richard Nicoll SS13
The publication devotes generous amounts of pages to the carefully selected designers, offering close analysis of what makes each one so unique. This is portrayed through a series of detailed portraits and backstage shots taken over the three day event by O'Donovan, whose work documenting the international catwalk shows is regularly featured on several highly regarded websites. "We have worked together a lot, always for online,"O'Donovan explains. "So the opportunity to have something published allowed for a more considered approach."
The rich palette of images is supported by in-depth interviews – often looking at the external stimuli that feed into a designer's aesthetic. These are then supplemented with additional content from many recognised spokespersons in the business. Representatives from the New York Times, Hypebeast, Love and GQ Style all weight in with their opinions.
Of the London shows, O'Donovan notes, "When you go to other cities, the productions are large scale, impressive. In London, there's often no space to work with. Unexpected problems. And it's a lot more exciting for that. The menswear is cool; out there. You wouldn't really see this in Paris." And, being London – with its focus on elevating difference – don't expect the second document, which they start work on in the New Year to continue along the same trajectory. The shows have been the ideal starting point, they say. The focus on menswear will remain, and new ground covered. But for now, securing a copy of this special project is your mission before they all disappear.