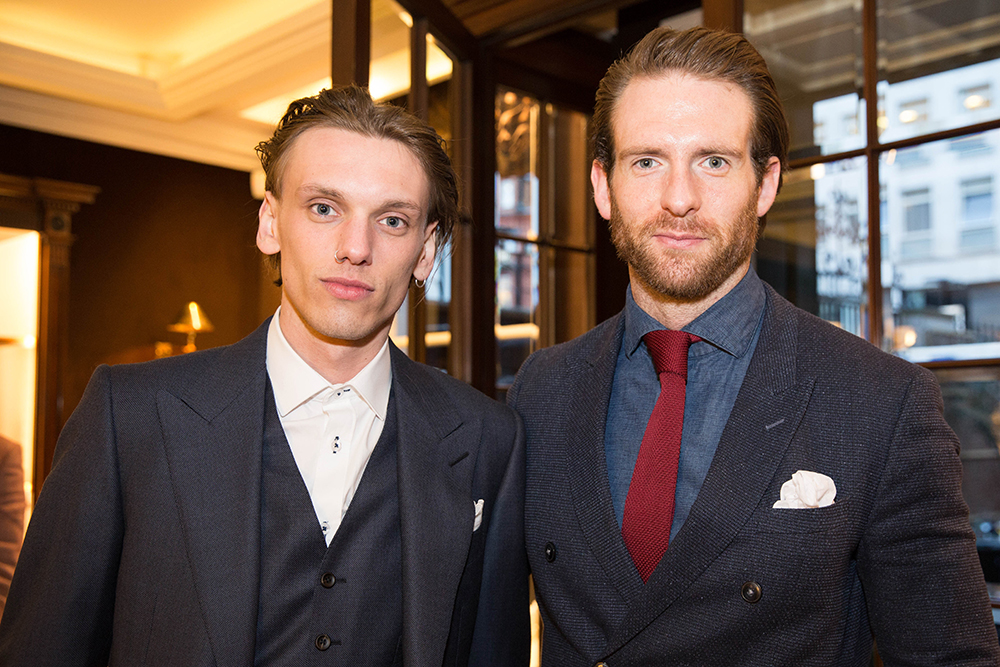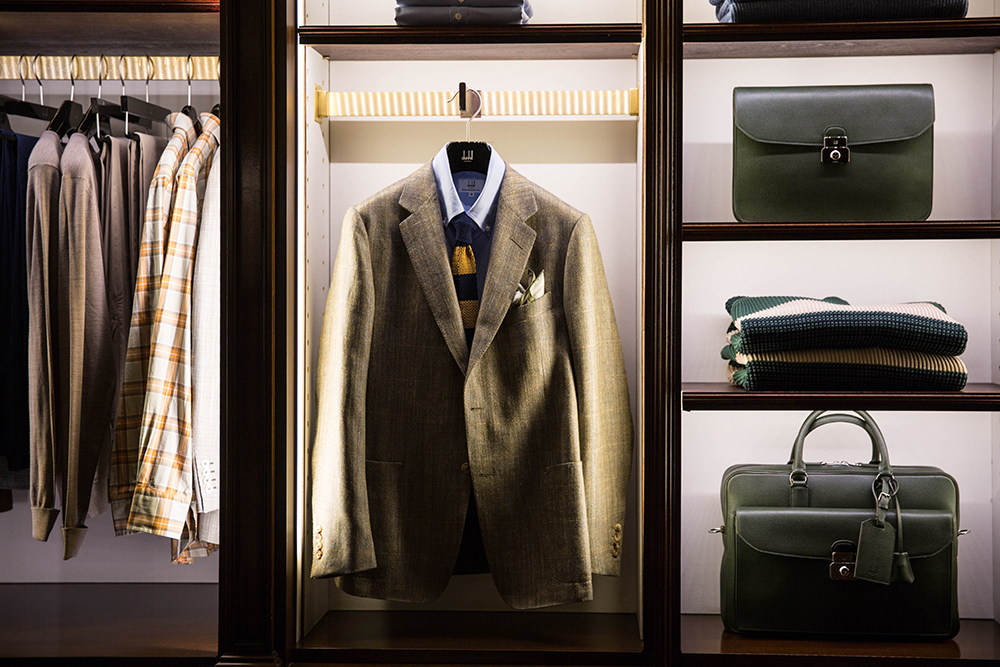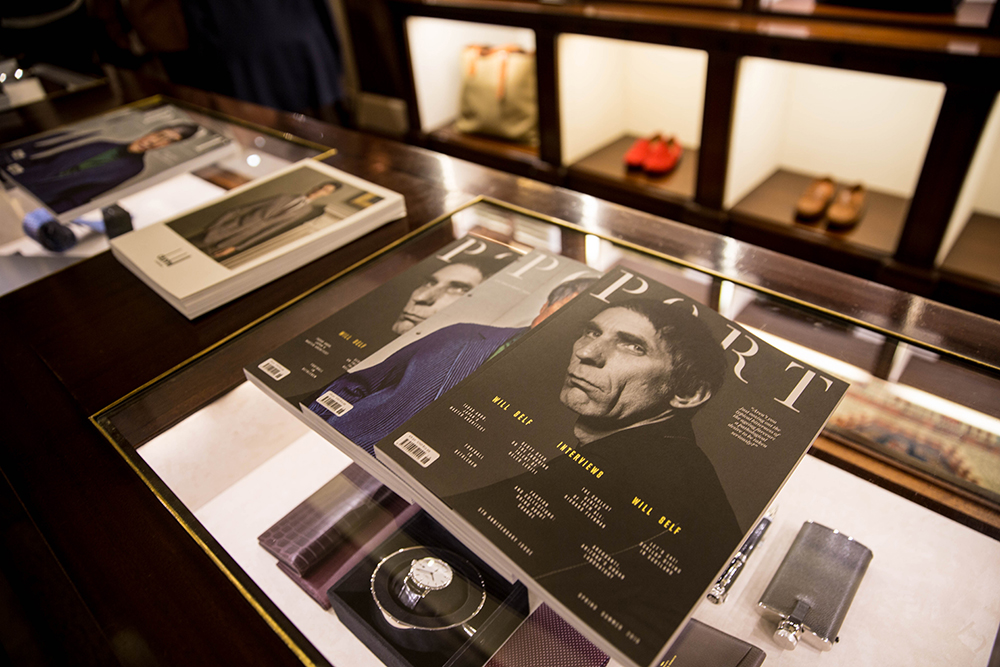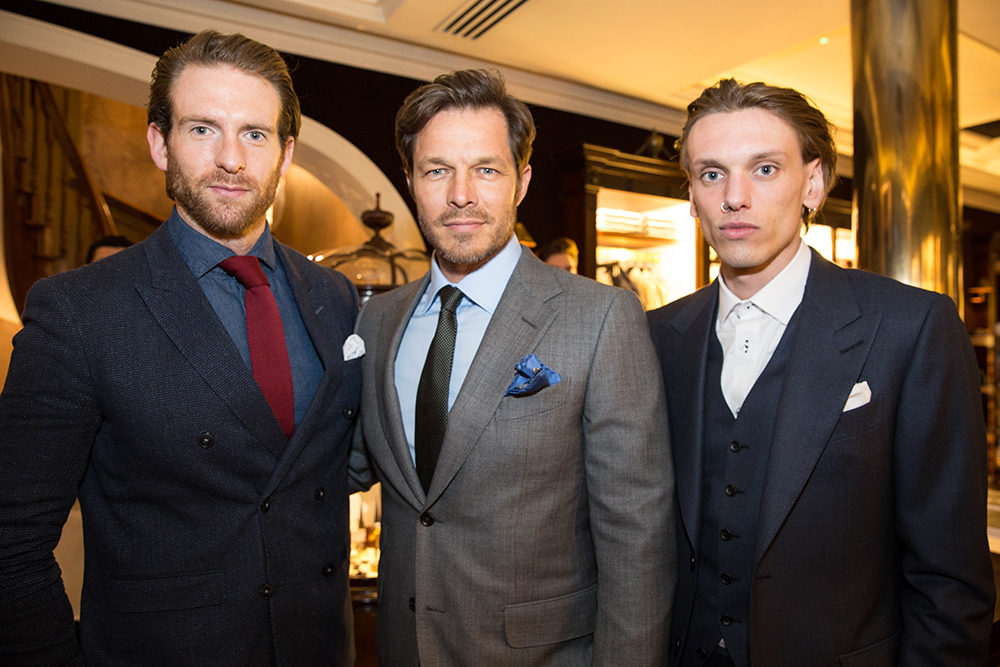 Fergus Henderson, Tom Cullen, Jamie Campbell Bower and more, attend an intimate dinner at Dunhill's Mayfair townhouse to celebrate the launch of PORT's 18th issue
Our 18th issue is an important milestone for PORT as it marks five years of the magazine and is our biggest edition yet. So it seems only fair that such a birthday commands an equally special celebration.
To coincide with the issue's 'family' theme, we brought together some of the key people that have supported PORT over the years for an intimate dinner. The evening was hosted by Dunhill at its historic London Bourdon House in Mayfair– a fitting partnership, given that it's where we launched the first issue of PORT with the influential British brand back in spring 2011.
Guests in attendance included models Jamie Campbell Bower and Paul Sculfor, who arrived in sharp Dunhill tailoring, as well as celebrated chef and PORT food editor Fergus Henderson and YBA artist Gavin Turk, all of whom toasted the new issue with a champagne reception provided by G.H. Mumm,
Our SS16 family issue is out now and features two cover stars at the top of their creative fields: the venerated author Will Self, who takes on the ultimate subject (himself) and the Pritzker Prize-winning Japanese architect, Tadao Ando, who gives us rare access to his Osaka studio. To find out more about the new issue, or to purchase a copy, click here.
Thanks to all those that attended and to our readers. Here's to five more years of PORT.
Photography Iona Wolff