Alex Petsetakis lifts the lid of Mr Bond's briefcase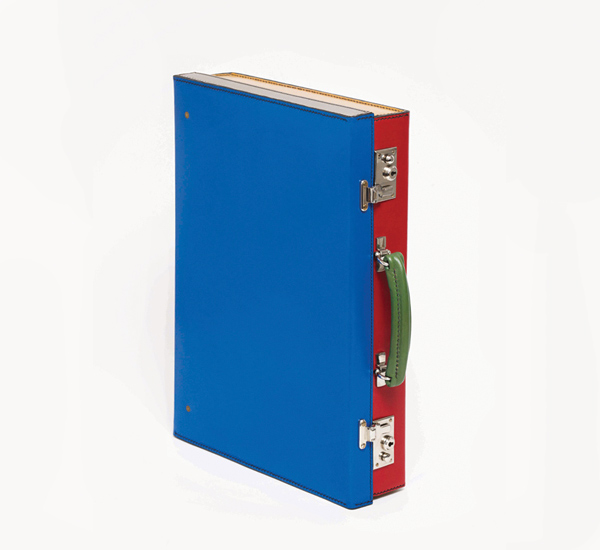 "As English as the Eton collar, as iconic as the bowler hat," is the mantra of the historic luxury leather store Swaine Adeney Brigg. First honoured with a royal appointment by Queen Victoria in 1893, the highest quality craftsmanship is found right across an exquisite collection that ranges from sterling silver nose-capped umbrellas to wide-brimmed fur felt hats.
A supplier of Agent 007's briefcases for the silver screen since 1963, the bespoke attachés are made from the finest British bridle hide, and the limited edition 3.5" Churchill is the perfect addition to the set. Hand-stitched in Swaine Adeney's Cambridgeshire workrooms, this one-off case has been crafted by a single artisan using Irish linen thread and an array of colourful hide pieces, and finished with nickel-plated solid brass. As a made-to-order item, it's best to get in there before Mr Bond.
Alex is Port's fashion editor. Cultural Attaché appears in Port Issue 4