AlphaTauri's AW21 is a minimal exercise in form and function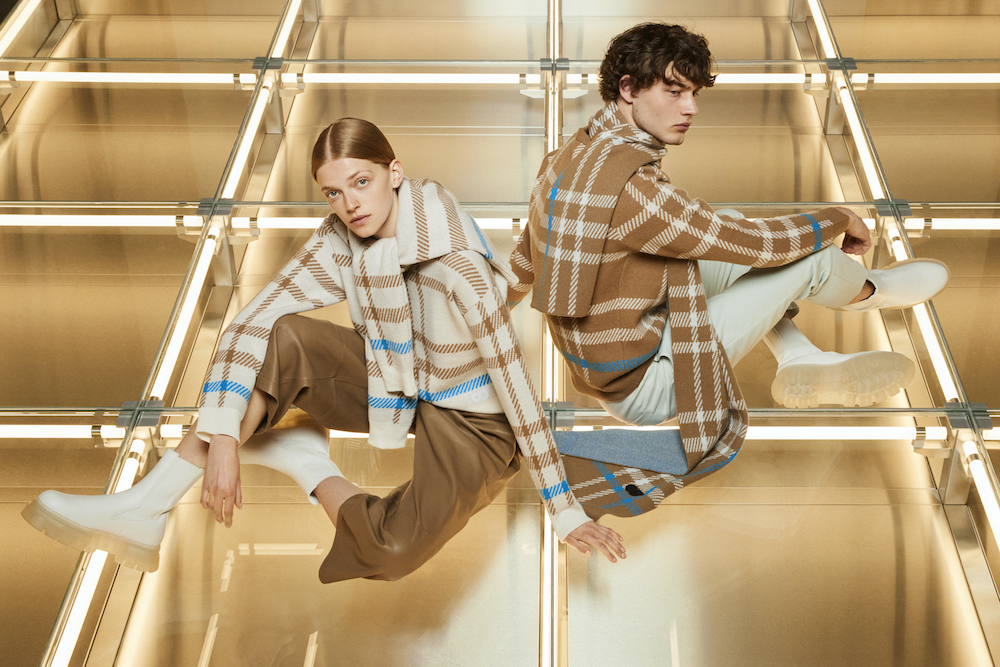 Taurus is one of the oldest constellations of the Zodiac, dating back to (at least) the Early Bronze Age, when it marked the location of the Sun during the spring equinox. The bull's eye is one of the brightest stars we can observe, despite the red giant Aldebaran being 65 light-years from Earth. Its Latin name is Alpha Tauri – the moniker for the fashion brand founded in 2016 by Red Bull.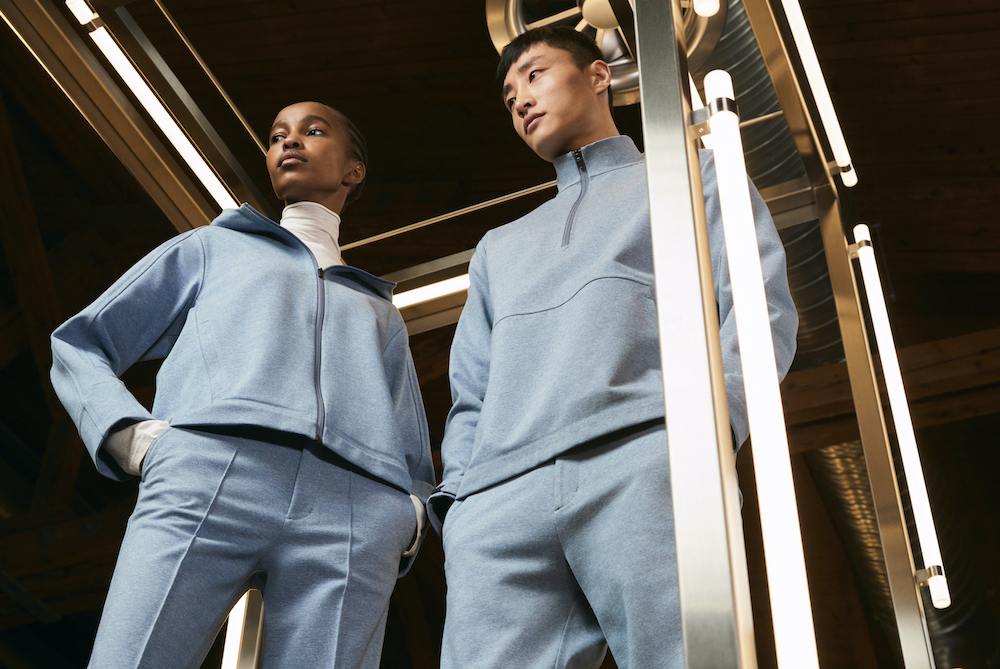 To be expected from a company tied to Formula One and performance (Pierre Gasly won the 2020 Italian Grand Prix while driving for Scuderia AlphaTauri), the stand-alone brand is interested in new ways for fashion and function to coalesce. For AW21, a sleek collection for men and women is marked by technical fabrics and packable designs. This season minimal forms are elevated with bright sunlight-yellows, brilliant midnight-blues, Autumnal browns and merlots, as well as an in-house developed check print which is translated across reversible outerwear, knitwear in merino cashmere, jerseys, and accessories.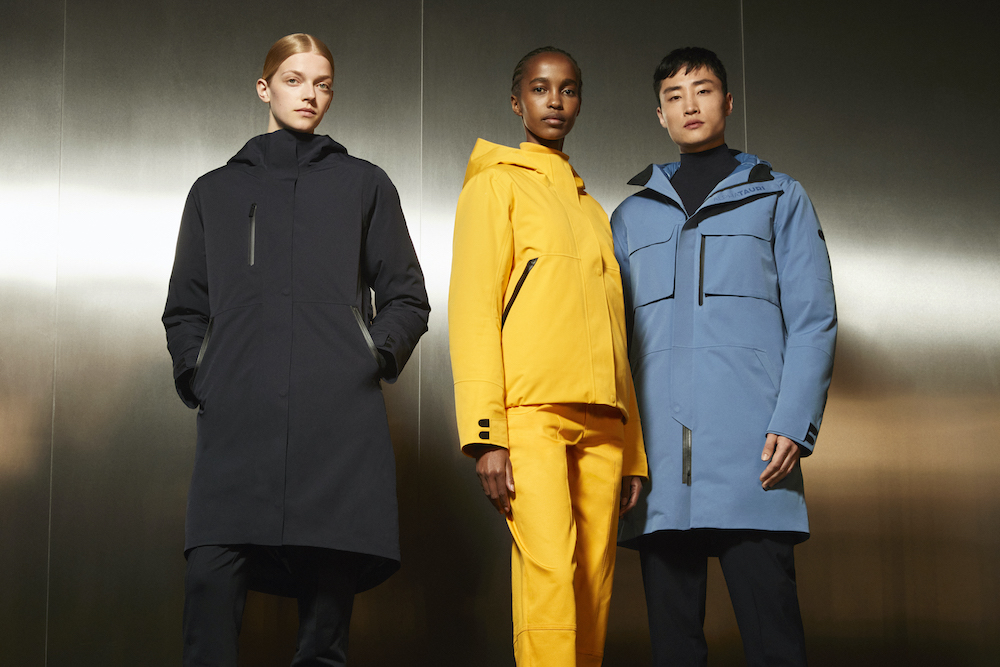 Outerwear ­– led by its 'Technical Parka', 'Innovation Trench' and 'Puffy Coat' – is finished in its signature 3-layer hyper-breathable and waterproof membrane, Taurobran, and PrimaLoft, a microfiber thermal insulation material first developed for the US Army in 1983. Classic shearling styles and reversible teddy-fur coats complete the outdoor offering, while 3D-Knit items – created in collaboration with Japanese partner Shima Seiki – provide new silhouettes with wide leg trousers, midi dresses and water-repellent blazers. Trousers in particular have seen a major shape update, from tapered to barrel to lambskin culottes. Lightweight tailoring laser-cut with perforated details, meanwhile, compliments garments part of its travel system range, allowing for designs to be folded and packed away discreetly without creases.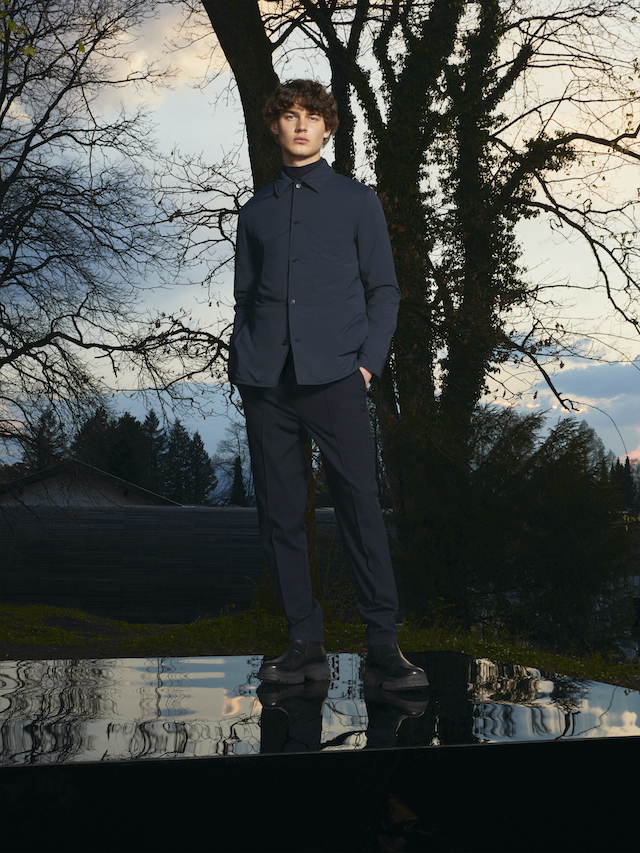 "Creating forward-thinking designs that fit body and mind was our starting point for the collection," notes Mikyong Yeom, head of design. "We took the spirit, energy and drive for innovation we're known for and combined this approach to design with an extensive colour palette and fresh silhouettes. The result offers the wearer something that is equal parts aspirational fashion and added value through functional features."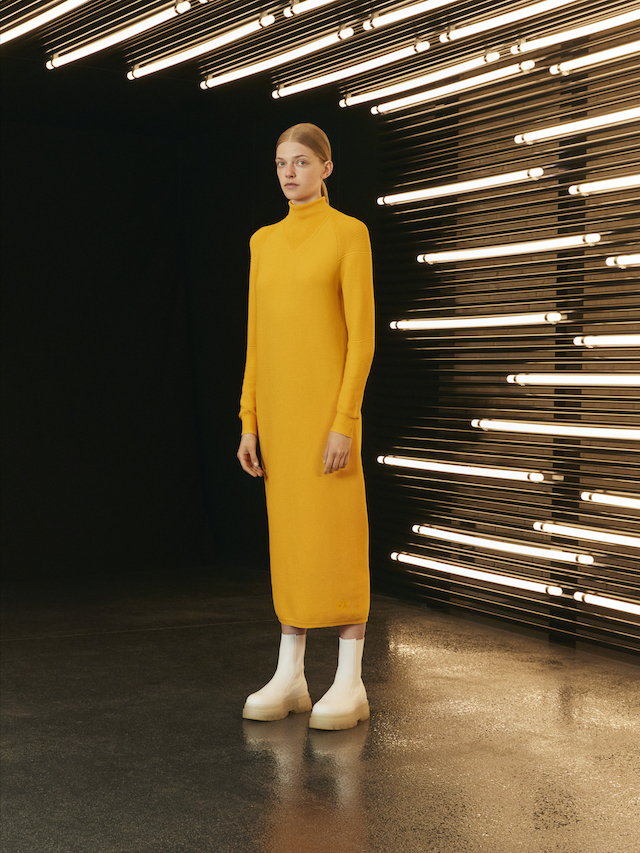 First presented at the opening of the brand's innovative new showroom (designed by Berlin-based Studio Riebenbauer) in Salzburg earlier this year, as part of the inauguration Scuderia AlphaTauri F1 drivers also introduced the new livery for its 2021 F1 car – the AT02. Available from mid-August, the collection will have additional drops in September and November. With its eye firmly fixed on the future, AlphaTauri's star is shining bright indeed.