Nigel Cabourn, the connoisseur of outerwear, exploration and vintage, tells us how New Zealand explorer Sir Edmund Hillary continues to inspire his work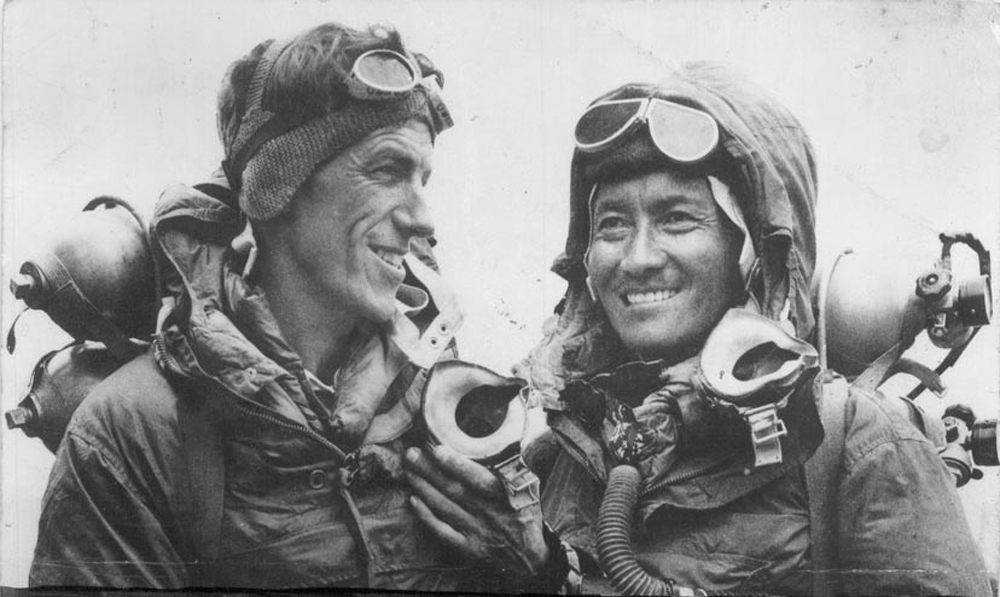 In the lead up to his SS17 presentation at London Collections Men, British designer Nigel Cabourn explains why, Sir Edmund Hillary, the first non-Nepalese climber to summit Mount Everest, is a continuing source of inspiration.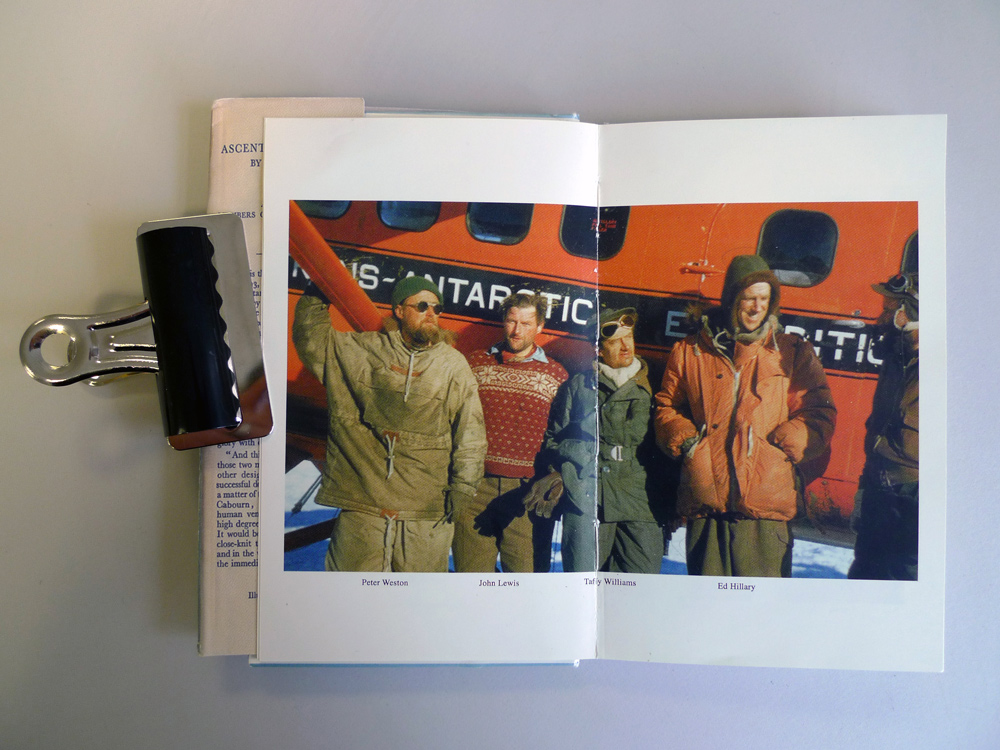 "Everything I design comes from either a moment in history, an inspirational person or a vintage garment. I have so many heroes from the past 100 years of history, so to pick just one is a tough ask for me. But if I have to single out one then it has to be Sir Edmund Hillary.
"The 1950s is probably my favourite period for inspiration, which I've used a lot in my designs particularly in the past 15 years. Top of the tree in this period for me is Hillary – he was an amazing mountaineer, explorer and philanthropist.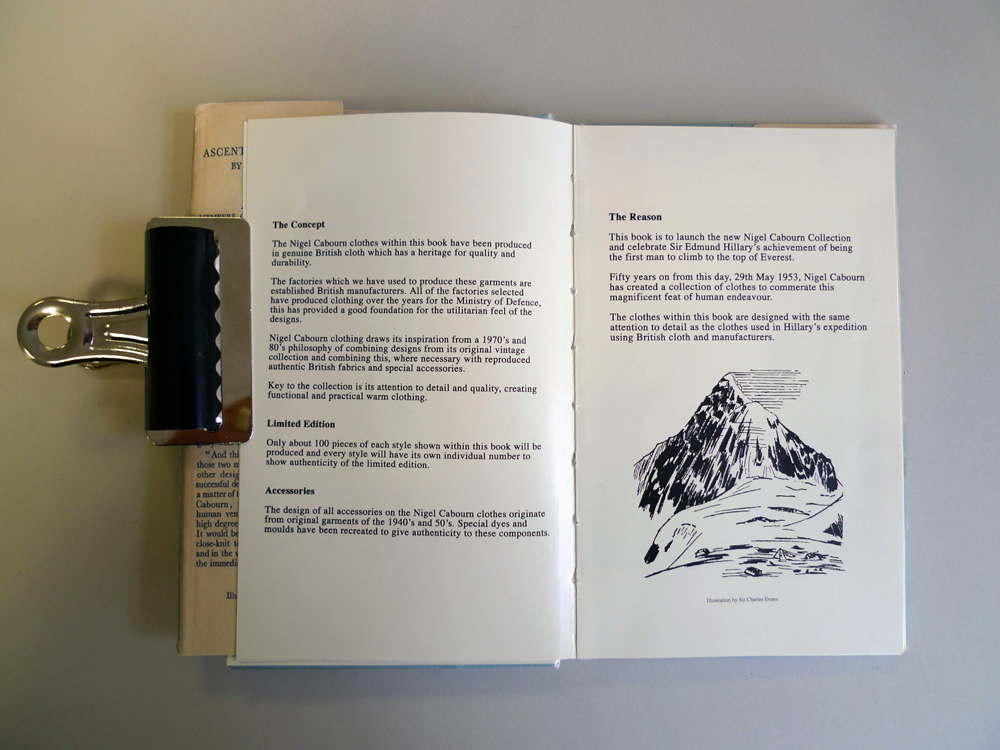 "Two of his best-known feats at this time have inspired collections by me. His ascent of Everest in 1953 and becoming the first man to do so alongside Sherpa Tenzing Norgay inspired my 2003 'Ascent of Cabourn' collection.
"This then gave birth to some of my now classic pieces – the Everest Parka and Mallory and Cameraman jackets; and his participation in the Commonwealth Trans-Antarctic Expedition when he reached the South Pole overland in 1958 in a Ferguson tractor, inspired my recent AW15 collection."