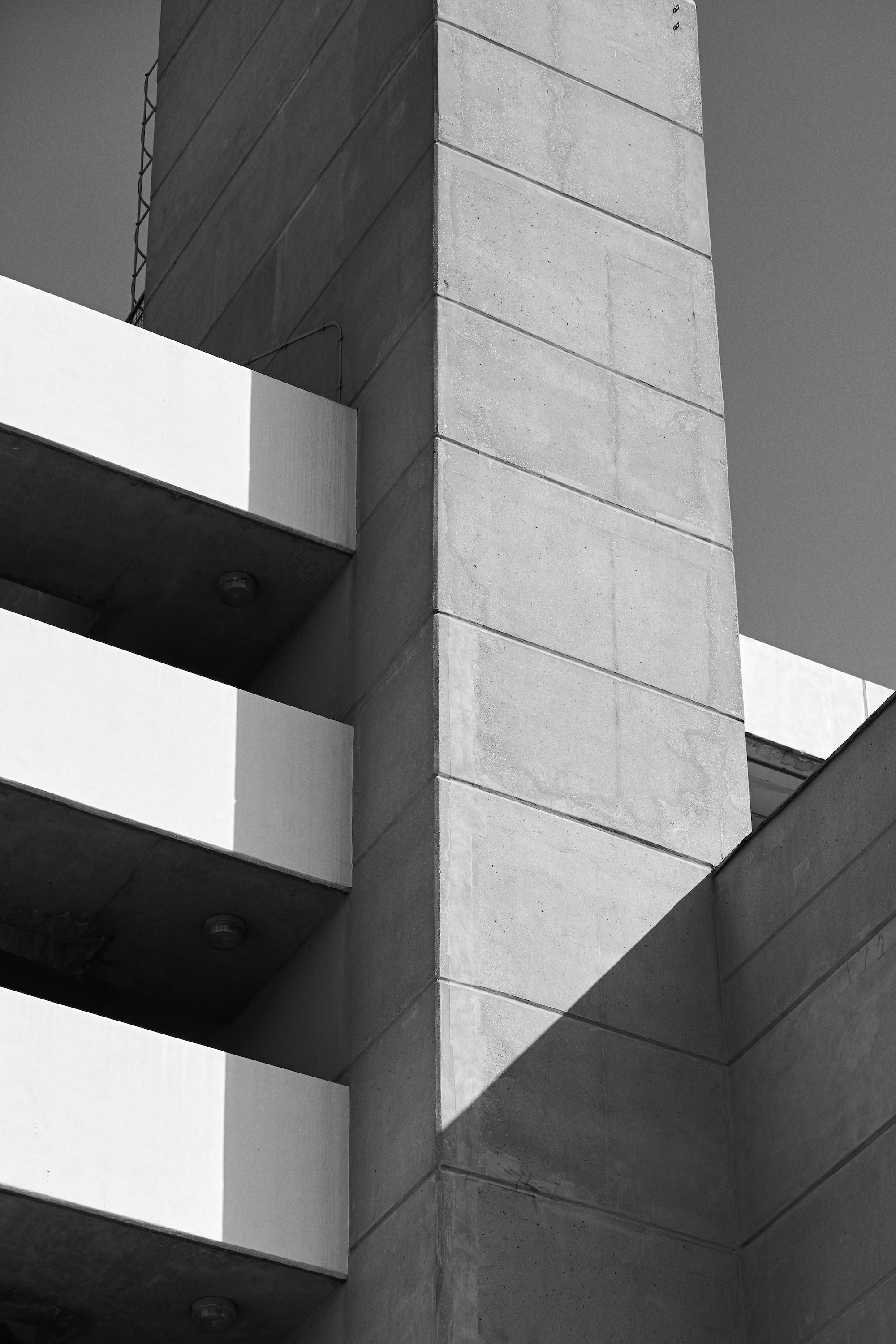 Shot for dunhill by Port Creative, we reflect on the reimagined classics and relaxed shapes of the iconic brand's Autumn Winter 2017 collection
The history of the men's luxury retail brand dunhill has been one of constant reinvention. Founded after Alfred Dunhill inherited his father's saddlery business in 1893 at the age of 21, the company began by offering a range of accessories deigned to capitalise on the burgeoning automobile industry, including leather overcoats, goggles and car horns. From there Dunhill moved into tobacco, patenting the 'Windsheild Pipe' in 1904, allowing drivers to smoke in their open top cars, and opening a tobacconists in Mayfair that became popular with the Gentlemen's clubs in the area.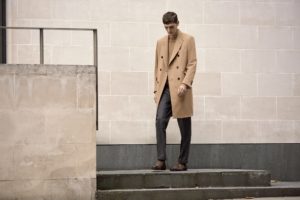 Since then, dunhill has gradually diversified and expanded to become one of the most recognisable British luxury brands operating today, and their latest reinvention this season comes courtesy of Mark Weston. Having joined dunhill as creative director earlier in the year from Burberry, where he worked as senior vice president of menswear, Weston promised "a new vision" for the brand. And it's a vision borne out in a collection, where outerwear has been reimagined for contempoary living – overcoats having been relaxed and tailored to be suited more casual settings, and down-filled outerwear and multi-functional parkas have been teamed with suede tennis shoes to meet the demands of an active, modern lifestyle.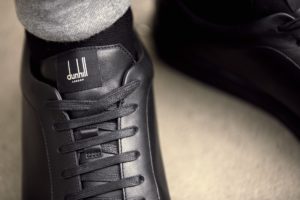 Evening wear, too, has been rethought, with dark chocolate velvets revitalising classic styles, while knitted merino blousons have been topped with fur-trimmed collars and paired with the ever-essential English Chelsea boot.
Together with the relaxed, casual approach to Spring Summer, dunhill is entering a new era – breaking new ground while staying true to their history by refusing to stagnate. Self-assured and confident, understated and elevated, it's a move that is perfectly encapsulated in their collection, and bodes well for the future of Weston's time at the brand's helm.