Manolo Blahnik's new line of umbrellas takes inspiration from the celestial icons of the French court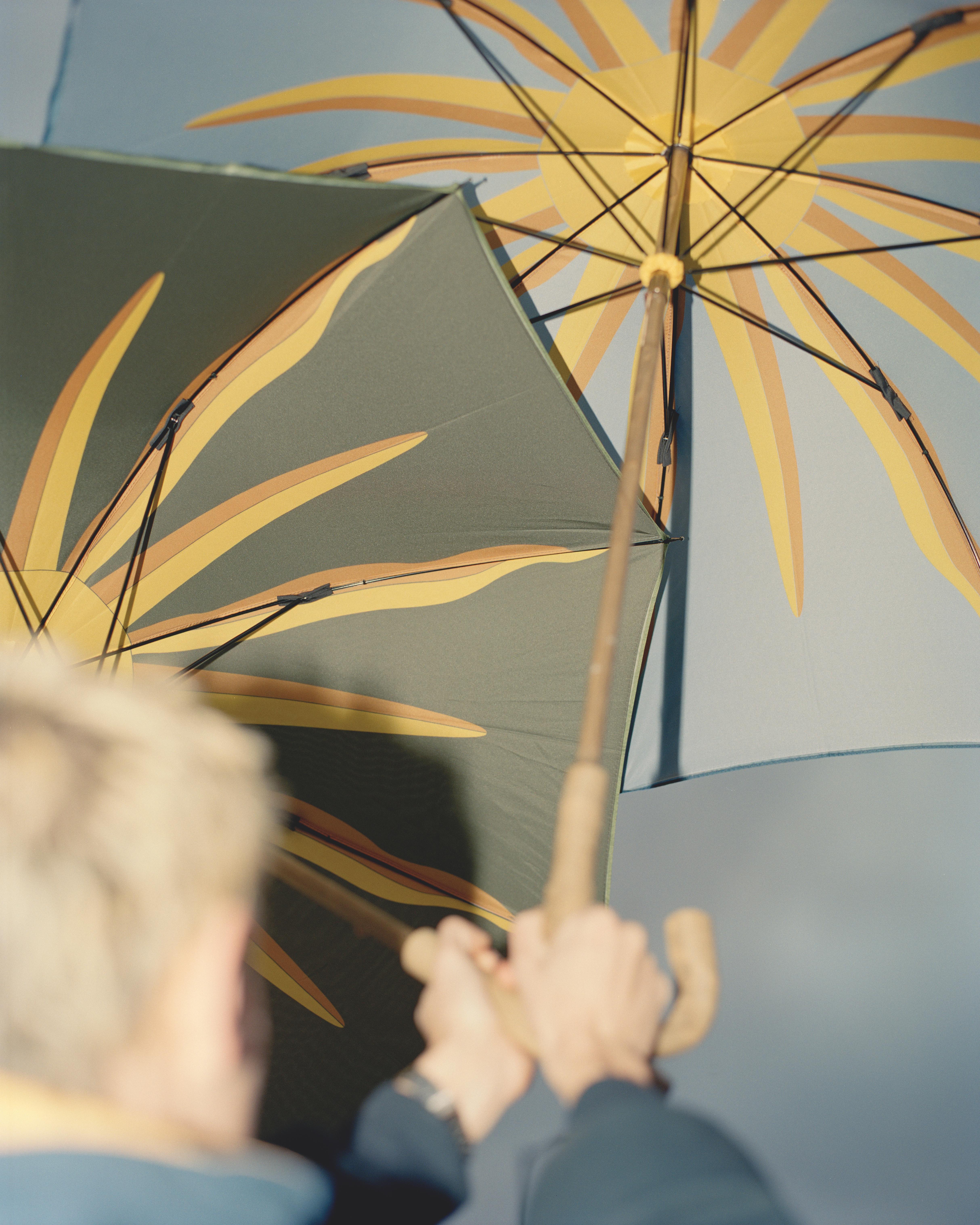 The destruction of the Golden Gate of Versailles during the French Revolution was an impassioned and symbolic act, a visceral tearing down of the Ancien régime, ruled over, at its peak, by France's most extravagant monarch, Louis XIV. Known as the Sun King, Louis was responsible for moving the French government outside of Paris, and commissioned Versailles' opulent palaces. The golden mask of the sun god Apollo, one of Louis's preferred personal emblems, was applied at repeated intervals along the gate – an intricate Baroque masterpiece, produced by Jules Hardouin-Mansart. A visitor's first impression of the French court, it set a grand celestial tone intended to impress the ambassadors and aristocrats as they passed through.
In 2008 the gate was replicated using detailed archived designs and 100,000 gold leaves in an effort to evoke the grounds in their historical heyday. The result is an ornate labyrinth of allegorical imagery, including fleurs-de-lys, cornucopias and crossed capital Ls.
For their latest collection of men's accessories, drawing inspiration from the golden mask of Apollo, Manolo Blahnik has developed an abstracted version of the design for the interior panels of a new range of umbrellas. Produced in partnership with the renowned London-based umbrella makers Lockwood, the simpler, stripped down context underscores the sun motif as both a sophisticated icon of design and, with this unlikely displacement, a wry contradiction of climates.
Photography Lewis Khan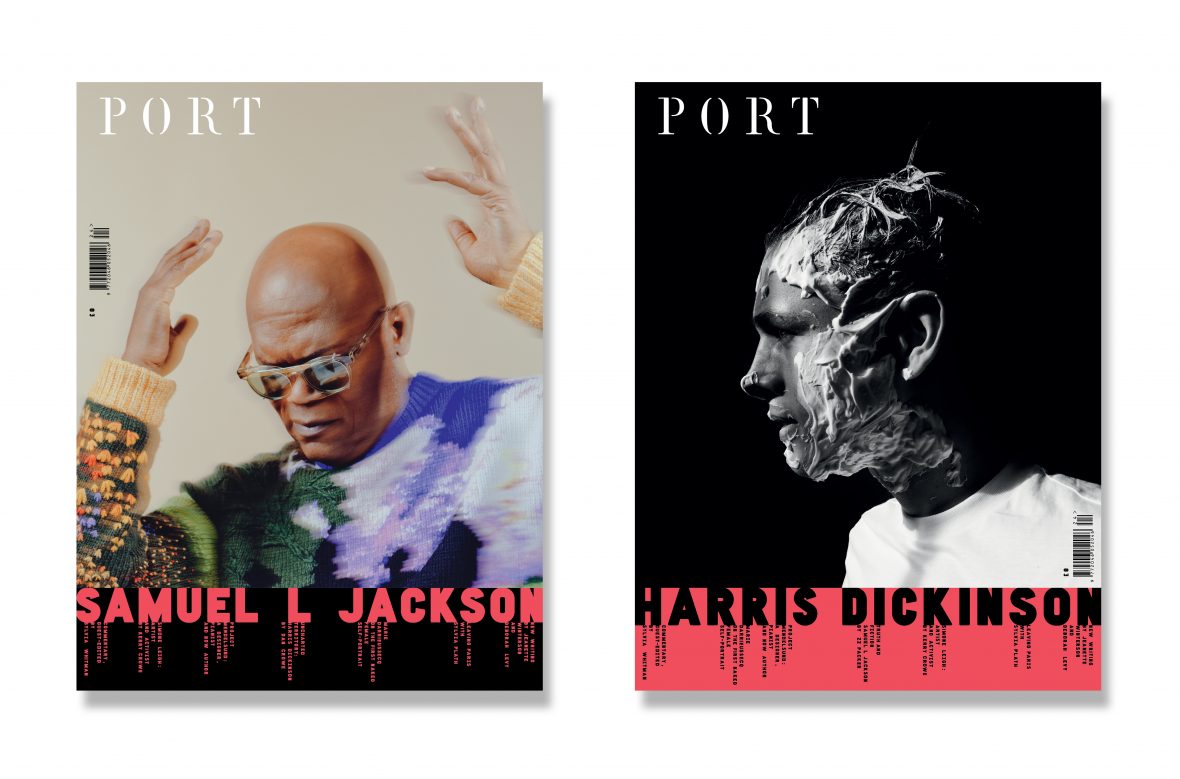 This article is taken from issue 24. To buy the issue or subscribe, click here