The legendary titles designer of Dr Strangelove and A Clockwork Orange tells us how Stanley Kubrick got him interested in film, but how he's taught himself everything he knows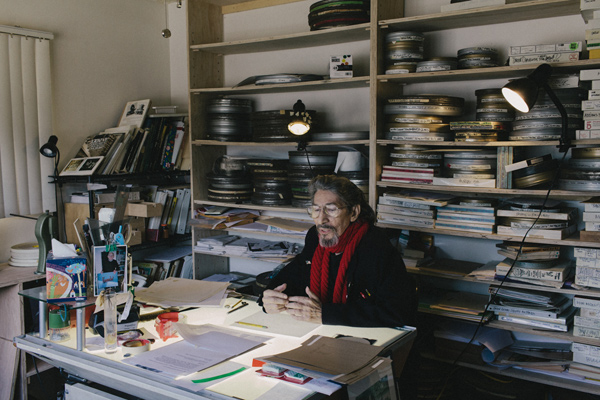 I got into movies when I met Stanley Kubrick. But really books were my inspiration. I'm a self-taught filmmaker. I taught myself how to draw, how to direct, how to write, how to produce, how to illustrate and design graphics. Anything in front of me, I'm able to do. Yep, that's what inspired me: books. If it's well made, then it interests me. Otherwise, forget it! There are no more Stanley Kubricks, no more Hal Ashbys, no more Lindsay Andersons – creativity in movies has gone out the window.
I'm proud of all the things I've done and I thank everyone for all the awards I've been given.
The hardest thing is the idea: trying to come up with a good idea. I am an artist and will always be doing something – whether it's a film or an illustration, I work every day. Recently I've created an alphabet book, which is different from anything else I've seen and will be animated on TV. Right now I'm working on an art festival with my son, Allen, where we'll show multimedia exhibits and also some of the movies I produced, wrote and directed.
My job has allowed me to have a great time by myself, working and playing. I guess what's important now is trying to keep myself healthy.
Interview Dan Crowe
Photographed in Los Angeles by Farhad Samari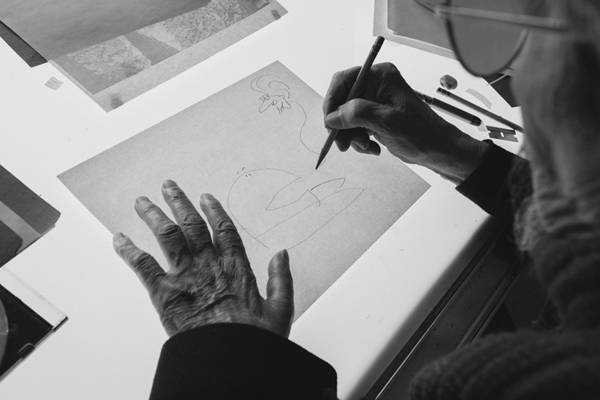 Pablo is a graphic designer and film titles designer whose films include Bullitt, A Clockwork Orange, Dr. Strangelove and The Manchurian Candidate